Workshop and Webcast on Developmental Mentoring
Do you like to be involved in the EAN mentorship Programme and think about becoming a mentor, or apply as a mentee?
As a mentor you will help to guide and strengthen the next generation of neurologists by supporting, on an individual basis, the development of a mentee's clinical and scientific skills.
As a mentee in this programme, you have the chance to interact with an experienced professional in the field of neurology and ask for advice on specific projects or personal development.
Find out more!
Workshop on Developmental Mentorship @ EAN congress 2022
Sunday, 26 June, 8:00-9:00h in Room Helsinki
Professional Coach Alexis Hutson will guide though a 60-minute workshop.
After her general introduction we will conduct interactive discussion and groupwork.
After the workshop we invite all participants for some networking during coffee and breakfast in a relaxed atmosphere at the EAN LEARN booth from 9-9.30h.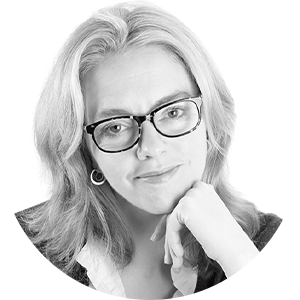 Alexis Hutson
Leicester, United Kingdom
Alexis Hutson has been coaching and mentoring people for over 15 years and has been running her own independent coaching & mentoring practice since 2009. She works with people all over the UK and internationally and is an EMCC (European Mentoring and Coaching Council) member and a qualified Coach Mentor with the Oxford Coach Mentoring School.

EAN webcast on Developmental Mentoring from 2021
Introduction to Developmental Mentoring
How do you know what great mentoring looks and feel like?

How do you manage the expectations of both people involved?

How do you ensure you get the most from your mentoring sessions?
Areas of Developmental Mentoring:
A review of the developmental model of mentoring and its benefits

Understanding the roles and responsibilities of the mentor and mentee

Top tips for planning for your first mentoring session
Information on EAN membership
Not a Member yet? EAN supports you throughout your professional life. Whether you are a student, resident, scientist, general neurologist or sub-speciality expert, there's a membership package to match every career stage and meet your professional needs. Please see here for more information: