Resident and Research Fellow Section (RRFS)
There has been the outstanding need to provide European junior colleagues with a platform for encouraging intercultural exchanges and support, and tackling upcoming challenges of the 21st century. To meet these objectives, junior representatives from two European neurology working groups – the European Federation of Neurological Societies (EFNS) and the European Neurological Society (ENS) – decided to merge in 1999 and founded the first volunteer-based non-profit organization, labelled European Association of Young Neurologists and Trainees (EAYNT). The main aim of this organization was to represent the interests of young European neurologists and promote collaboration and friendship among them. Over the last 10 years a number of initiatives have been developed to improve education and clinical as well as research experience for young neurologists, especially for those in training.
In 2014, an important event happened for the European neurological societies: the EFNS and the ENS founded the European Academy of Neurology (EAN), the new Home of Neurology in Europe. Following EAN's invitation, within this year the EAYNT Board has come to the consensus that the EAYNT should move forward and build a closer relationship with EAN. During the 1st EAN congress in Berlin this summer, the EAYNT general assembly decided to convert the current association into a new section of EAN dedicated to junior neurologists. This has been labelled EAN "Residents and Research Fellows Section (RRFS)".
The RRFS aims at further developing all previous EAYNT activities, and working in close relationship with EAN. The main objectives of the EAYNT, and consequentially of the new RRFS, are: to represent, inform, and help neurology trainees at an international level, including those who wish to spend time in other countries for clinical training or research; to improve the training of neurologists by learning from previous experiences from different countries; to connect young neurologists for clinical exchange and support; to build a platform for communication among junior neurologists.
The activities of the RRFS are becoming an integral part of the neurology education activities in Europe. For example, the RRFS organizes several activities during the EAN congress such as a local hospital visit followed by a dinner in order to give young neurologists and trainees from different cultural backgrounds all over Europe the opportunity to get together and exchange their professional and personal experiences. Moreover, the RRFS provides a platform to spread information about calls for international exchange programs and helps to connect with the departments.
Helping colleagues to start their international scientific activities is an important task for the RRFS. Delegates represent RRFS members in EAN's Scientific Panels. Besides other responsibilities, these panels contribute to set guidelines and design the program of the EAN congress. Furthermore, they nominate junior colleagues (their representatives and members of the Scientific Panels) for abstract reviewing and poster co-chairing. The RRFS would like to serve as a link between generations of neurologists and to represent colleagues in decision-making processes. To this regard, the RRFS officers nominate delegates from different neurological societies and subcommittees. The RRFS is represented in European as well as worldwide societies, i.e. the International Danube Neurology Association, the Young Neurologists of the World Federation Neuro-Rehabilitation (WFNR), the International Working Group of Young Neurologists and Trainees (IWGYNT).
To better achieve the RRFS goals, several surveys about different topics have been conducted and the results have been published as peer reviewed papers for wider distribution of the findings. The past year's topics were neurology residency training, EBN examinations and E-learning preferences, harmonization of European neurology education and cross-border mobility of junior neurologists.
The RRFS is also actively involved in the development of the e-learning resources, such as EAN Campus. This initiative is the world's largest and most comprehensive web-based training resource in clinical neuroscience, and all EAN members are given free access. Interested readers may also check our most recent article on e-learning preferences of junior neurologists.
Finally, the RRFS is actively involved in the EAN pages activities. Recently, a specific space of this blog, called "education corner", has been dedicated to important topics for trainees and fellows in neurology.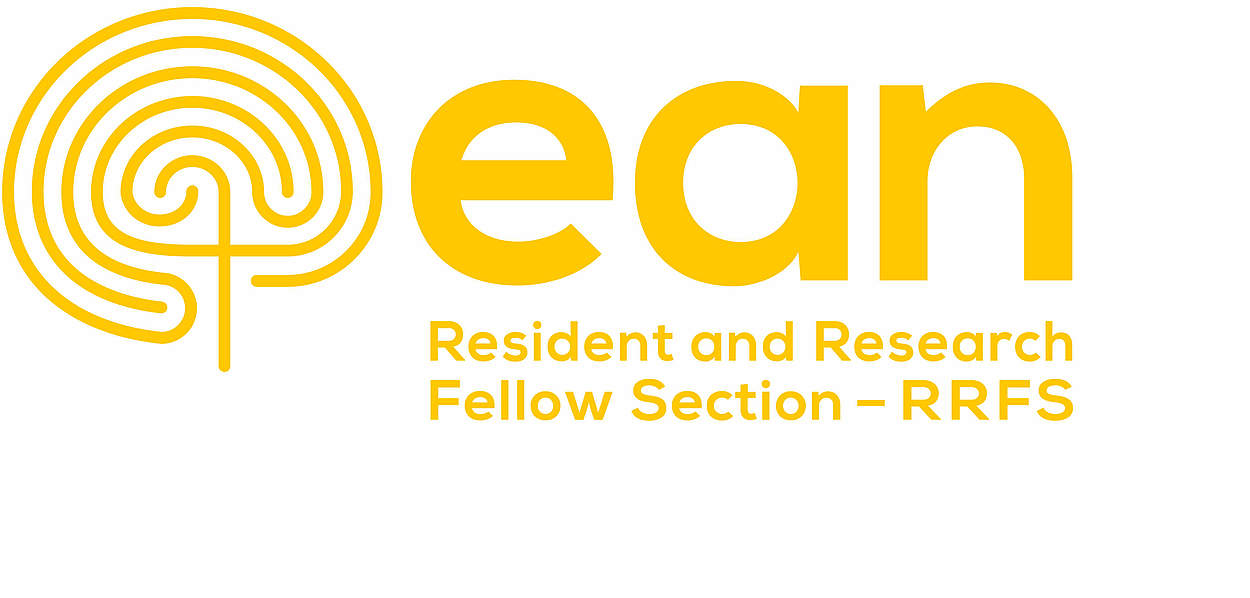 If you are a medical doctor and are currently working as a resident in Neurology, research fellow, PHD student or neurologist with not more than 3 years of practice after completion of your last degree (MD, PhD, neurology specialst or equivalent), you are welcome to apply for EAN-RRFS membership!
All information on how to apply for membership can be found in the membership area of the EAN website.
RRFS does have representatives in the following committees: Education Committee, Teaching Course SubCommittee, Ethics and Quality Task Force, Communication Committee and in several EAN scientific panels.
If you would like to represent RRFS on one of the scientific panels, please read the information below.
RRFS Scientific Panel Membership
As a delegate in EAN Scientific Panels, junior colleagues can be involved in the development of neurological guideline to provide evidence-based guidance for clinical neurologists and other health care professionals and in congress abstracts review.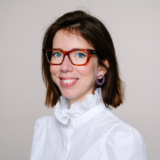 Chair
Geneva, Switzerland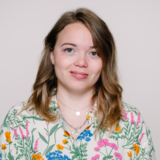 Past Chair
Copenhagen, Denmark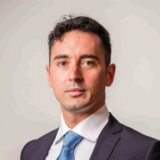 Treasurer
Gonzalez Martinez, Alicia
Madrid, Spain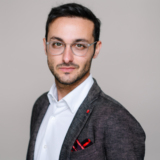 Liaison Officer
Monza, Italy
RRFS Committee Representatives
Teaching Course Sub-Committee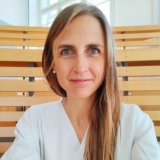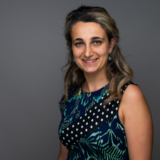 Guideline Production Group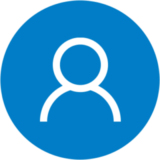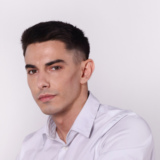 Ethics and Quality Task Force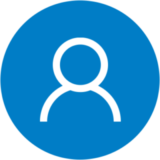 Amsterdam, The Netherlands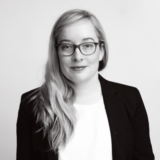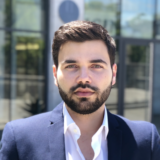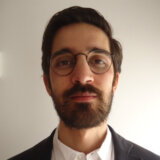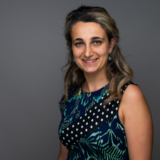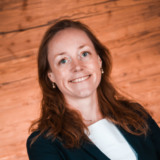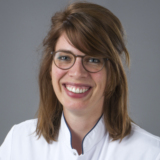 Maastricht, The Netherlands
Southampton, United Kingdom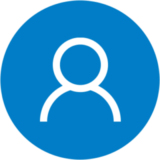 EAN CP on Diversity, Equity & Inclusion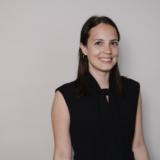 Pre-graduate Curriculum Task Force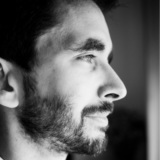 Award Selection Committee
RRFS National Society Representatives
How to become an RRFS National Society Representative
Criteria:
Being an RRFS member
Being nominated by the national society (by the younger one, if it exists)
How to: The E-Mail with these two documents should be send to rrfs(at)ean.org.
Fritz-Ruenes, Pablo Antonio
Hungary
Papaspyridakou, Eleftheria
Sweden