9th Congress of the European Academy of Neurology - Budapest 2023, July 1-4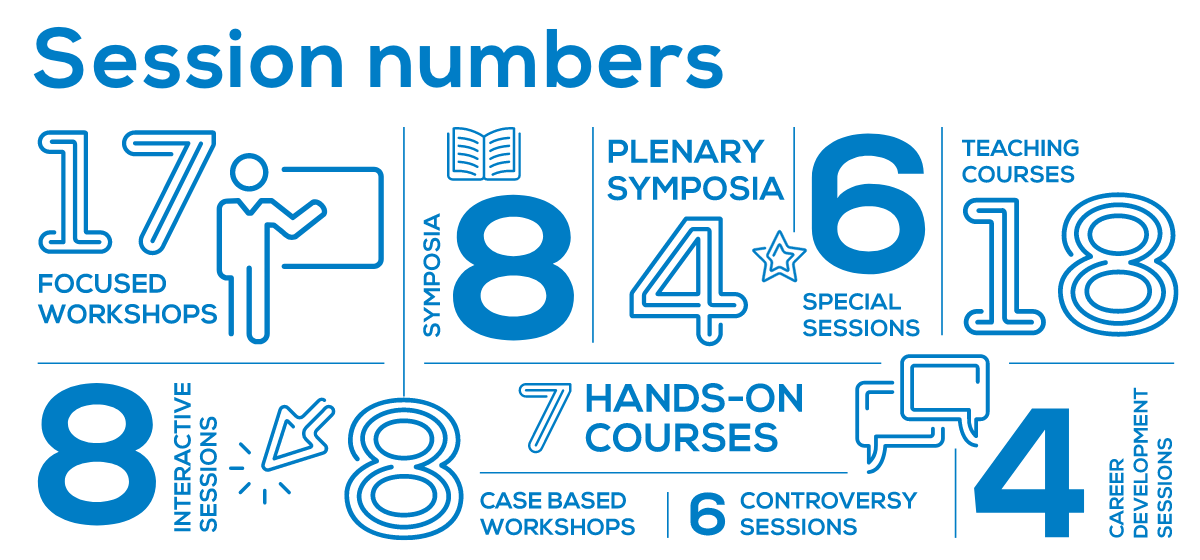 Congress Opening Session
Saturday, 1 July 2023, 19:00–20:00, Main Auditorium
Presidential Symposium
Sunday, 2 July 2023, 11:00-12:30, Main Auditorium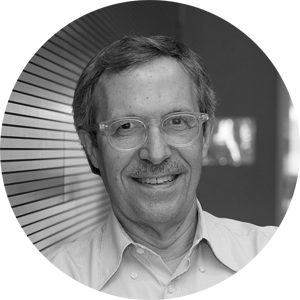 Speaker: Josep Dalmau, Spain
Autoimmune synaptic diseases: the basics and the latest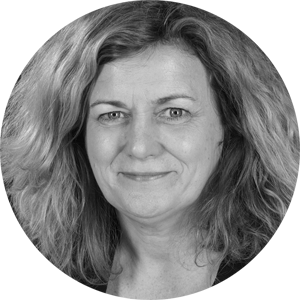 Speaker: Mary M. Reilly, United Kingdom
The continuous circle of translation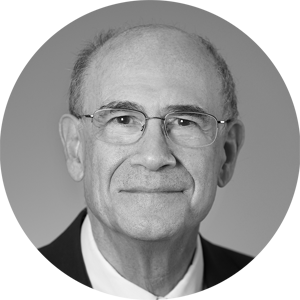 Speaker: Mark Hallett, USA
Experimental Medicine and Functional Neurological Disorders
Register now!
9th Congress of the European Academy of Neurology, Budapest 2023
Register Now
Congress Quiz 2023
Win a free registration
Deadline March 30, 2023. Winner will be informed on April 5, 2023
Play now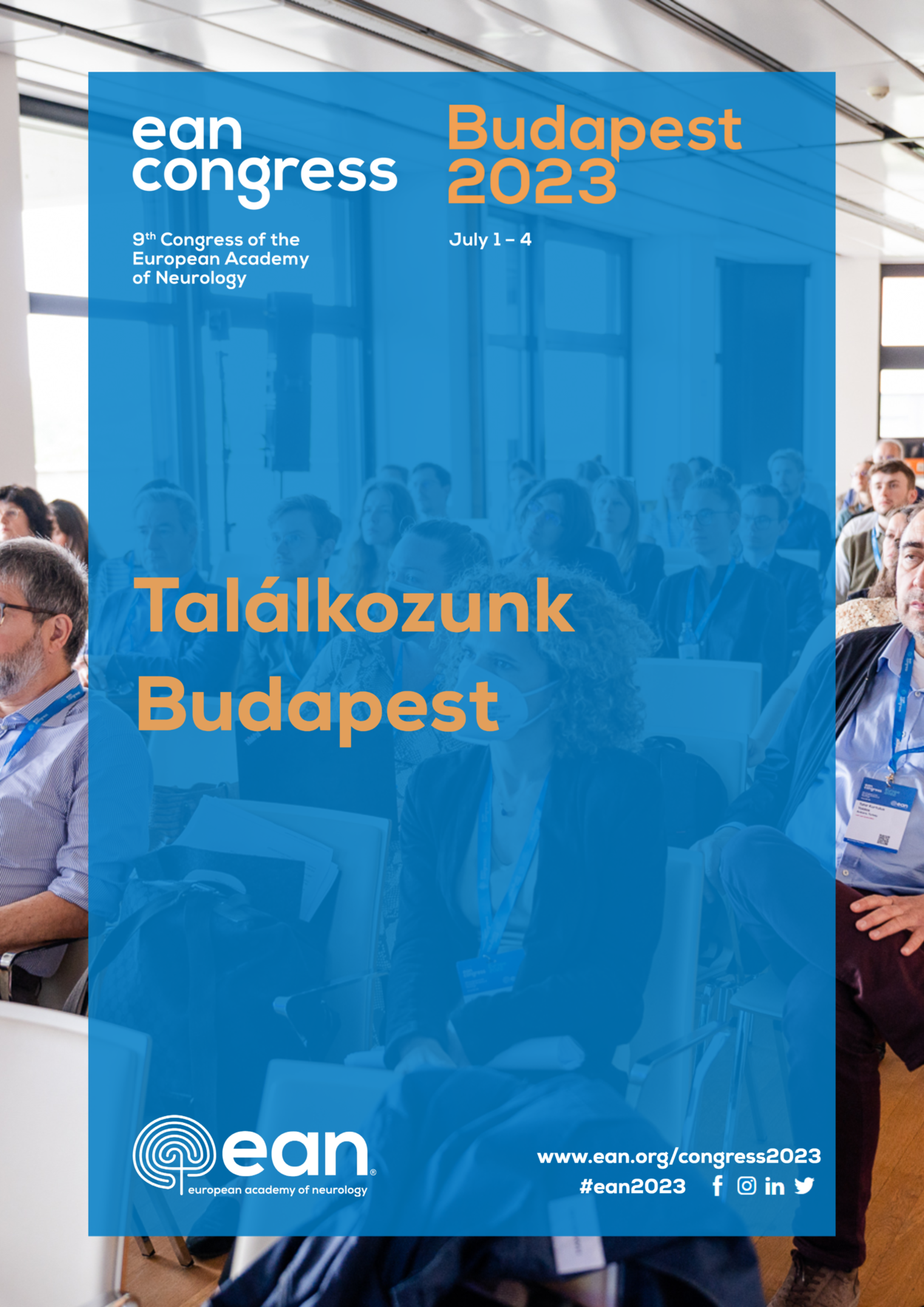 Please be aware of the existence of fraudulent websites imitating the EAN Annual Congress 2023 and fraudulent emails claiming to be on behalf of the EAN. The only official EAN congress websites are www.ean.org/congress2023 and www.eanvirtualcongress.org. Official congress correspondence will only be sent from email addresses ending in '@ean.org'.