The European Academy of Neurology (EAN) was founded during the first Joint Meeting of the ENS and EFNS in Istanbul in June 2014, on Tuesday, June 3, 2014.
The democratic heart of EAN is the Assembly of Delegates, consisting of Individual Delegates and National Delegates representing the 47 member countries of EAN.
The contact details of the societies can be found here.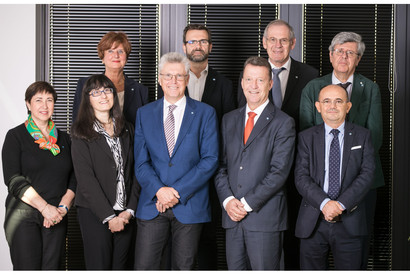 The Assembly of Delegates is delegating the day-to-day management of the EAN Board, empowered to decide on all matters of the Organisation that are not explicitly assigned to another body. Major decisions made by the EAN Board must be ratified by the Assembly of Delegates.
EAN has 10 Committees and sub-Committees covering all aspects of our scientific organization: Programme Commitee, Education Committee, Scientific Committee, Communication Committee, Ethics and Quality Task Force, Guideline Production Group, European Affairs sub-Commitee, Teaching Course sub-Committee, Joint Education Board and the eCommunication Board.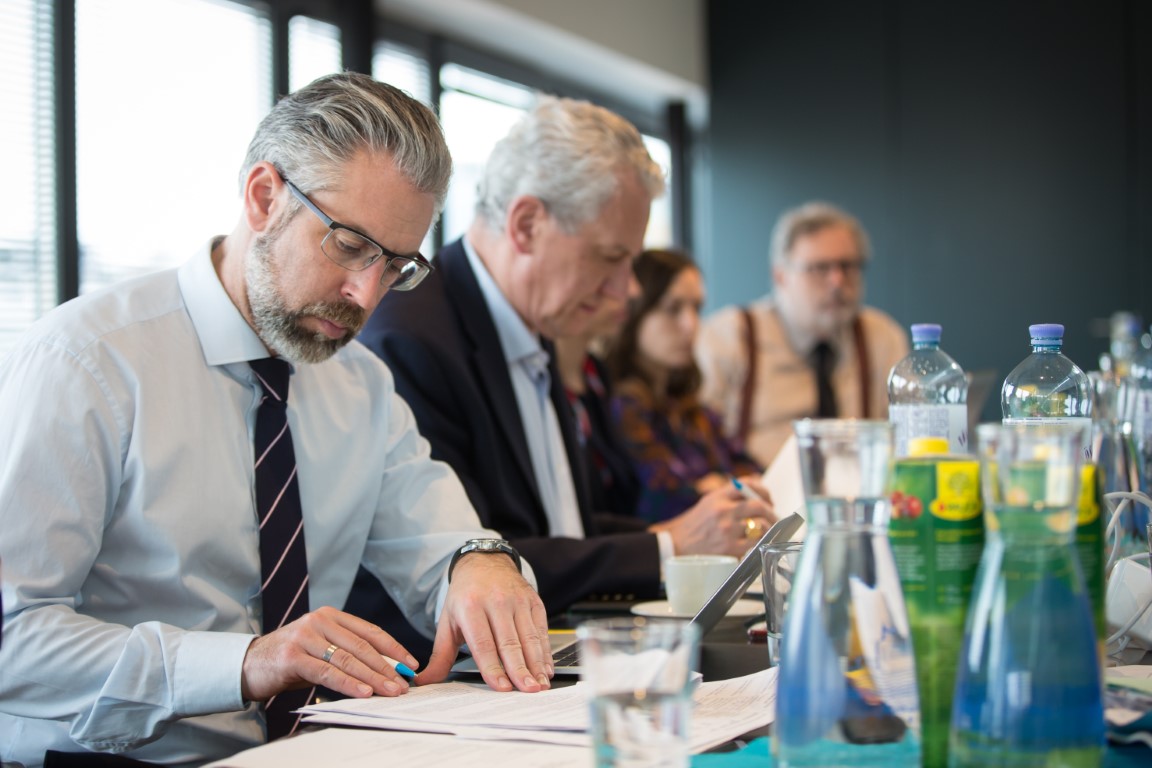 EAN has 29 Scientific Panels representing all areas of neurology. Each panel consists of one member of each European National Neurological Society and individual panel members. They are lead by a management group.
The head office is located in Vienna. Most of the administration staff work from there, but as a European organization, some staff is also located in other countries.
EAN Head Office, Breite Gasse 4/7, 1070 Vienna, Austria