10th Congress of the European Academy of Neurology - Helsinki 2024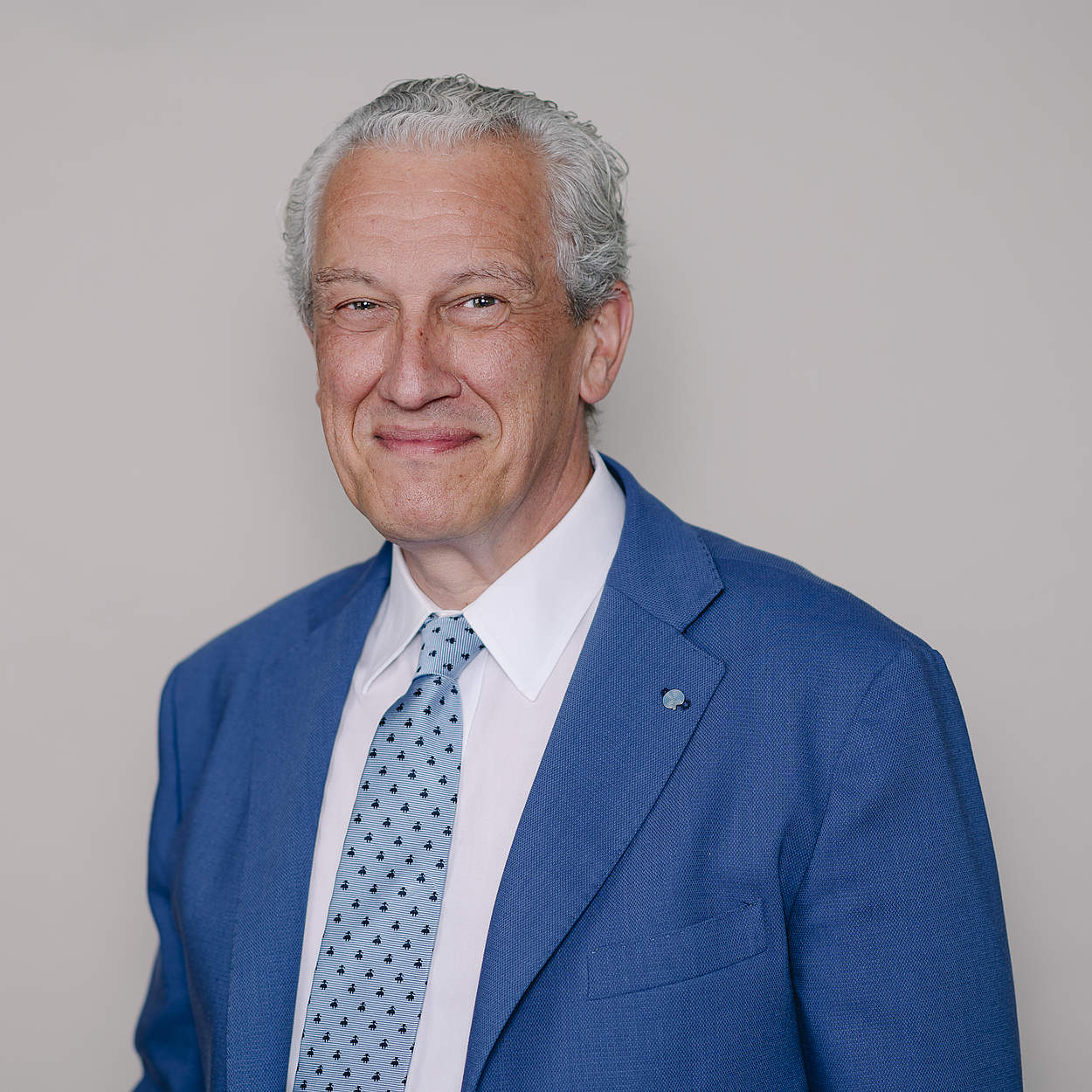 Welcome to Helsinki 2024!
Dear Colleagues and Friends,
The 10th annual congress of the European Academy of Neurology will take place in Helsinki, the capital of Finland,
on 29 June – 2 July, 2024.
Helsinki is a beautiful modern coastal city that is known for its unique combination of urban culture and the calm of nature. In Helsinki you will find beautiful architecture ranging from the 17th century to very recent, famous, modern creations. The city cherishes its open, participatory culture that is a source for its innovative and creative atmosphere and sustainable way of life.
Finland is a small Nordic country (population 5.5 million) that enjoys a richness and diversity of research activities including those in neurology and neurosciences. The innovative original research of Finnish investigators on weak magnetic fields in the human brain has led to the development of advanced imaging techniques. Another area associated with many recent breakthroughs has been human genetics and the identification of the molecular genetic causes and risk factors of a number of nervous system disorders. The rather unique population history of Finland with long-term stable regional subpopulations, excellent population and health registers, and a generally favorable attitude towards medical research are among the factors contributing to the success of Finnish brain research.
On behalf of the EAN and the Finnish Neurological Society we invite you to join us in Helsinki in 2024 and look forward to extending a warm welcome to what will surely be an excellent congress in a truly inspiring location for establishing new contacts and friendships, and of course renewing old ones.
In June, Helsinki is at its best, with the unique midnight sun that is surely worth experiencing once in a lifetime!
See you in Helsinki in June 2024!
Paul Boon, President of EAN
Ulf Kallweit, Chair Programme Committee