What is the Brain Health Mission (BHM)?
Why do we need it?
Every human being, regardless of age, gender or background, deserves a healthy brain and a healthy nervous system.
Brain Health is everything!
From how you live, love, and laugh, to how well the system you live in supports your wellbeing and that of the people around you, brain health is everything. With the EAN's Brain Health Mission we aim to equally support people around the world to take care of their brain health, to improve the system for those who live under unfair circumstances, and to push for equal education opportunities for doctors who can then get on board the Brain Health Mission.

It all starts the moment we are conceived and impacts us until our dying day - brain health steers our well-being. Not just ours; a lack of brain health even affects those around us, our families and friends. The numerous factors that influence our brain status reach from preservation factors like healthy food, mental activity, physical activities, social contacts, and good sleep, to protective and prevention aspects like cholesterol control, normal blood sugar, treatment of hearing impairment, avoidance of substance abuse, adaptive coping, treatment of hypertension, weight control, treatment of cataracts, treatment of depression, and avoidance of head trauma, to planned influences on one's life like social policies, psychological influences, air quality, biomedical research, politics, economy, education, and environment.
YOU deserve a healthy brain!
In order to realise your own abilities and optimise your cognitive, emotional, psychological and behavioural functioning to cope with life, you need to be in possession of good brain health. A healthy brain and nervous system are essential and integral to your health.
Every person should have the opportunity to keep their brain and body healthy and to get timely and appropriate treatment, rehabilitation and health care support if they have a neurological disorder.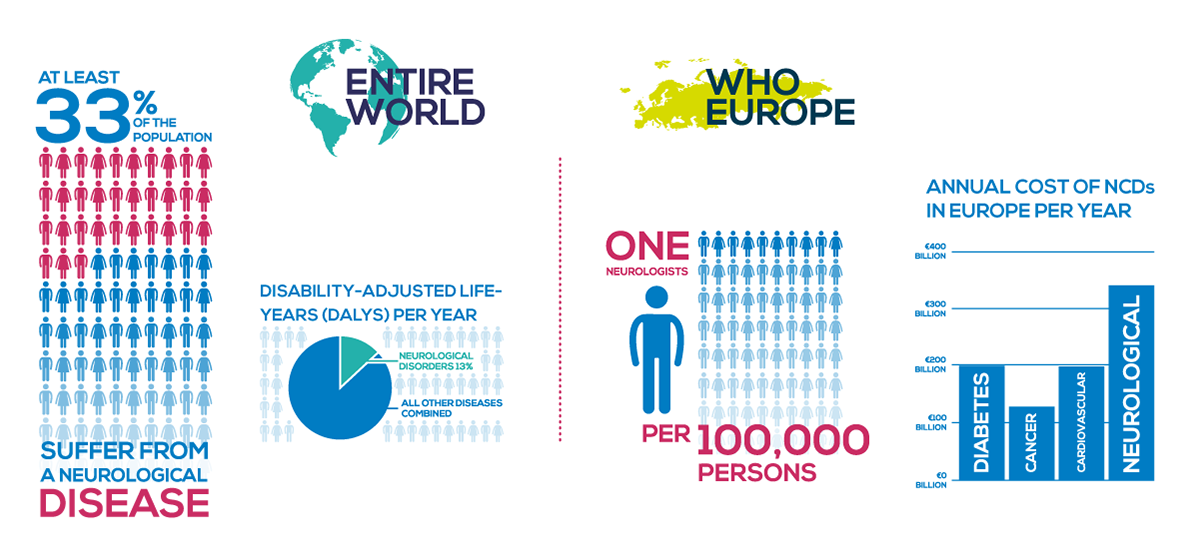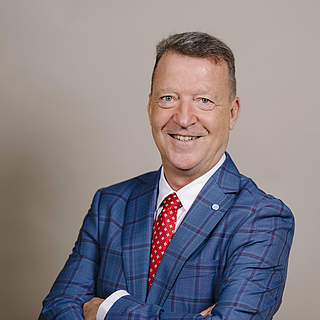 "Brain Health goes beyond the absence of disease to embrace all brain functions (cognitive, emotional, behavioural, creative) which are necessary to cope with life situations and for a happy, productive, and creative life. In fact there is not health without brain health."
Prof. Claudio Bassetti
,
EAN Past President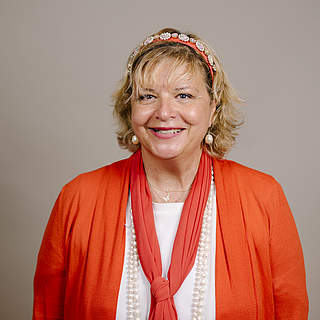 "Brain health has to be individually and globally recognised as the opportunity to engage in future thinking and in strategic health planning. We have the opportunity to make changes now that can change the future of neurology and of brain health."
Prof. Matilde Leonardi
,
EAN Communications Committee Chair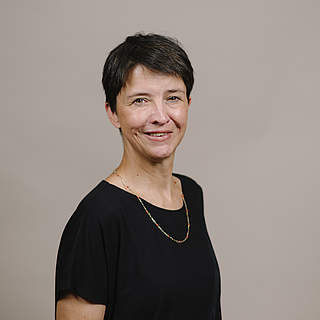 "I believe that taking care of a healthy brain and your nervous system is as important as brushing your teeth."
Anja Sander
,
EAN Executive Director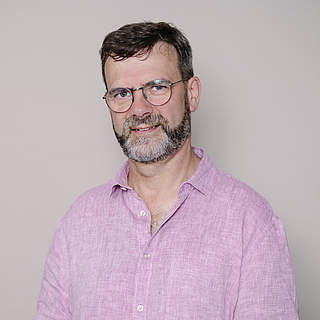 "The EAN Brain Health Strategy identifies key steps needed to enable people to reach their full potential, maximise brain health and avoid brain diseases and their consequences. For the future health and prosperity of their citizens it is vital that nations rise to the challenges."
Prof. Tony Marson
,
EAN Secretary General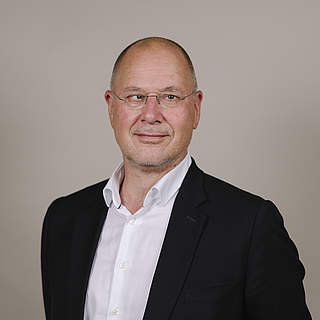 "A healthy brain is not only the absence of a neurological disorder; it also means prevention of neurological disorders and continuous development of the healthy brain capacity over the life-cycle of an individual."
Prof. Thomas Berger
,
EAN Scientific Committee Chair
With the Brain Health Mission we recognise that brain health goes beyond the absence of disease or treatment of disorders or rehabilitation. We encompass preventive measures to decrease the incidence of neurological disorders, enabling individuals to function and cope with life situations. Our vision is to create a brain-healthy environment in which everyone understands how to care for their brain health and nervous system, and has the ability to do so.
Contributing Internationally
Contributing to a global and international brain health approach by building a brain health alliance, bringing together international experts and stakeholders, and pooling knowledge to amplify the message through the power of collaboration.
Supporting international and national policymaking by providing supporting data to policy makers and pushing for recognition of the existing global burden of brain disorders. We aim to make addressing this burden a top priority on the political agenda.
We need to know more! There are still many disorders, which we do not yet understand and many others for which further research can go a long way in improving the lives of patients with enhanced treatments and rehabilitation. We want to create more opportunities for research to fill in existing knowledge gaps in order to help treatment and prevention of neurological diseases.
Promoting education for healthcare professionals to learn a more holistic brain health approach means learning to understand the role of other professions and being aware of determinants and risk factors for brain disorders. Our mission will work to provide the right training and education to enable further development for health professionals as well as the public.
Raising public awareness and understanding so that people are empowered to take good care of their brains. In order for them to do so, they need to understand why this is important and what they can do to maintain optimal brain health. We aim to improve the public understanding of brain health, using clear communication to bring the concept into the daily lives of everyone.
Our strategic partners are: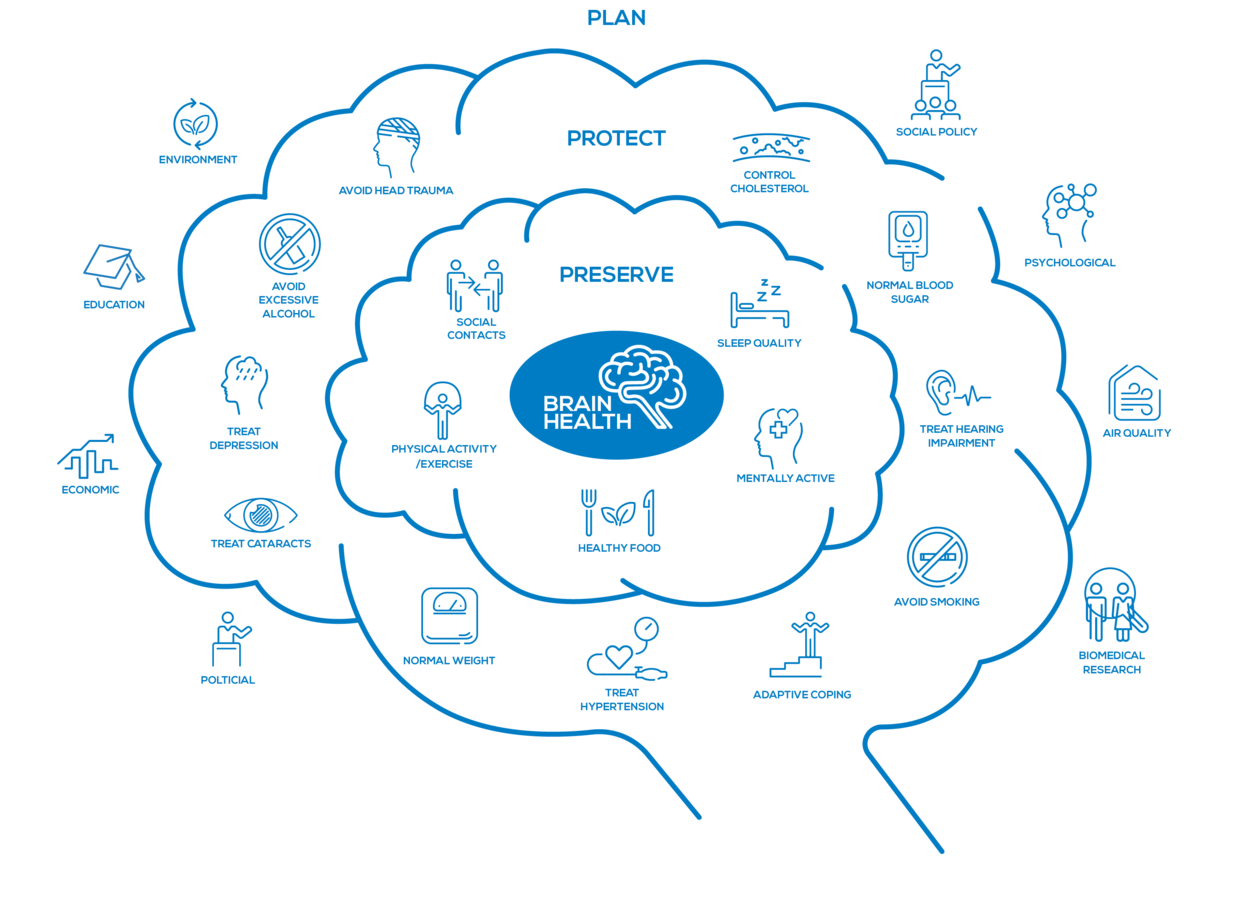 Why do we need a BHM?
Treatment breakthroughs for many neurological disorders are still insufficient
Funding for brain/neurological research is still limited
Scientific evidence for prevention of neurological disorders is limited
Neurological workforce is insufficient
Determinants and assessment of brain health are unclear
Awareness about neurological disorders and brain health is insufficient
Promoting good brain health will lead to:
Lower prevalence of neurological disorders
Reduction in disability adjusted life years (DALY's) – people will have more healthy years as they age
Reduction in mortality – maintaining or increasing life expectancy
Reduction of costs – reduced cost of care and thus improved proper use of taxation of citizens
Events:
Projects and activities:
Advocate training program EAN Leadership Programme
Research project on brain health topics
Neurocare projects – mapping and analysis
Local activities during the EAN congress