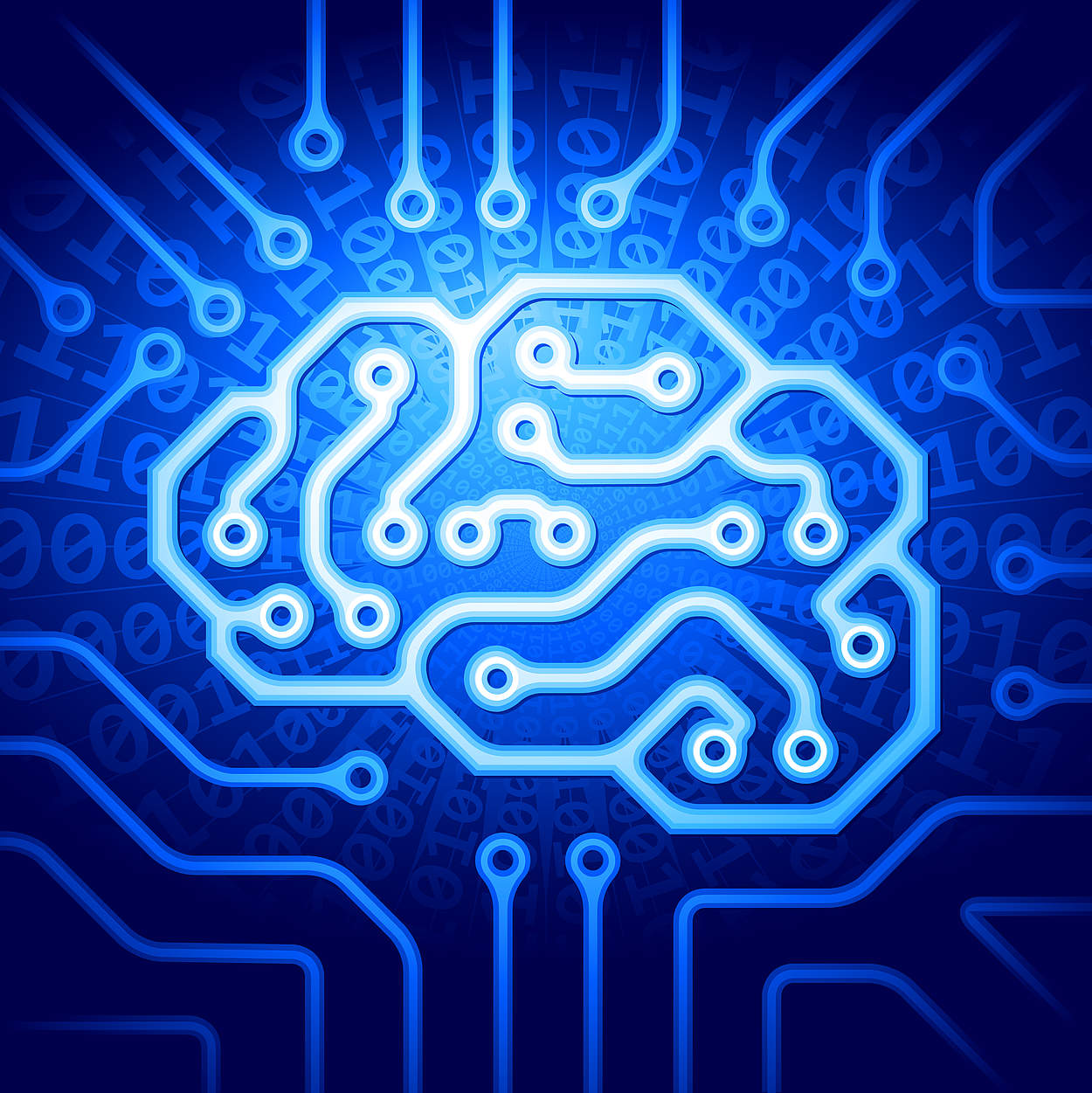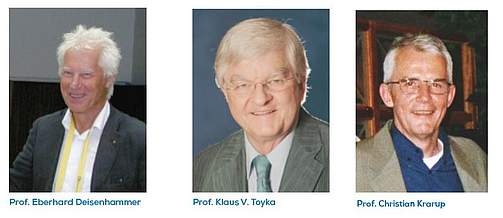 A long living institution or society needs an archive, especially if the officers of such a society, out of democratic reasons, turn over rapidly. Indeed, continuity is essential since members of the board can be elected only twice for a two-year period.
Appreciating the past is the basis for future development and innovation and allows us looking forward and developing new visions. Otherwise the risk of stagnation is on the horizon.
The first president of the EAN, Prof Guenther Deuschl and the EAN board named two senior members of the mother societies ENS and EFNS becoming the archivists, Eberhard Deisenhammer and Klaus Toyka. When Prof. Deisenhammer resigned Prof. Christian Krarup took office in March 2016.