EAN-AFAN Regional Teaching Courses in sub-Saharan Africa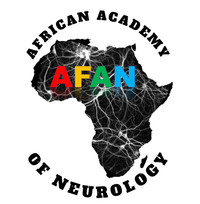 The RTCs in SSA aim at bringing teaching of excellence to residents in neurology and neighboring specialties in the countries of Sub-Saharan Africa.
The RTC is organised in cooperation with AFAN – African Academy of Neurology - and other scientific societies who through their contribution make the RTC possible.
The EAN Task Force "Neurology and Africa" together with the EAN Education Committee and Quality Assurance task-force guarantee the high scientific standard of the RTC.
This educational activity in SSA started in 2008 and saw the participation of about 800 residents from over 20 countries of SSA.
The EAN Head Office together with the Chairperson of the EAN Task Force "Neurology and Africa" and the local organiser are responsible for the logistics surrounding the RTC in SSA.
AFAN and EAN are monitoring the health situation very carefully and will inform all faculty and granted applicants in time if there will be any changes.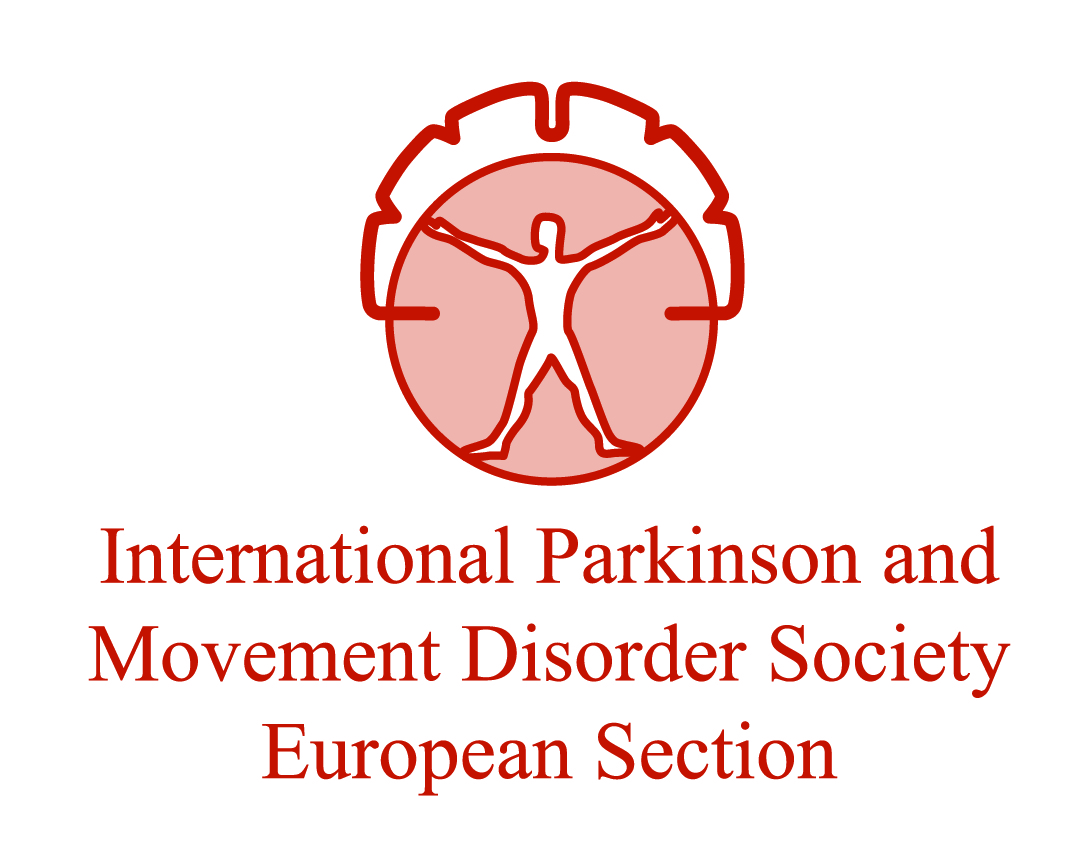 ---
12th Regional Teaching Course in Sub-Saharan Africa EAN/AFAN RTC
September 9-12, 2021 in Entebbe, Uganda
Overarching Theme:
Neurology in SSA: Nuances and commonalities
................................................................................
Preliminary Programme:
1st day:
Neurodegenerative diseases in the elderly (Dementia, PD, Stroke/Post stroke)
2nd day:
Epilepsy (also in pediatrics)
3rd day:
Neuro-immunological diseases
4th day:
Neuroradiology (covering the 3 topics above)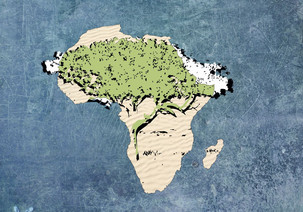 Guidelines
More information on EAN Courses in sub-Saharan Africa can be read in the Guideline documents.