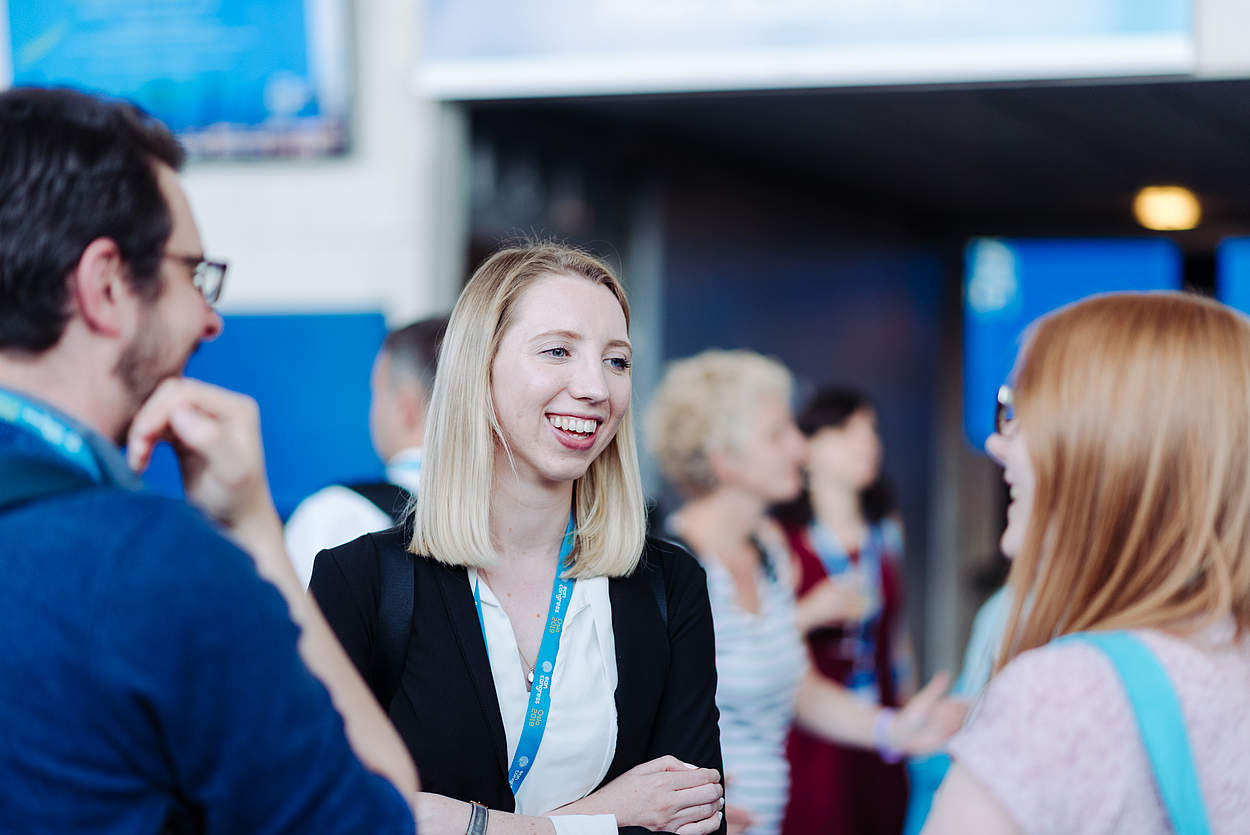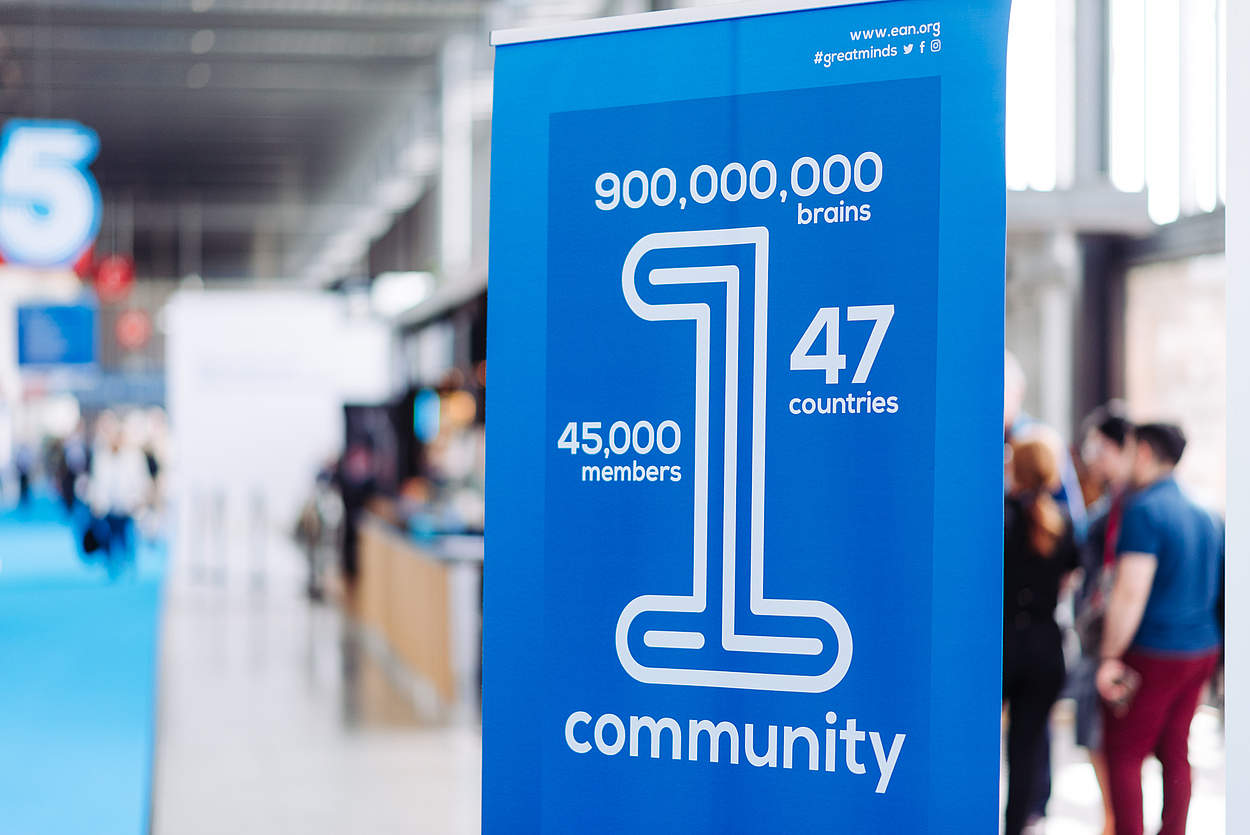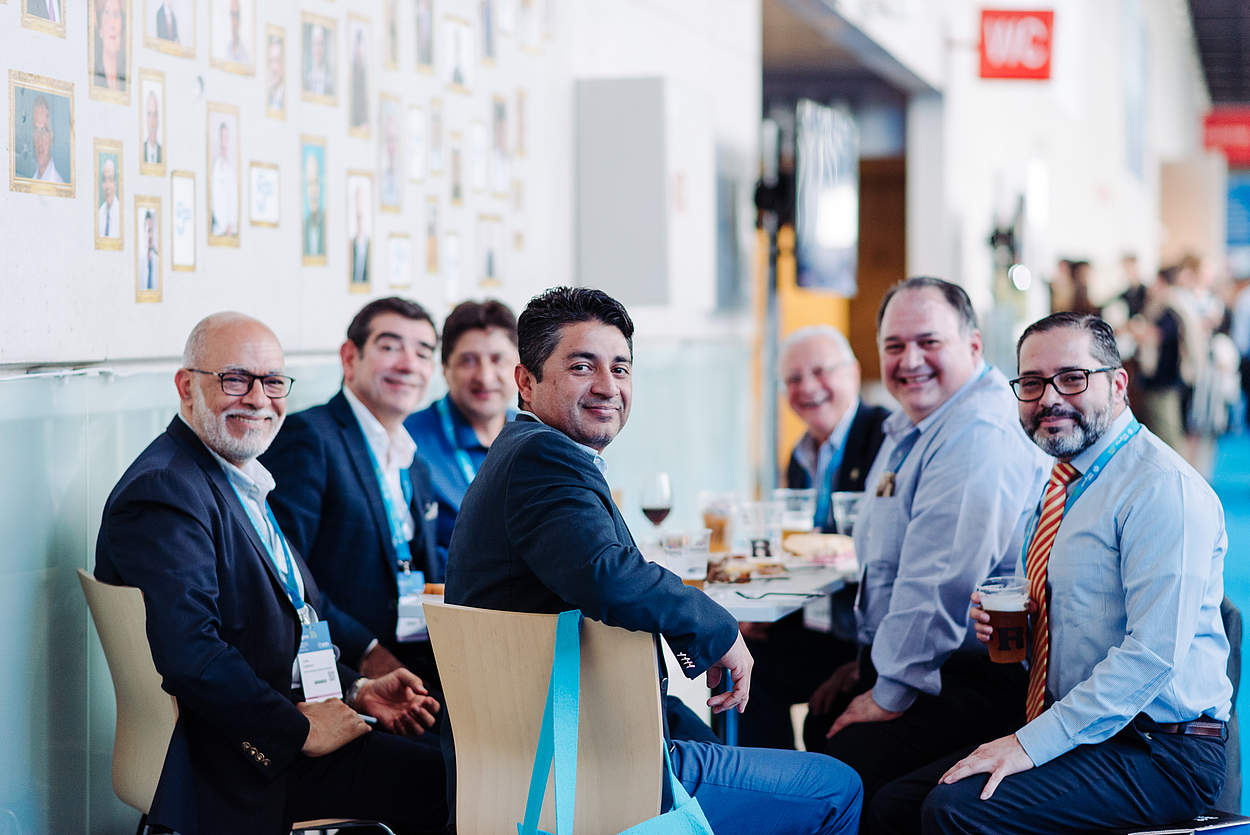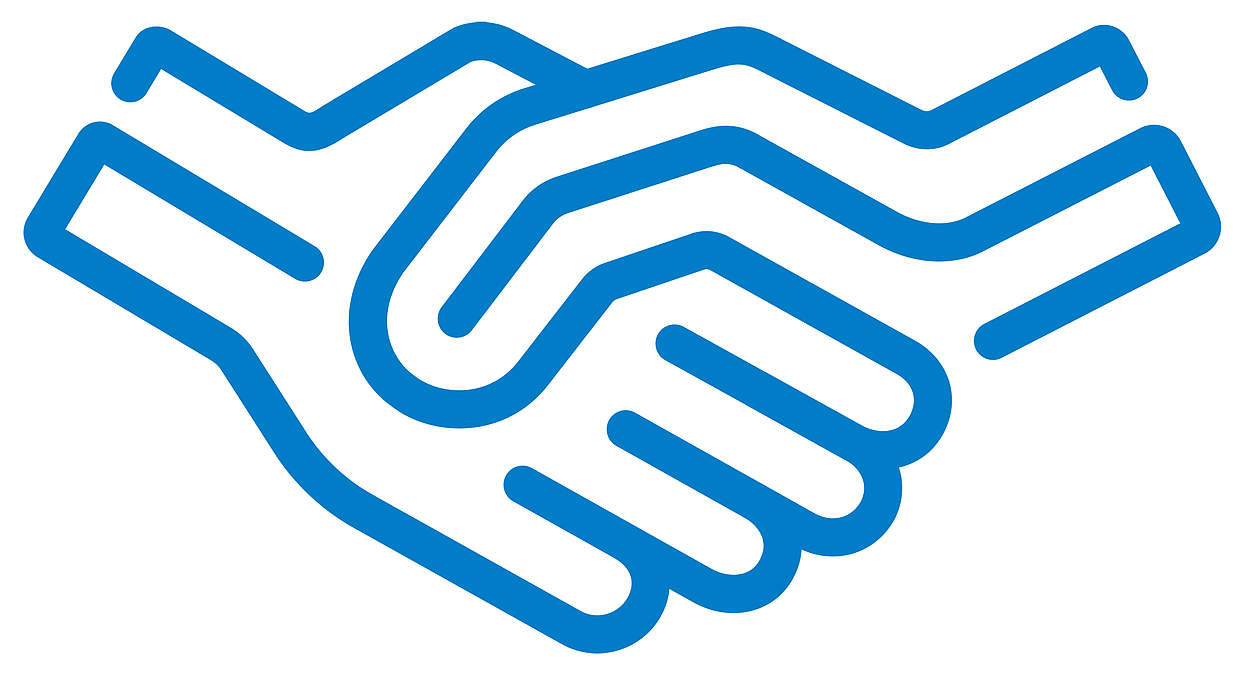 EAN represents around 45,000 neurologists in 47 European countries with a total population of 900 million people – from the Atlantic Ocean to Bering Sea, from the Barents Sea to the Mediterranean.
According to the latest estimates, one in two people will have a neurological disease at some point in their life. Extended lifespans are also leading to a significant increase in neurological disorders such as stroke, Alzheimer's and Parkinson's disease. It is our vision to provide every single one of these patients with the best possible diagnoses and therapies. And we are on course to succeed. Neuroscience has made huge leaps over the last two decades. It is now widely seen as one of the most important medical disciplines of the 21st century. Our aim is to share this expertise with as many neurologists as possible in our member countries, and beyond. EAN provides access to continuing medical training and education, international knowledge resources and platforms that allow cross-border communication between colleagues.
You, too, can become a valued participant in this project, no matter your specialty. Let's all strive for excellence in neurology together.
Drive your excellence in neurology with EAN