How to apply for or upgrade your membership
In your MyEAN account you can apply for or upgrade your existing membership. To apply, it is important to fill in the online form. Depending on your profession, MyEAN will automatically offer the membership categories for which you are eligible. Depending on the membership category selected, MyEAN will promt you to upload a CV and other documents, depending on the requirements.
If you want to apply for Resident and Research membership, it is important to provide your graduation date and the date your liscense to practice was issued.
You can settle your membership fee by credit card, bank transfer or PayPal.
Student membership is free of charge but in order to submit, you have to carry on by pressing "Pay".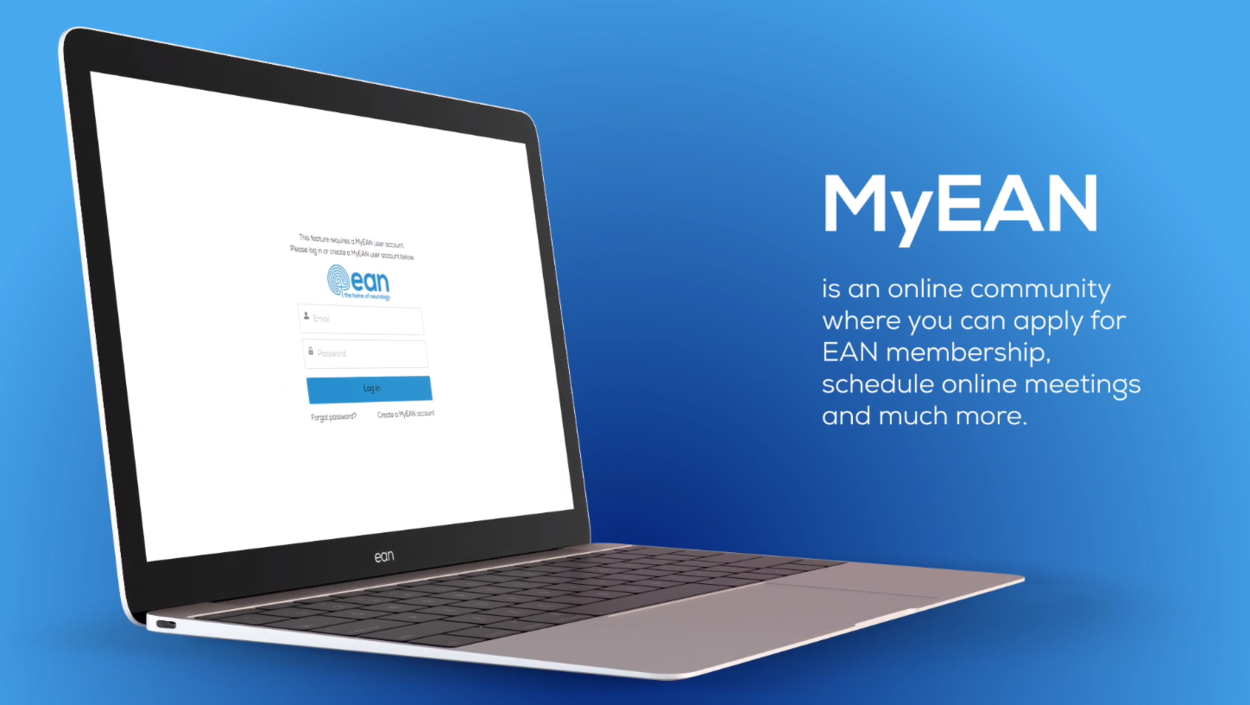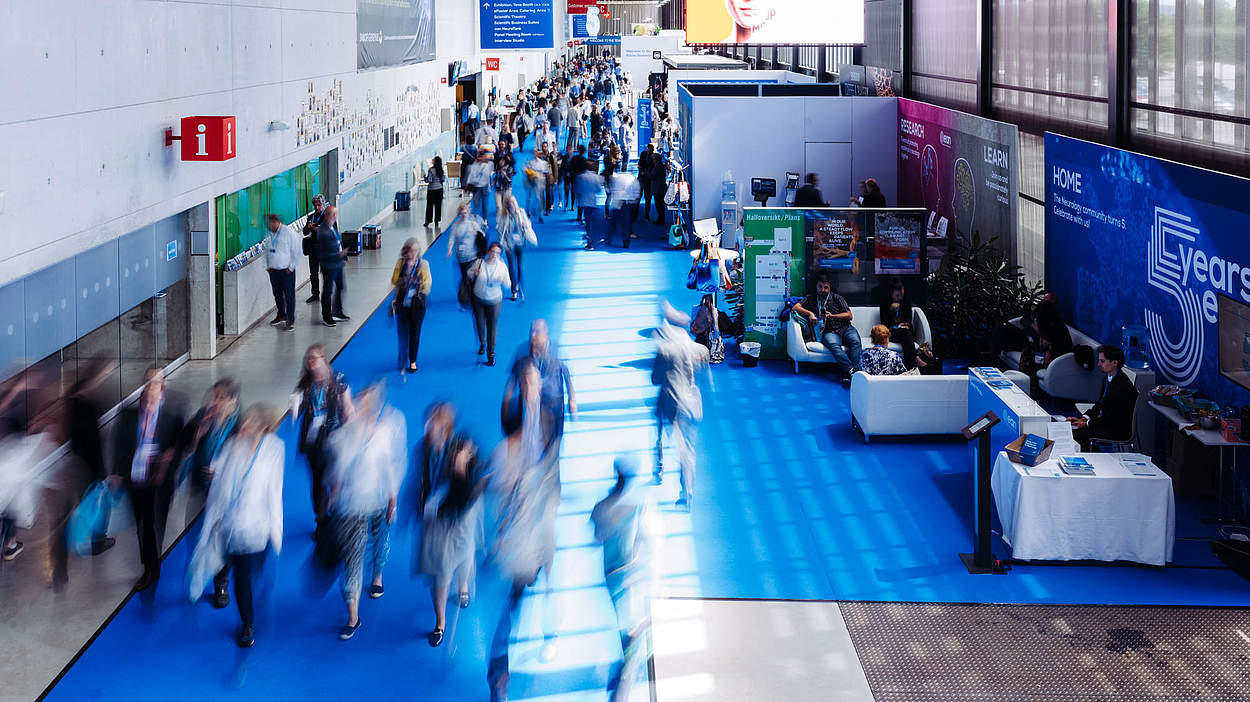 Who reviews your application
Full, Corresponding and FEAN applications are reviewed by EAN Secretary General.​​​​​​​
RRFS and Student applications are reviewed by the RRFS Secretary.
Should you have any questions, please contact our Membership department membership(at)ean.org.
We are happy to help you with your application process.