The Scientific Committee (SC) develops recommendations for policies and activities related to all issues of scientific nature. It oversees and coordinates the activities of the Scientific Panels, that cover all major areas of clinical neurology.
The SC functions as a direct link between the Scientific Panels and the EAN Committees & Board to ensure a steady communication flow in both directions.

The SC has one representative from the Communication Committee, the Resident and Research Fellow Section, and from the Guideline production group. The European Journal of Neurology Editor-in-chief sits on the SC as Ex officio. The Scientific Committee Chair is a member of the EAN Board and the Programme Committee.

The Scientific Committee organises the Scientific Panels.

The Scientific Panels (SPs) are an important part of the Society and their activity and contributions are considered essential for the future development of EAN. Currently, there are 29 Scientific Panels covering all major areas of clinical neurology.
During the EAN annual congress, one face-to-face meeting of the panel is organised. Every Panel has its own MyEAN Space, where messages can be exchanged, and telephone conferences organised.
The aims of the SPs are:
To coordinate clinical research at the European level (e.g. collaboration with the EAN European Affairs sub-Committee)
To disseminate good neurological practice throughout European countries (e.g. provide scientific content for EAN Pages)
To assist the Programme Committee in organising the congress (e.g. session proposals submission)
To assist EAN in training neurologists (e.g. assist the Education Committee with fellowship reviews)
To assist EAN in supporting continuing medical education (e.g. update of eanCampus modules)
To produce guidelines according to the latest scientific & evidence levels
Two members of the SC together with the Programme Committee, and Scientific Panels are part of the Investigator Award selection process (all free presentations selected for presentation at the EAN annual congress automatically take part in the selection and 20 best presentations are chosen).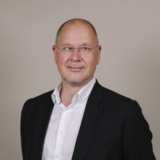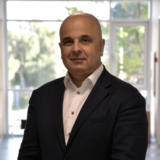 Member
Amsterdam, The Netherlands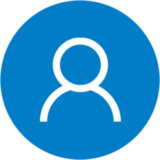 Member
Montpellier Cedex 5, France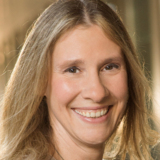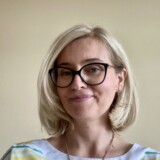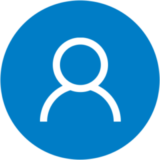 Member
Lausanne, Switzerland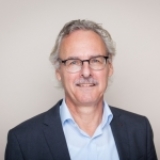 Ex-officio member
Amsterdam, The Netherlands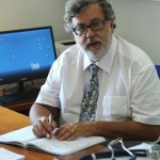 Ex-officio member
S. Giovanni Rotondo, Italy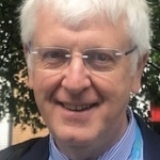 Ex-officio member
Lille, France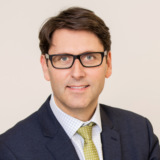 Ex-officio member
Amsterdam, The Netherlands