Congress Spin-Off with Masterclasses
The Congress Spin-Off is an EAN event and deems to gather smaller and homogenous groups of participants. Outstanding lectures already presented at the previous congress will be taken up again and discussed with the audience. 
The programme is put together by the EAN programme committee according to the overarching theme and shall give participants the opportunity to deepen their knowledge in this area.
Capacity
up to 100 participants (25 participants per masterclass session)
What to expect
The participation of the masterclasses, coffee breaks, lunch and dinner are free of charge.
Networking possibility with participants and speakers.
All participants will receive a certificate after having finished the Spin-Off.
Attention
Travel and accommodation (if needed) must be covered by the participant.
Participation of the entire Spin-Off is expected.

For preparation purposes, participants registered to the Spin-Off have to watch the corresponding congress lectures on the EAN eLearning platform.
The on-site part will begin with a welcome session, followed by four parallel masterclass sessions with rotating audiences. At the end of the Spin-Off, all speakers will summarize their courses in a closing session.
The format shall allow to continue the scientific dialogue amongst health care professionals outside of the annual congress and give the possibility to further discussion and exchange on a specific topic.
EAN Congress 2023 Spin-Off with Masterclasses
24 November 2023 in Vienna, Austria
The Overarching Theme of the 2nd Spin-Off is: "Improving patient outcomes with FcRn inhibition in neuromuscular diseases."
EAN Congress 2023 Spin-Off with Masterclasses
15 March 2024 in Munich, Germany
The Overarching Theme of the 3rd Spin-Off is: "Diversity in Brain Health."
The Resgistration for the Congress Spin-Off is only possible if you are part of one of the following groups
RRFS Members
Full or Corresponding Individual Members
FEAN Member
Student Member
Associate Members
Membership required
Please be aware that you must have active Membership in order to apply for this activity. Approval of your membership may take up to 10 working days and we advise that you submit your complete membership application at least 3 weeks before the deadline for applications for this activity.
Membership Discount
Please be aware that to benefit from the reduced fee for EAN members for this activity you must currently be an EAN individual member in good standing. If you do not yet have membership, you must apply for membership at least 3 weeks prior to the application deadline to ensure your membership has been approved in time for you to benefit from the discount.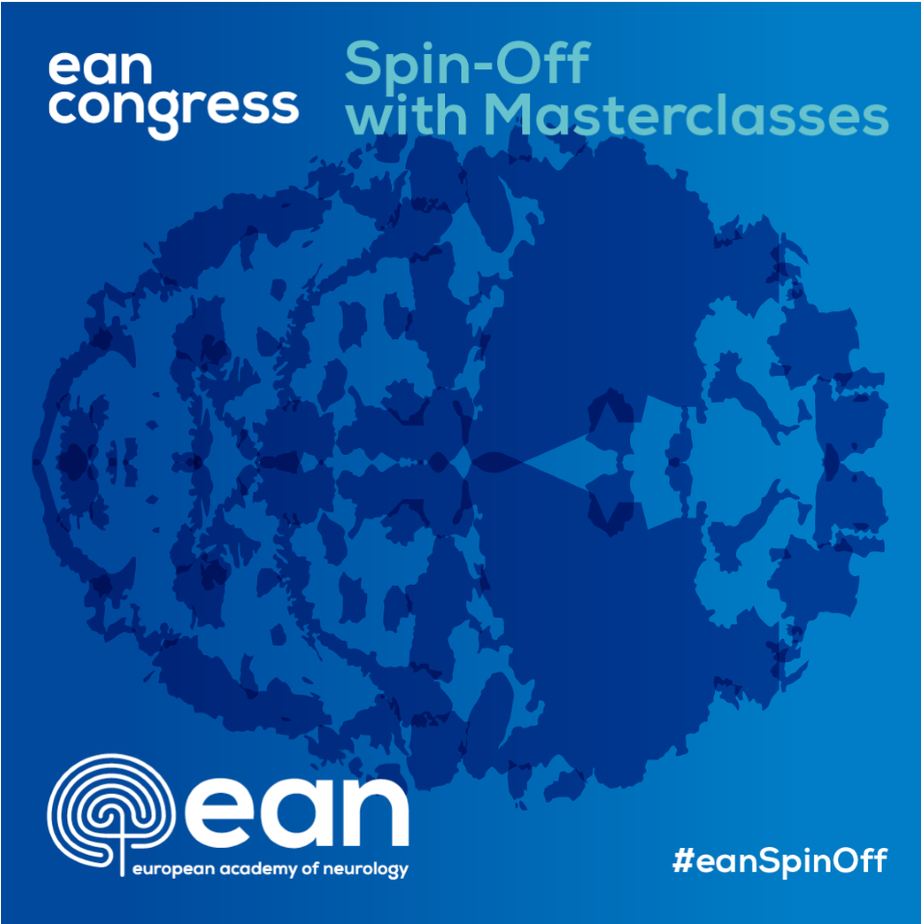 EAN Congress 2023 Spin-Off with Masterclasses in Munich
15 March 2024