General information about sub-specialty
Cerebrovascular Disease
Rare heritable and not rheritable causes of Stroke
Cerebral amyloid angiopathy
This subspeciality is concerned with all forms of cerebrovascular disease, the most prominent being stroke. Stroke is one of the most frequent causes of death worldwide and one of the most prevalent neurological disorders with the highest mortality and disability rate. In the aging population of Europe, it is not only a major medical problem, but also a significant economic and healthcare issue. Therefore, it is important to prioritise stroke research and disseminate evidence-based treatments within European countries, especially those which are still developing both acute and sub-acute levels of stroke care.
Key clinical and research areas of this panel include the acute management of ischaemic stroke (such as endovascular stroke therapy, intravenous thrombolysis and other topics in acute stroke care), stroke work-up and strategies for secondary prevention. It also deals with haemorrhagic forms of stroke (intracerebral haemorrhage, subarachnoid haemorrhage) and more infrequent subtypes, such as cerebral venous thrombosis. Aside from stroke, the panel is also concerned with other cerebrovascular diseases, such as cerebral small vessel disease, cerebral amyloid angiopathy and vascular malformations. Other important research areas include sequelae from cerebrovascular disease, such as vascular dementia.
Therefore, the panel is interested not only in clinical management and medical therapy, but also in the usage of neuroimaging, laboratory and genetic investigations in cerebrovascular disease.
About the EAN Scientific Panel Stroke
The Scientific Panel Stroke actively promotes and supports issues related to cerebrovascular disease as well as educational and scientific activities within the framework of EAN. It aims at including members representatives from all European countries.
The panel substantially contributes to the Scientific Programme at EAN congresses (including plenary sessions, teaching courses and focused workshops) and other EAN educational activities, including regional teaching courses. It develops clinical guidelines in close collaboration with other European medical associations, including the European Stroke Organisation and the European Society of Cardiology. Most recently, the panel was involved in guidelines regarding monogenic stroke, post-stroke cognitive impairment, early motor rehabilitation after stroke and secondary stroke prevention in patients with persistent foramen ovale.
In the recent years, the panel has contributed to the EAN website and EANpages with numerous Neurology Updates, stroke-specific Scales and Scores and a Registrar's Reading List. Group members, including the Resident and Research Fellow Section members, are strongly encouraged to engage in the activities promoted by the panel and to contribute to the sharing of advances in the field of stroke via EANpages, and to engage in the activities promoted by the panel. Young stroke neurologists are especially encouraged to take part in and perform research in the field of cerebrovascular disease.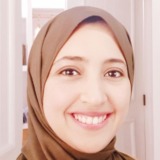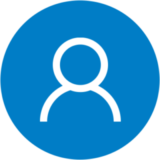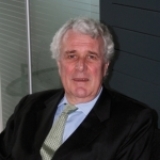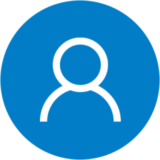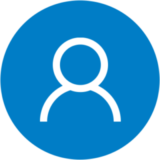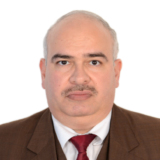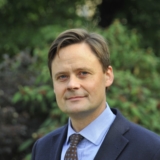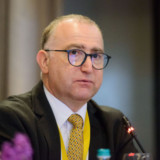 Falup Pecurariu, Cristian
Brasov, Romania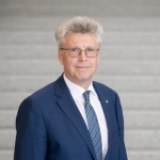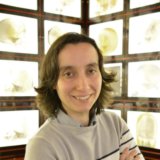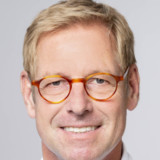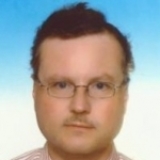 Hradec Králové, Czech Republic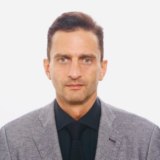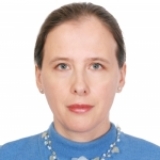 Yekaterinburg, Russian Federation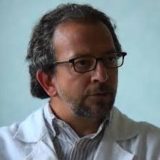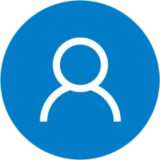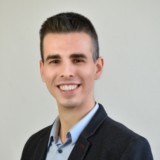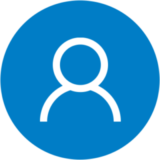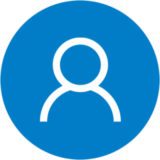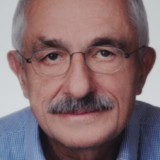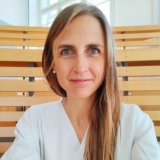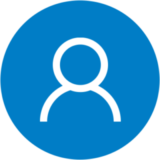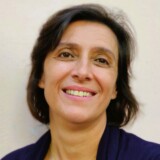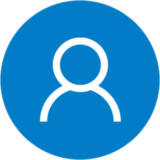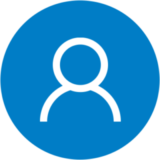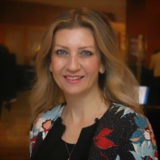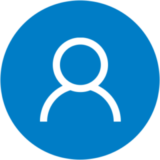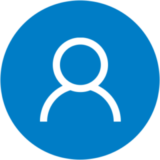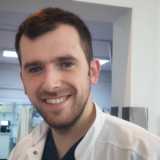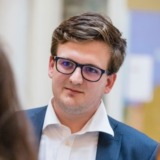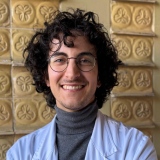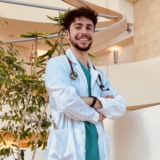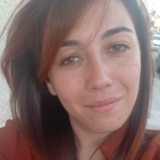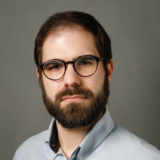 Tseriotis, Vasilis-Spyridon
Thessaloniki, Greece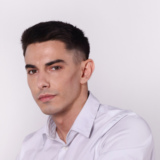 Prishtina, Kosovo, Albania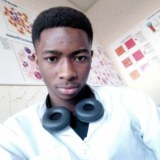 Student Member
Sumy, Ukraine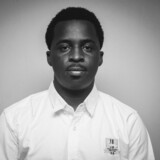 Student Member
Ogbomoso, Nigeria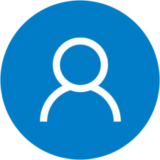 Student Member
Bagmati, Nepal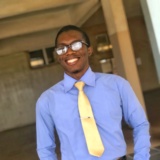 Student Member
Ogbomoso, Nigeria
Student Member
Choueifat, Lebanon
Student Member
Milan, Italy
Student Member
Novi Sad, Serbia
Student Member
Ipatinga, Brazil
Student Member
Mumbai, India
Partner Society Representatives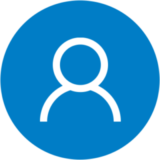 EPNS representative
Katowice, Poland
ESO representative
Snarøya, Norway
Institutional panel members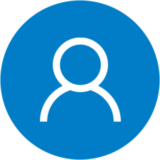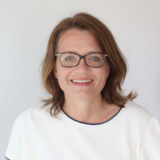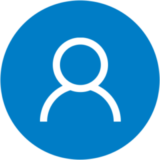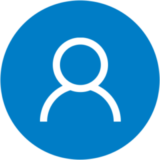 Bohmann, Ferdinand Oliver
Frankfurt, Germany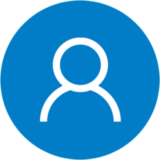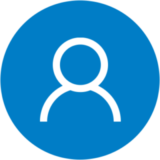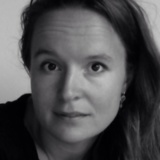 Christensen, Louisa Marguerite
Kgs Lyngby, Denmark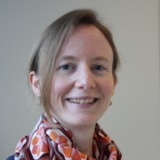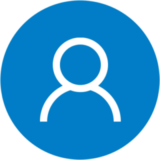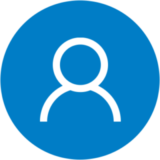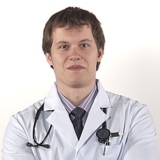 Moscow, Russian Federation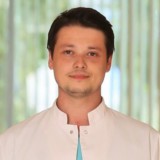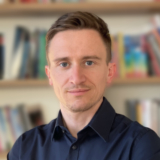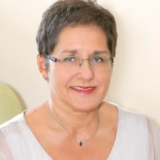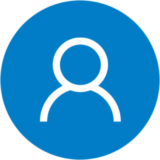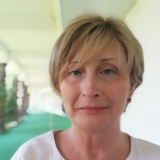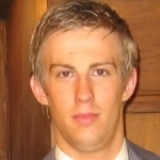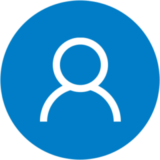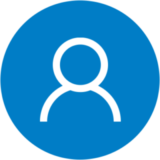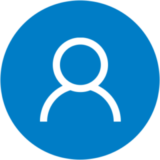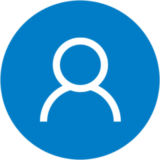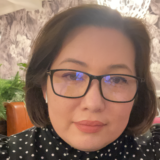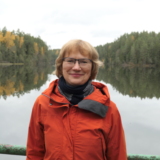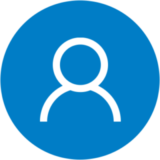 Kraglund, Kristian Lundsgaard
Oslo, Norway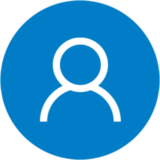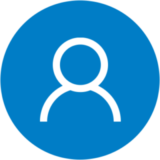 Moscow, Russian Federation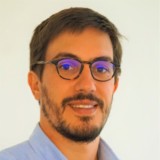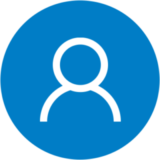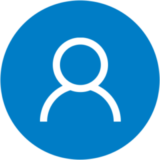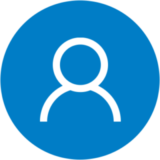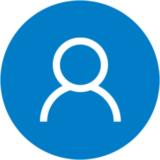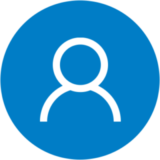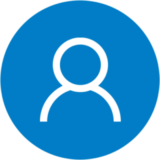 Rodrigues, Miguel Maria Ribeiro Soares
MOSCAVIDE, Portugal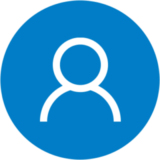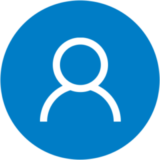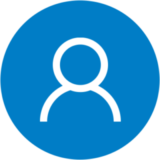 Stefanović Budimkić, Maja
Belgrade, Serbia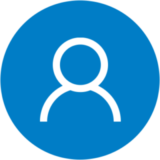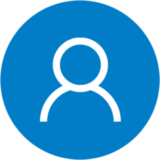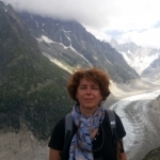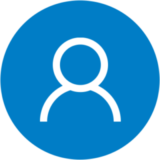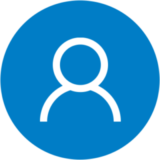 Yeghiazaryan, Nune Samvel
Yerevan, Armenia