In light of the foundation of the European Academy of Neurology in June 2014, this EFNS Scientist Panel and ENS Sub-committee have already merged and are fulfilling their tasks together.

Activities
Development of Guidelines relating to muscle disorders.
To organise Main Topics, Focused Workshops and Teaching Courses for the annual Congress.
To support any European initiatives to improve the diagnosis or management of myopathies.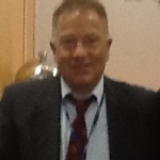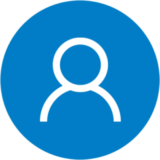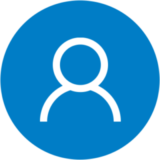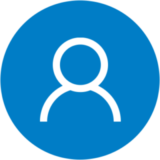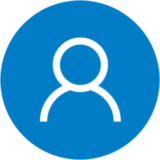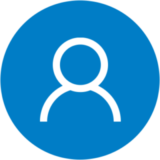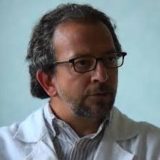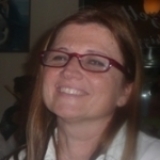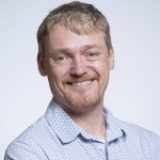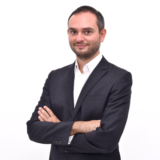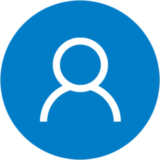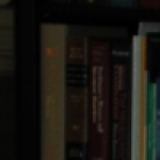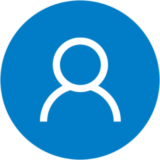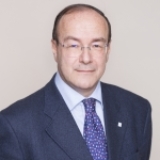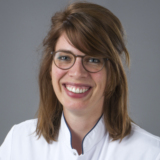 Maastricht, The Netherlands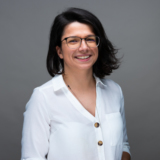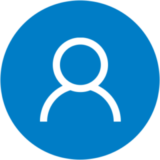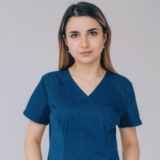 Saint-Petersburg, Russian Federation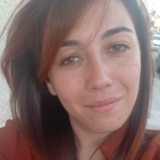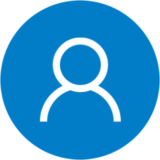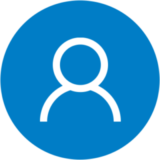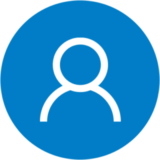 Prishtina, Kosovo, Albania
Petrokovskaia, Anastasiia
khimki, Russian Federation
Partner Society Representatives
AOAN Representative
Brisbane, Australia
EPNS representative
Thessaloniki, Greece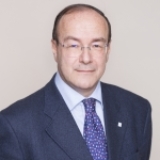 WMS representative
Messina, Italy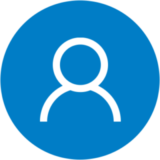 Patient representative
Serbia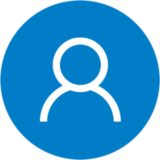 Patient representative
Aland
Institutional panel members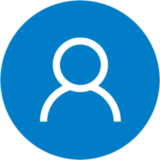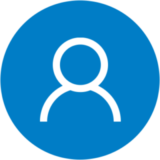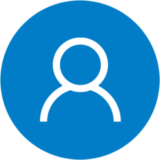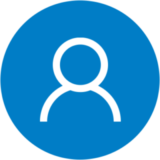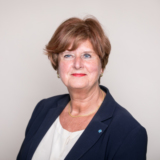 Amsterdam, The Netherlands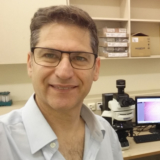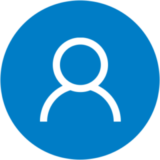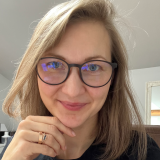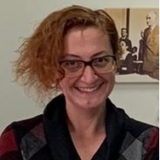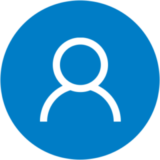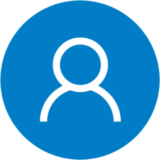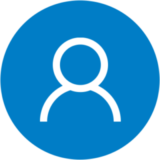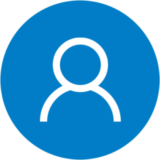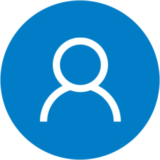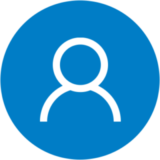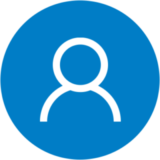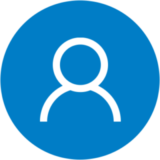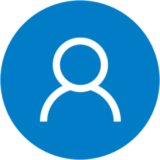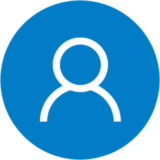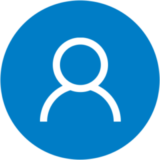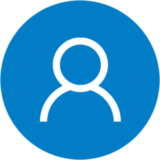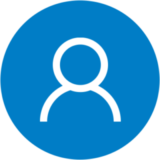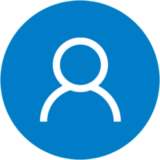 Lopez De Munain Arregui, Adolfo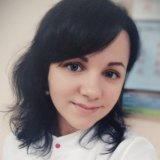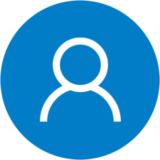 Markvardsen, Lars Kjobsted
Aarhus, Denmark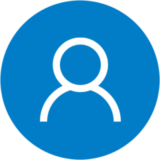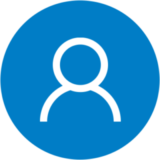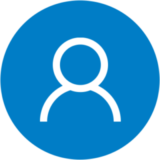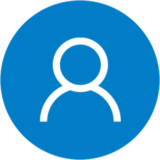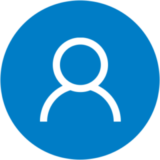 Moscow, Russian Federation
Santos Oliveira Leão, Miguel Jorge
Portugal