There is an increasing awareness in many countries that headache constitutes a major public health problem. The one-year prevalence rate for headache and migraine adults is around 50 % with a life-time prevalence of more than 90 %. Migraine is the most prevalent neurological disorder with more than 50 million sufferers in Europe. Severe migraine is ranked in the highest disability class and the estimated cost of migraine is € 27 billion per year in Europe. Headache is an important and developing field of neurology that deals with all aspects of diagnosis, treatment and public health related to headache. The EAN Scientific Panel on Headache is dedicated to coordinate headache research and treatment guidelines within the neurological societies in Europe.
The main objective of the EAN Scientific Panel on Headache is to:
promote knowledge on the pathophysiology and treatment of headaches.
increase awareness of headaches in the medical community and in the public.
The EAN Scientific Panel on Headache will address European consensus for:
A synopsis of the national treatment recommendations for idiopathic headache disorders in Europe.
The treatment of headaches with botulinum toxin.
Revision and updates on guidelines for the management of migraine; management of chronic daily headache; management of cluster headache; management of trigeminal neuralgia and the standard of care in headache medicine including headache clinics.
Awareness and management of medication overuse.
For any information, questions, and suggestions please contact the chairperson or her secretary.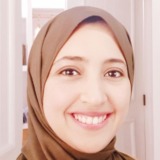 Abdellatif Elelwany, Doaa
Cairo, Egypt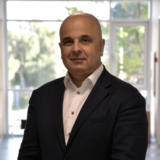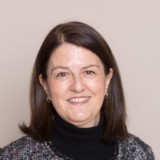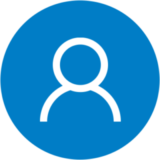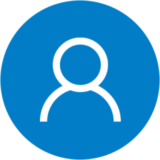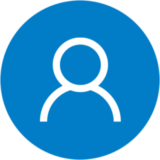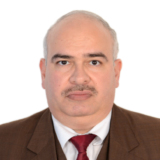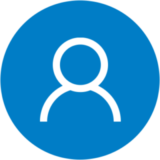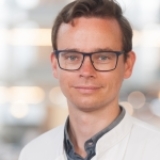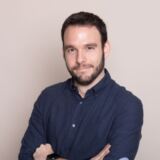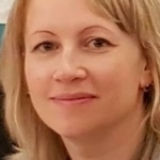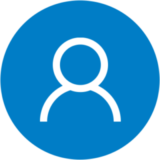 Guerrero Peral, Angel Luis
Valladolid, Spain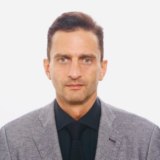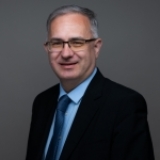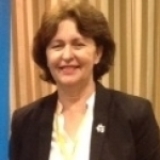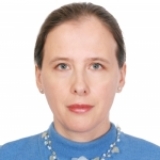 Yekaterinburg, Russian Federation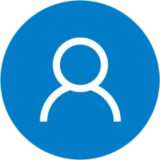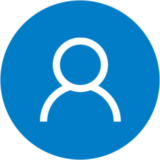 Glostrup/Copenhagen, Denmark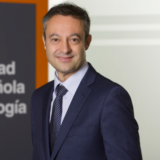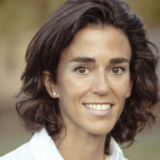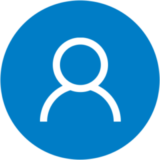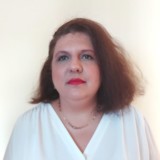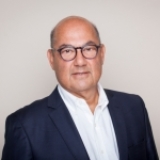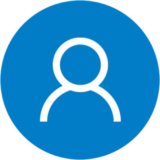 Frankfurt am Main, Germany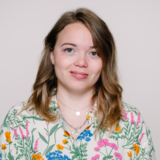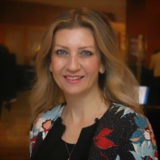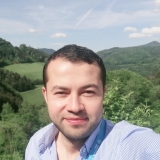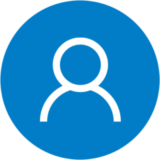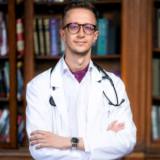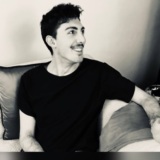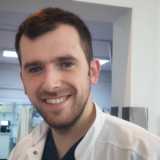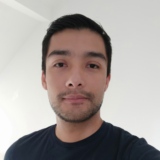 Dominguez Moreno, Rogelio
Glostrup, Denmark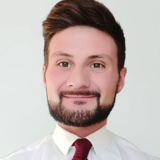 Gonzalez Martinez, Alicia
Madrid, Spain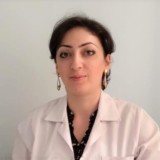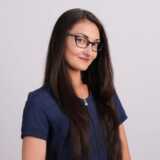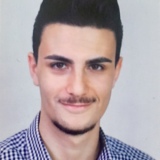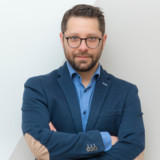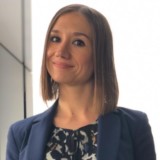 Montisano, Danilo Antonio
Milano, Italy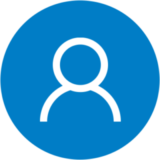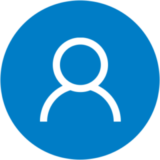 Moscow, Russian Federation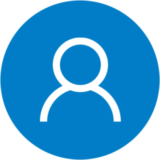 Talavera De La Esperanza, Blanca
Houston, United States
Tseriotis, Vasilis-Spyridon
Thessaloniki, Greece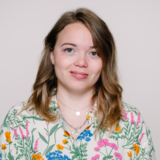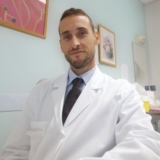 Prishtina, Kosovo, Albania
Sarajevo, Bosnia and Herzegovina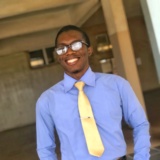 Partner Society Representatives
AOAN Representative
Manila, Philippines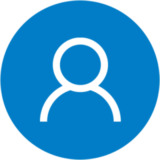 Patient representative
Valencia, Spain
Institutional panel members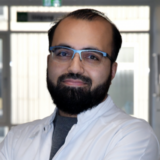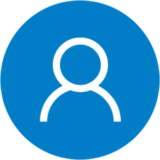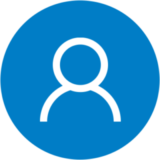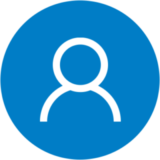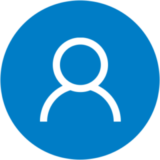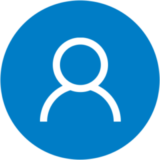 Prague 10, Czech Republic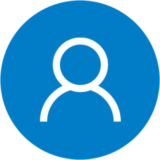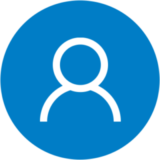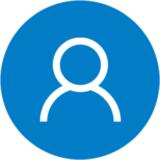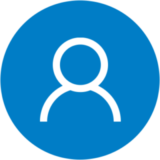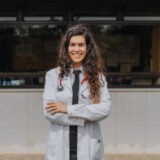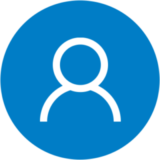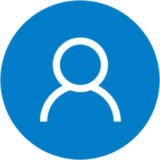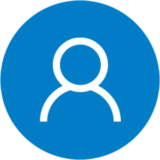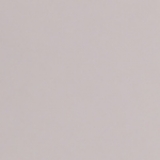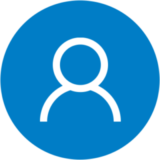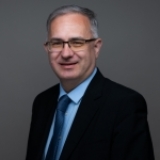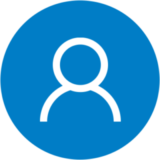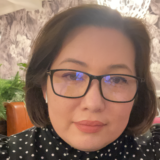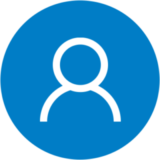 Kristoffersen, Espen Saxhaug
Lørenskog, Norway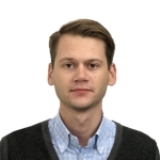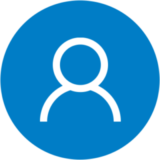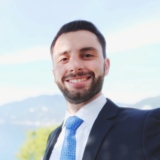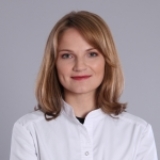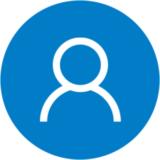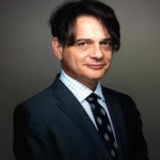 Mitsikostas, Dimos-Dimitrios
Athens, Greece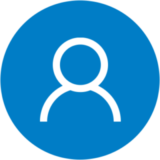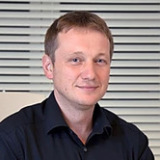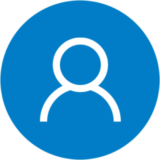 Moscow, Russian Federation