General information about sub-specialty
This subspecialty concerns the diagnosis and management of patients in coma or who have another disorder of consciousness, including minimal conscious states and the unresponsive wakefulness syndrome (formerly known as vegetative state). There are many reasons for people entering a state of disordered consciousness, notably traumatic and non-traumatic brain injuries and acute and chronic conditions. Of note, within the past 10-20 years it has become clear that many people who seem clinically unresponsive actually are awake and aware when investigated using advanced neuroimaging and EEG paradigms, a condition termed cognitive motor dissociation.
Key clinical and research areas within this research field include clinical examinations using validated rating scales such as the Coma Recovery Scale revised, functional neuroimaging including functional MRI and PET, as well as electroencephalography (EEG). Investigation of disrupted brain networks underlying impaired consciousness is key to gain a better understanding of why consciousness is lost and what it takes to recover it. At least as important to patient care is a variety of related topics including quality of life, rehabilitation and caregiver management.
About the EAN Scientific Panel Coma and Disorder of Consciousness
The Coma and Disorder of Consciousness SP actively promotes and supports brain injury-related issues as well as educational and scientific activities within the framework of EAN.
The panel substantially contributes to the Scientific Programme at EAN congresses and other EAN educational activities and develops clinical guidelines, notably a recent guideline of the diagnosis of coma and other disorders of consciousness.
Group members, including the RRFS members, are strongly encouraged to engage in the activities promoted by the panel and to contribute to the sharing of advances in the field of coma and disorders of consciousness via the Breaking News and Neurology Update sections of the EAN website, and to engage in the activities promoted by the panel.
The panel meets during the EAN congress and has several ongoing working groups.
European Academy of Neurology guideline on the diagnosis of coma and other disorders of consciousness
Kondziella D, Bender A, Diserens K, van Erp W, Estraneo A, Formisano R, Laureys S, Naccache L, Ozturk S, Rohaut B, Sitt JD, Stender J, Tiainen M, Rossetti AO, Gosseries O, Chatelle C; EAN Panel on Coma, Disorders of Consciousness. European Journal of Neurology. 2020. 27:741-756.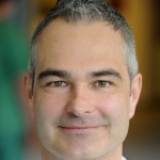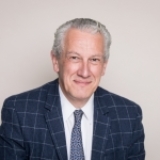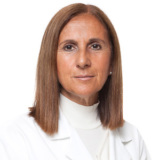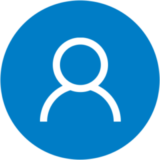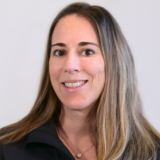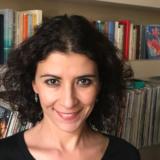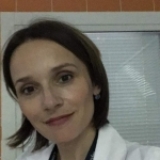 Saint Petersburg, Russian Federation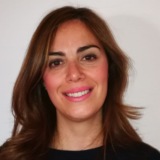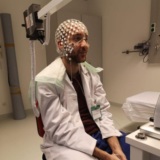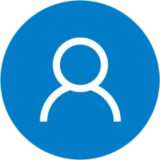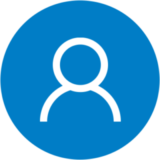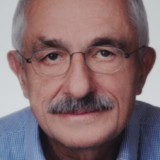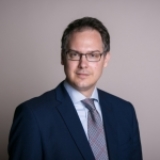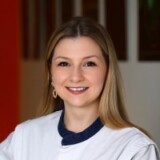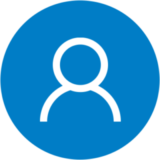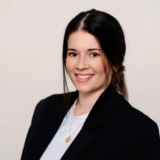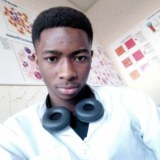 Elijah Oluwasegun Ayoigbala, Adetunji
Kharkov, Ukraine
Kilchberg (ZH), Switzerland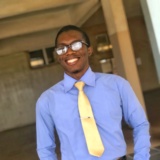 Leite Guedes, Idrys Henrique
Campina Grande, Brazil
Partner Society Representatives
EPNS representative
Newcastle Upon Tyne, United Kingdom
Institutional panel members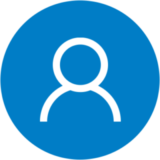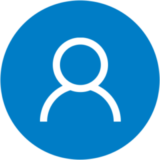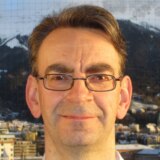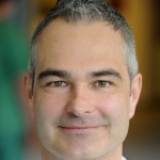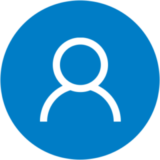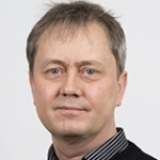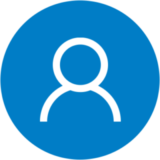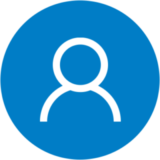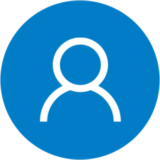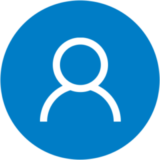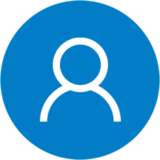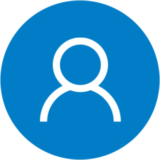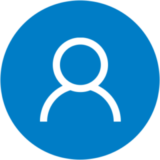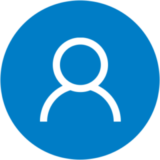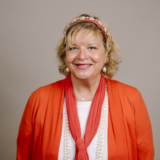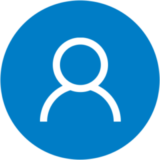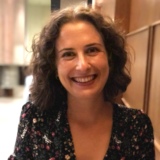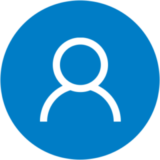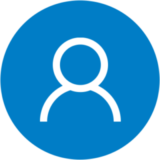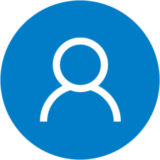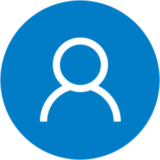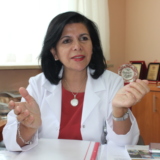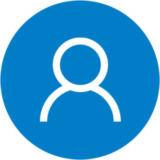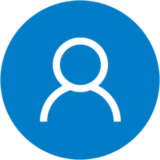 Stefanović Budimkić, Maja
Belgrade, Serbia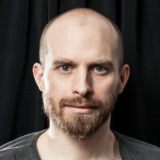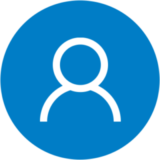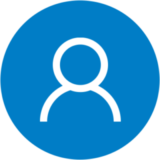 Sankt-Petersburg, Russian Federation