Autonomic nervous system disorders
Autonomic nervous system (ANS) disorders are common and may cause severe disease burdon on patients. The ANS controls all inner organs and the skin. Malfunction of this important part of the nervous system might often cause transient loss of consciousness, heart rate and blood pressure instability, sweat gland dysfunction, gastrointestinal symptoms, sexual dysfunction, and many others. It is of utmost importance to diagnose autonomic disorders to be able to offer specific treatment recommendations.
An important objective of the Scientific Panel on Autonomic nervous system disorders is to interconnect European research and advocate autonomic issues within the EAN. A panel meeting is held at every EAN congress, coordinating international research initiatives and panel actions within the next year. In addition the Scientific Panel on ANS disorders closely cooperates with the European Federation of Autonomic Societies (www.efasweb.com).
The panel supports quality of service within European countries by providing management and treatment guidelines. We established guidelines on orthostatic intolerance and are currently developing guidelines on transient loss of consciousness and orthostatic intolerance.
With these means we hope to promote the field of ANS disorders.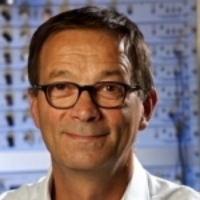 Cortelli, Pietro (MD, Prof, FEAN)
Bologna, Italy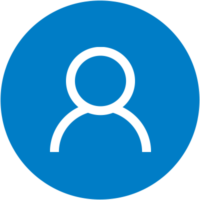 Donadio, Vincenzo (Dr)
Bologna, Italy
Guaraldi, Pietro (MD PhD)
Bologna, Italy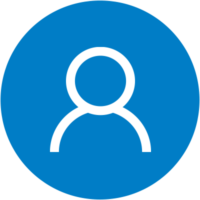 Hödl, Stephanie
Gent, Belgium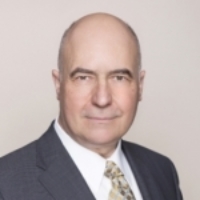 Vodušek, David B. (MD, Prof, FEAN)
Ljubljana, Slovenia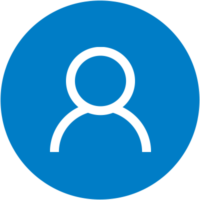 Wenning, Gregor K. (MD, Prof)
Innsbruck, Austria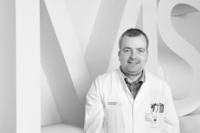 Ziemssen, Tjalf (MD, Prof)
Dresden, Germany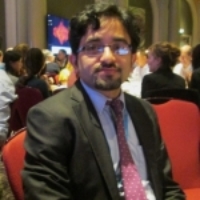 Bhattacharjee, Shakya (Dr)
London, United Kingdom
Ciopleias, Bogdan (MD)
Braşov, Romania
Vigneri, Simone (MD, PhD)
Occhiobello, Italy
Partner Society Representatives
AOAN Representative
Sakakibara, Ryuji (MD, PhD)
Sakura, United Kingdom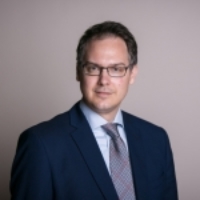 Management Group Member
Struhal, Walter (MD, Prof, FEAN)
Tulln, Austria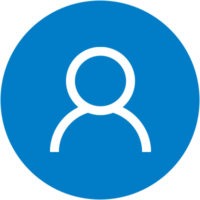 Management Group Member
Panicker, Jalesh (FRCP)
London, United Kingdom
Institutional panel members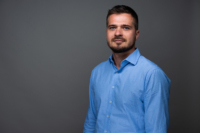 Adamec, Ivan (MD, PhD)
Zagreb, Croatia
Bastholm Bille, Margrethe
Copenhagen, Denmark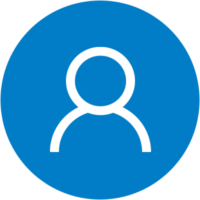 Dincic, Evica (MDPhD)
Belgrade, Serbia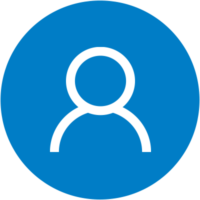 Giannopoulos, Sotirios (Ass Prof.)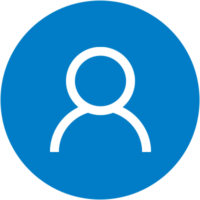 Haubrich, Christina (MD, Prof)
Cambridge, United Kingdom
Humm, Andrea Monika (MD)
Fribourg, Switzerland
Juhl Terkelsen, Astrid
Palle Juul-Jensens Boulevard 165, Denmark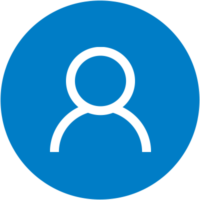 Kaimak, Tatyana
Semey Kazakhstan, Kazakhstan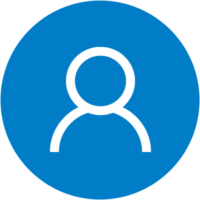 Kirbis, Mojca (MD, PhD, FEBN)
Ljubljana, Slovenia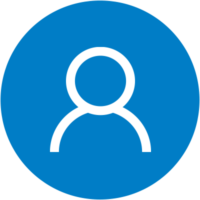 Koay, Junie Shiwen (MD)
London, United Kingdom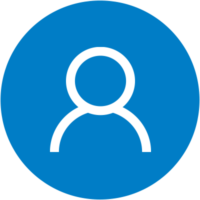 Kovacs, Norbert (MD, PhD)
Pécs, Hungary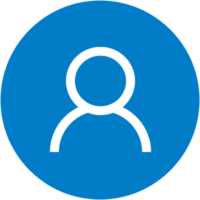 Lebedeva, Anna
Moscow, Russian Federation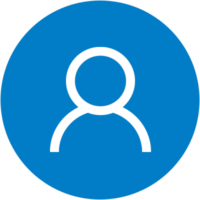 Maryenko, Iryna (MD)
Minsk, Belarus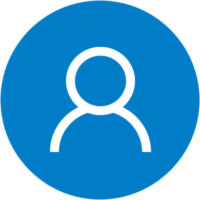 Mednieks, Janis (Mr)
Latvia
Mičule, Madara
Riga, Latvia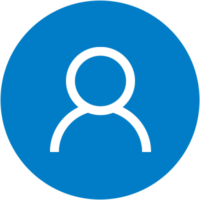 Moldovan, Florina Violeta (MD)
Cluj-Napoca, Romania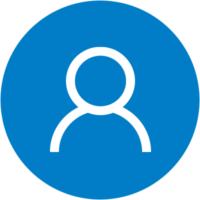 Moldovanu, Ion (MD, Prof)
Chisinau, Moldova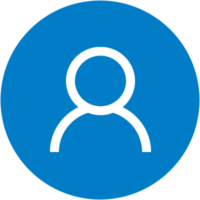 Nahimi, Adjmal (MD, PhD)
Aarhus C, Denmark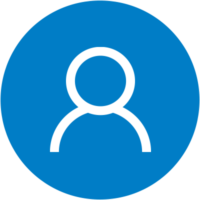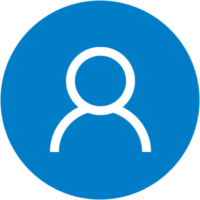 Öge, Emre (MD, Prof)
Turkey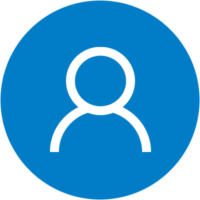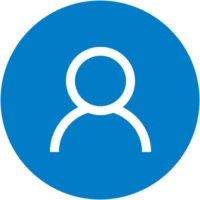 Pavy-Le Traon, Anne (MD,PhD)
Toulouse, France
Pelliccioni, Giuseppe (MD)
ANCONA, Italy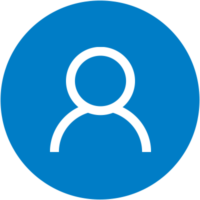 Petrikonis, Kestutis (MD, PhD)
Kaunas, Lithuania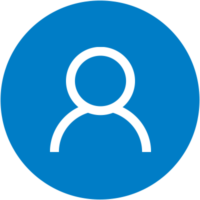 Rocchi, Camilla (MD)
ROMA, Italy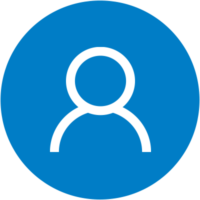 Rohmann, Edmund (MD)
Esch sur Alzette, Luxembourg
Santos, Mariana (MD)
Lisboa, Portugal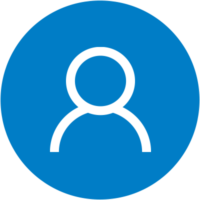 van Dijk, J. Gert (MD, Prof)
Leiden, The Netherlands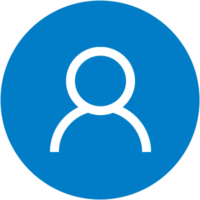 Vehoff, Jochen (Dr. med.)
St. Gallen, Switzerland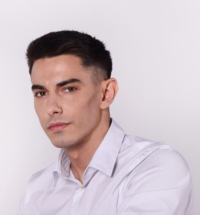 Vlahovic, Dmitar (MD)
Novi Sad, Serbia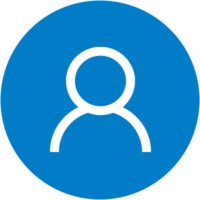 Yordanova, Julia (MD, Prof)
SOFIA, Bulgaria