General information about sub-specialty
Autonomic nervous system (ANS) disorders are common and may cause severe disease burden in daily life of affected people. The ANS controls all inner organs and the skin. Malfunction of this important part of the nervous system might often cause transient loss of consciousness, heart rate and blood pressure instability, sweating disorders, gastrointestinal symptoms, sexual dysfunction, and many others. It is of utmost importance to diagnose autonomic disorders to be able to offer specific treatment recommendations.
About the EAN Scientific Panel Autonomic Nervous System Disorders
An important objective of the Scientific Panel on Autonomic nervous system disorders is to interconnect European researchers in the autonomic field and advocate for autonomic issues within the EAN. A panel meeting is held at every EAN congress, coordinating international research initiatives and panel actions within the next year. The Scientific Panel on ANS disorders closely cooperates with the European Federation of Autonomic Societies (EFAS), the International Neuro-Urology Society (INUS), the Asian and Oceanian Association of Neurology (AOAN) and the Autonomic Disorders Specialty Group of the World Federation of Neurology.
The panel promotes quality of care for autonomic disorders in European countries by providing management and treatment guidelines. In recent years, we published guidelines on supine hypertension, orthostatic intolerance and transient loss of consciousness. We are currently working on guidelines for the practicing neurologist on the management of neurogenic urogenital dysfunction and contributing to the understanding of autonomic complications of the COVID-19 pandemic. We are also engaging with the EAN eLearning committee in developing educational content around ANS functions and disorders for neurologists. With these means, we hope to promote the field of ANS disorders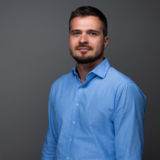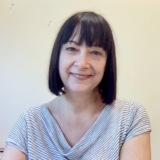 Calandra-Buonaura, Giovanna
Bologna, Italy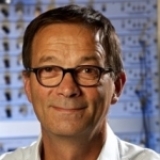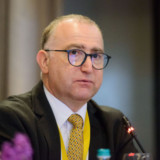 Falup Pecurariu, Cristian
Brasov, Romania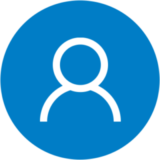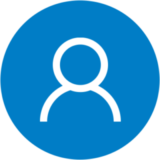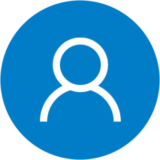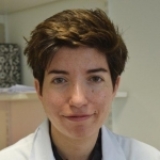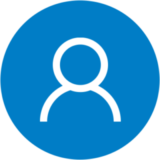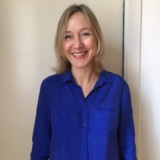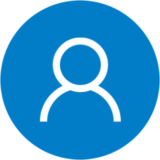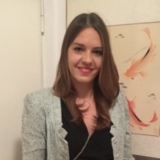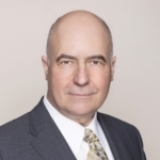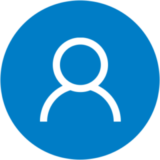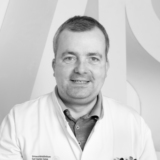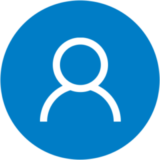 Moscow, Russian Federation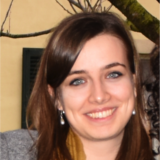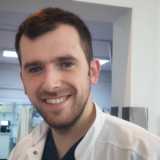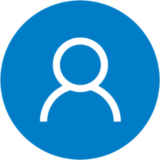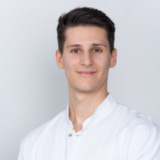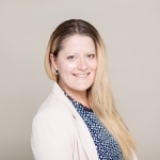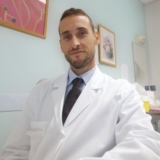 Partner Society Representatives
AOAN Representative
Sakura, Japan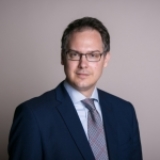 EFAS representative
Tulln, Austria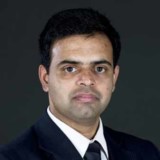 Management Group Member
London, United Kingdom
Institutional panel members
Bastholm Bille, Margrethe
Copenhagen, Denmark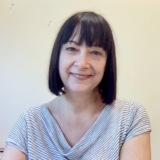 Calandra-Buonaura, Giovanna
Bologna, Italy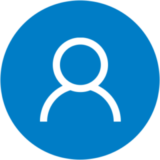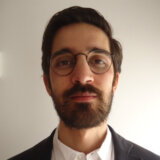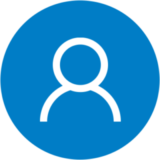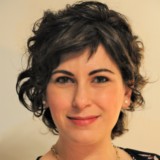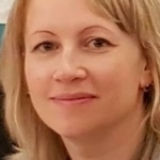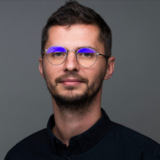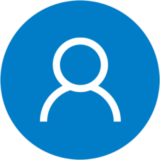 Cambridge, United Kingdom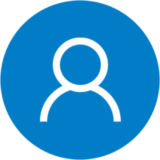 Semey Kazakhstan, Kazakhstan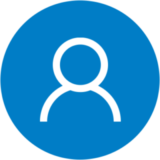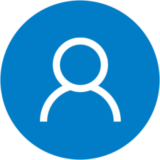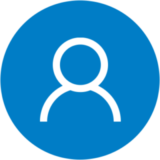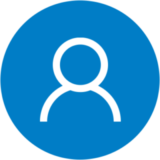 Moscow, Russian Federation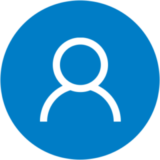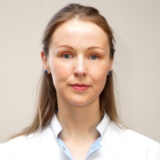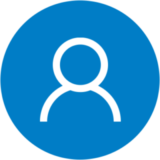 Moldovan, Florina Violeta
Cluj-Napoca, Romania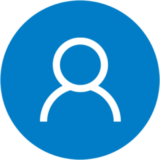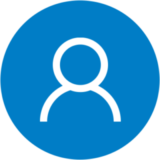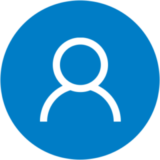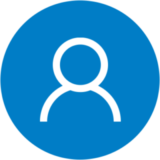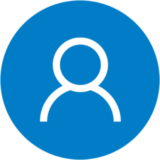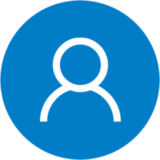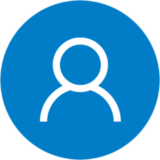 Esch sur Alzette, Luxembourg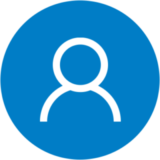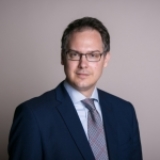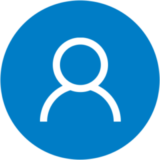 Heemstede, The Netherlands