Jacques L. De Reuck, Belgium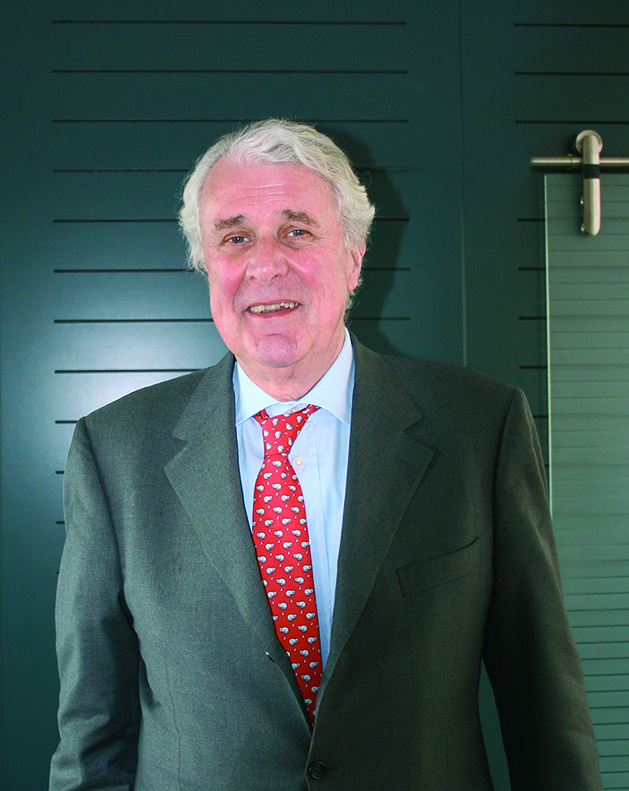 Jacques L. De Reuck, Belgium
Jacques L. De Reuck, Belgium
2005-2009
During my presidency the main achievements of the EFNS was to become more and more recognized as the leading European Neurological Society all over the world. The EFNS has been closely involved in the further development of the European Brain Council (EBC). It is in close relation with the European Federation of Neurological Associations (EFNA) by helping this patients' association financially and allowing a representation and participation in our congresses. Also the European Association of Young Neurologists and Trainees (EAYNT) is closely involved in the EFNS activities.
The EFNS has now close relations with the Pan-African and Pan-Arabic Neurological Societies, organizing common scientific sessions. The ties with the American Academy of Neurology have been reinforced. The adjoining Mediterranean neurological societies have become associated members, allowing mutual exchange programmes in particular for young neurologists and trainees.
The EFNS now organizes regional teaching courses in the Sub-Saharan countries according to the African policy of Johan Aarli, President of the World Federation of Neurology, to help to develop and promote neurological knowledge and centres.
In the near future there is good hope that the European Neurological Society will start to cooperate with the EFNS. This effort should be sustained in view of the more and more difficult financial situation.
The EFNS is growing and has now become an institution with many tasks in order to promote Neurology and helping patients with disabling brain and neuromuscular diseases.
Jacques L. De Reuck was former Chairman of the Neurological Department of the Ghent University Hospital, and Director of the Ghent Stroke Centre and of the Ghent Positron Emission Tomography (Pet) Centre. He is now part of the Stroke Research Team of the "Centre Hospitalier Universitaire Régional de Lille" of France. He is actually President of the European Federation of Neurological Societies (EFNS).
His main interest in stroke started with neuroanatomy and neuropathology research and afterwards with physiological studies using human PET. He is the author of more than 500 publications in international and international journals and books. Professor De Reuck trained in neurology and neuropathology at the Ghent University Hospital and at the Massachusetts General Hospital, Boston.