The European Academy of Neurology has launched an independent programme of EAN-produced Webinars for the year 2021. The Webinars are held by European experts in neurology for registered EAN members. Please look for announcements here or follow us on our Social Media accounts to keep up-to-date.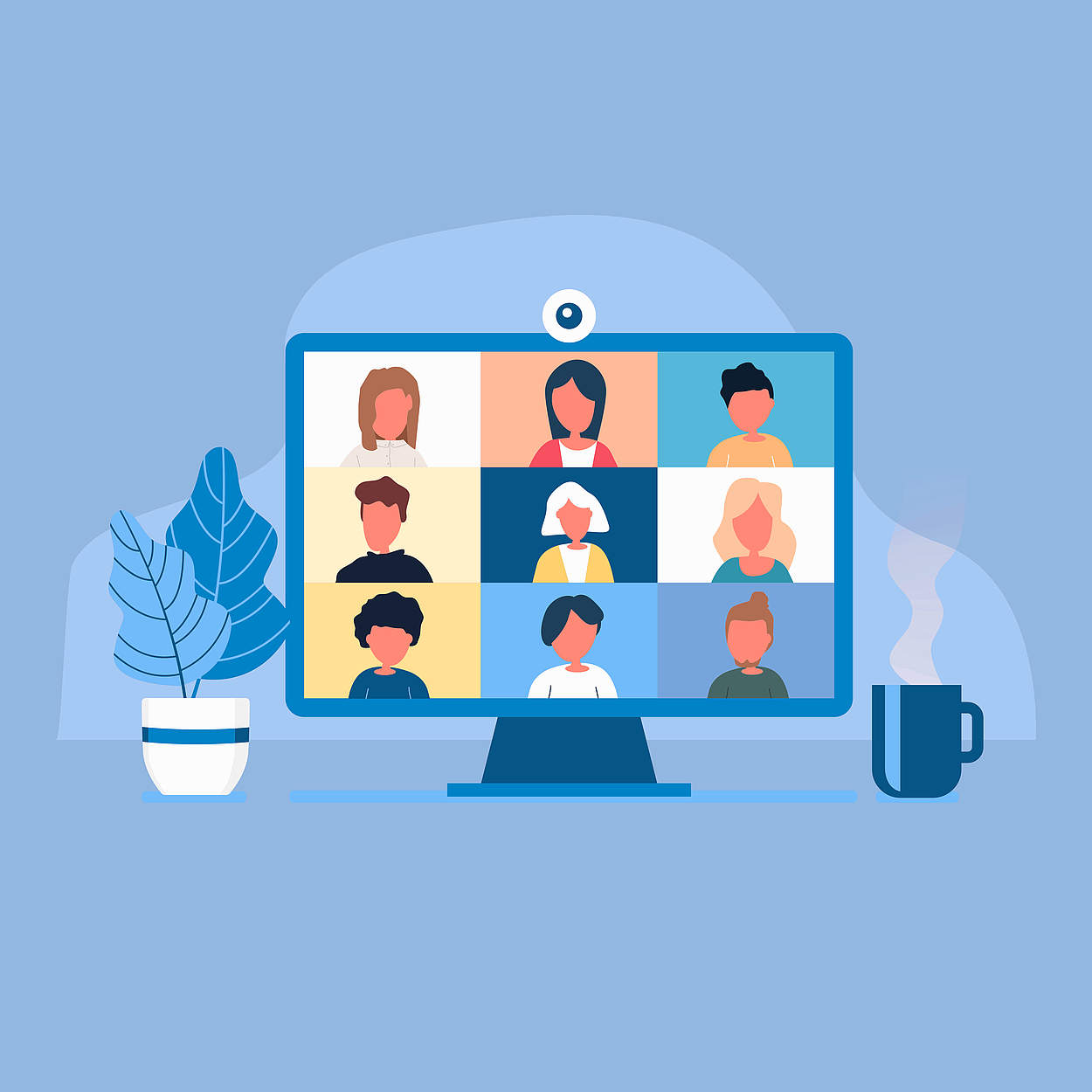 The current situation has made it crucial to provide online learning materials for a consistent source of neurological knowledge. Following the official EAN priorities for the upcoming years, we are expanding our online learning offers and are very proud to take a further step by expanding our repertoire of e-Learning resources. EAN-produced Webinars are the second of many future initiatives to present our members with the online learning resources they need.
The EAN-produced Webinar series will be recorded and made available as a Webcast to EAN individual members on the EAN website.
The goal is to provide monthly online sessions to neurologists on specific topics free of charge to all EAN members. Webinars are a great resource for members of the neurological community who do not have direct access to lectures or cannot attend congresses.
Terms and Conditions:
The Webinars are held by European experts in neurology for registered EAN individual members. As EAN active membership is a prerequisite, the EAN application process has to be finalized or the membership for the current year has to be renewed until a week before the Webinar. The deadline for registration for the EAN Webinar is one week prior to the Webinar. The webinars will be held via a live video tool, questions can be asked by writing them in the comments sections during the lecture and some of them will be answered by the speaker. After the Webinar, participants will be asked to give feedback to further improve future Webinars.
Registration information

Do you have any questions? Contact eLearning(at)ean.org
Future Webinars will be announced here and on our Social Media.
Register for our EAN Webinars HERE
Please note that this page will only be visible for EAN members
Timetable upcoming webinars
To be announced
Past webinars
AUTOIMMUNE ENCEPHALITIS
With Prof. Christian Bien and Dr. Andrea Höftberger
July 7th, 18:00 CEST
MRI IN MULTIPLE SCLEROSIS: INTERNATIONAL GUIDELINES
With Dr. Christian Enzinger, Dr. Massimo Filippi, Dr. Mike Wattjes.
June 4th, 19:00 CEST
CEST PERI- AND POSTINTERVENTIONAL CARE OF THE THROMBECTOMY PATIENT
With Dr. Markus Kneihsl and Dr. Ronny Beer
May 6th, 19:00 CEST