General information about sub-specialty
This subspecialty is concerned with the application of ultrasound and its related techniques in Neurology. The continuous technical improvements observed in the last decades in the field of ultrasound has transformed neurosonology into valuable tool for the diagnosis and monitoring of a wide range of neurological diseases.
Traditionally, Neurosonology has been used in evaluating venous and arterial disorders of the cervical and cranial segments, with a focus on atherosclerotic disease, while also encompassing diagnosis and monitoring for a wide array of pathologies such as dissections, dysplasia, carotid webs, vasospasm, subclavian steal phenomenon, arterio-venous malformations and many others. Novel techniques, involving custom probes such as those used in bilateral TCD monitoring allow for more complex evaluations, including HITS and contrast microbubbles detection and assessment of the cerebrovascular reactivity.
Neurosonology has also been increasingly used in emergency setting in recent years, due to its portability, non-invasive nature and excellent temporal resolution. While Point-of-Care-UltraSound (POCUS) has been widely used in the emergency rooms across the world for years, Neuro-POCUS is just beginning to be implemented, mirroring the ever more dynamic shifts in acute therapies for cerebrovascular diseases.
About the EAN Scientific Panel Neurosonology
The EAN Neurosonology Scientific Panel actively promotes and supports issues related to the Neurological applications of ultrasound and its related techniques. The Panel is also involved in educational and scientific activities within the framework of EAN. It aims at including representatives from all European countries.
The panel substantially contributes to the Scientific Programme at EAN congresses (including plenary sessions, teaching courses and focused workshops) and other EAN educational activities (such as regional teaching courses). The panel is involved in producing Expert Consensus Paper in the field of Neurosonology, and offers its expertise in collaborations with other related European medical associations, such as the European Society of Neurosonology and Cerebral Hemodynamics (ESNCH).
Group members, including the Resident and Research Fellow Section members, are strongly encouraged to engage in the activities promoted by the panel and to contribute to the sharing of advances in the field of Neurosonology via EANpages, and to engage in the activities promoted by the panel.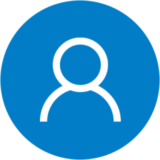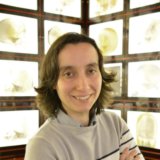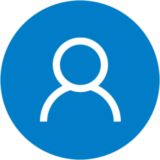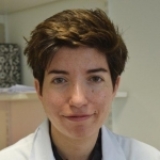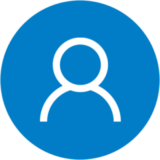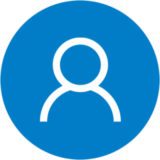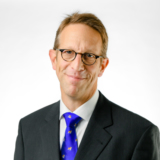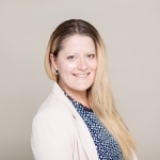 Nijmegen, The Netherlands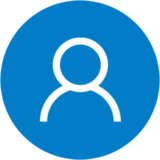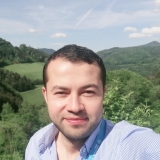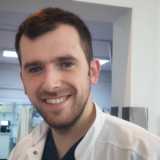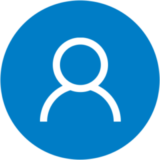 Dimancea, Alexandru Andrei
Bucuresti, Romania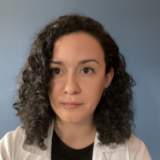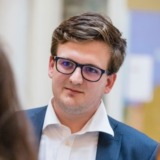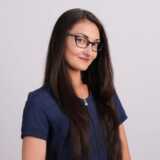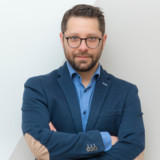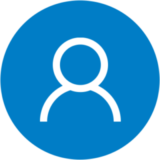 Meenakshisundaram, Sreenivas
Chennai, India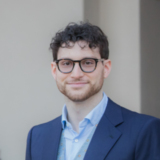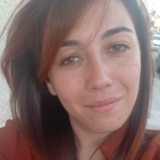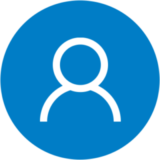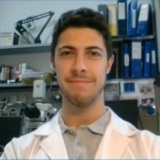 Tseriotis, Vasilis-Spyridon
Thessaloniki, Greece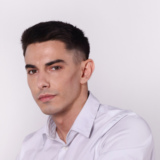 Prishtina, Kosovo, Albania
Partner Society Representatives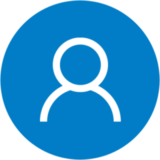 ESNCH representative
Padua, Italy
Institutional panel members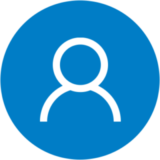 Andreas Von Weitzel-Mudersbach, Paul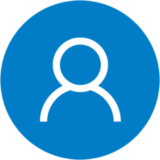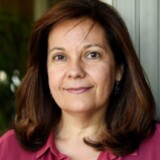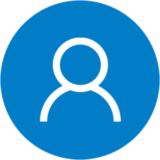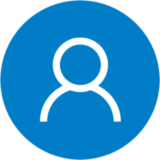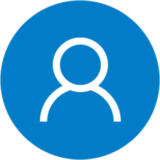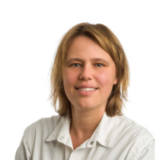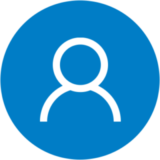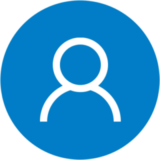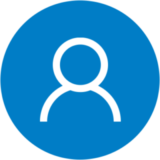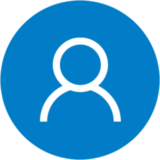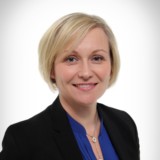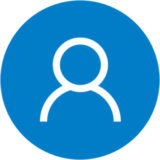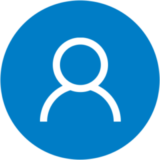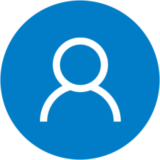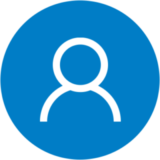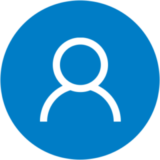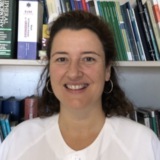 Martinez Sanchez, Patricia
Almería, Spain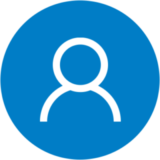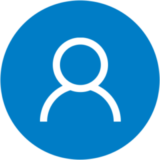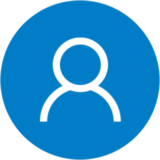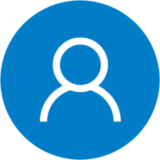 Rosenbaum, Sverre Henning
Copenhagen, Denmark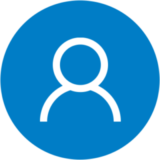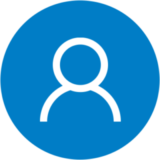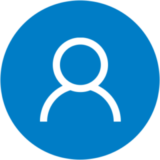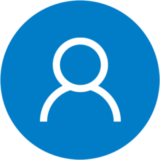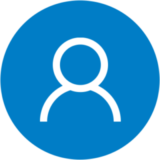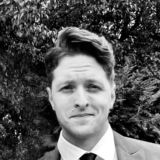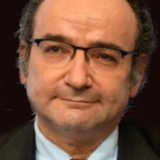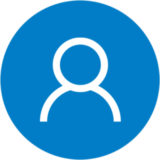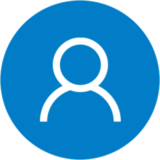 Švabić Medjedović, Tamara
Belgrade, Serbia