The main objective of the EAN Scientific Panel on Neuroimmunology is to promote accumulation and dissemination of knowledge in the field of Neuroimmunology. This involves good neuroimmunological practice at the bedside and in the laboratory; relevant Neuroimmunology research; and excellent educational training.

Several instruments are used by the EAN Scientific Panel to approach these goals.
Task forces are appointed to recommend guidelines on specific and timely issues in the field of Neuroimmunology. Such task forces can be joint projects with other EAN Subspecialty Scientific Panel.

The findings, conclusions, and guidelines of the task forces are usually published in the European Journal of Neurology. Communication activities during the annual EFNS Congress (teaching courses, focussed workshops, main topics) allow for dissemination of knowledge.

The involvement of the EAN Scientific Panel on Neuroimmunology members to the annual European School of Neuroimmunology (ESNI) and to regional EAN teaching courses and programmes further underlines the high commitment of the Scientific Panel to training. The Panel also works at contributing to framework programmes of the European Commission and at fostering European collaboration in the field of clinical and experimental Neuroimmunology.

The established or previously unanticipated involvement of inflammation and immunity in a wide variety of PNS and CNS diseases should provide fertile ground for productive interactions within EAN.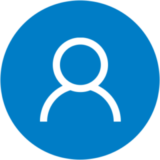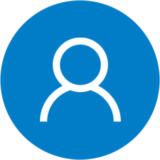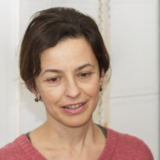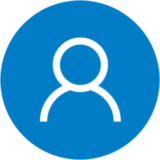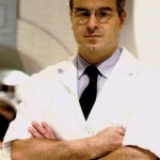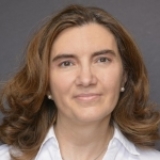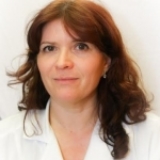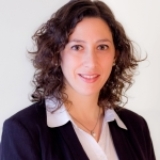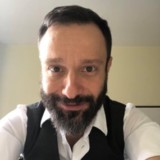 Nottingham, United Kingdom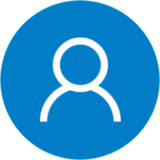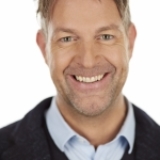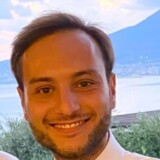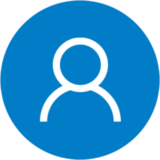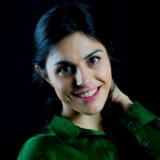 Chatzikonstantinou, Simela
THESSALONIKI, Greece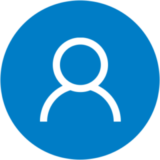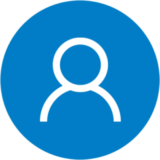 Falcone, Grazia Maria Igea
Messina, Italy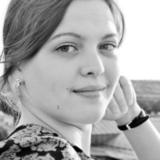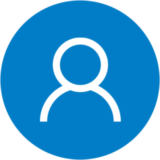 Gonzalez Martinez, Alicia
Madrid, Spain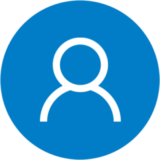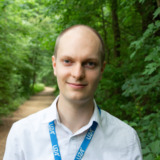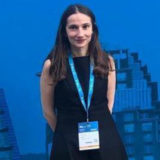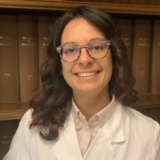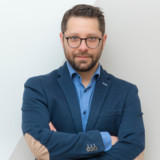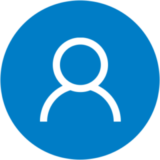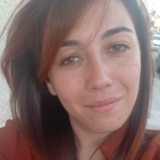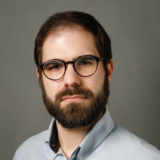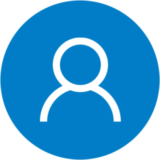 Talavera De La Esperanza, Blanca
Houston, United States
Tseriotis, Vasilis-Spyridon
Thessaloniki, Greece
Prishtina, Kosovo, Albania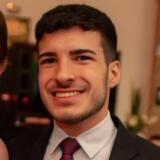 Petrokovskaia, Anastasiia
khimki, Russian Federation
Partner Society Representatives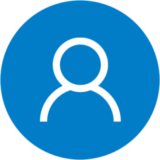 Panel Member (membership pending)
Kodaira, Japan
EPNS representative
Datteln, Germany
Management Group Member
Athens, Greece
Institutional panel members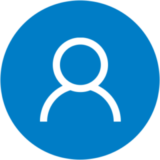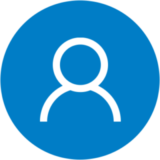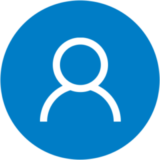 Moscow, Russian Federation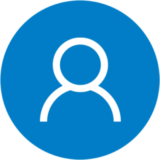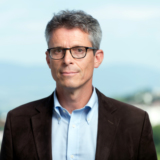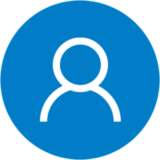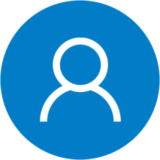 Praha 5 - Motol, Czech Republic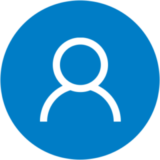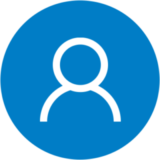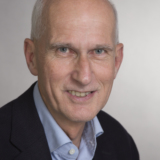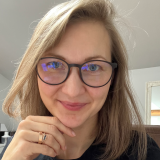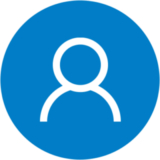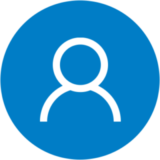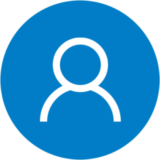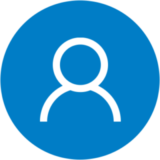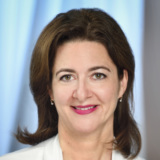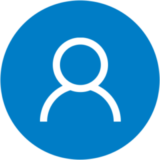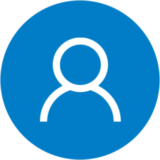 Lorentzen, Åslaug Rudjord
Kristiansand S, Norway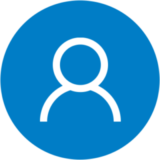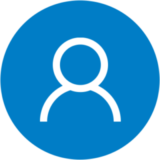 Lyon - Bron Cédex, France