On one hand, some neurological disorders, like Huntington's disease are pure hereditary disorders, on the other hand, consideration on genetics and metabolic aspects are increasingly relevant for and need to be included in the study of diseases in all subspecialised fields of neurology.
The aims of the Subspecialty Scientific Panel on Neurogenetics are therefore to provide practical understanding of neurological diseases due to hereditary or metabolic disorders and also to increase knowledge of paradigms and methods used in the study of genetic and metabolic aspects of neurological disorders.
Activities
Development of guidelines on the use of genetic diagnostic tests in neurological disorders (present projects include Wilson's disease, neurocutaneous disorders, genetic counselling).
Teaching courses on the evolving methodology and techniques used in the study of genetic and metabolic disorders.
Focused Workshops and Symposia on genetic and metabolic disorders.
Development of good genetic practice in the care of patients with neurological disorders harmonised among European countries.
Harmonisation of genetic testing, use of novel technologies, glossary of technical items relevant for neurological practice.
Common activities with other Subspecialty Scientific Panels.
Networking with scholarly associations and lay organisations involved in genetic and metabolic disorders.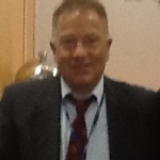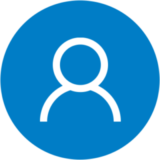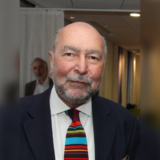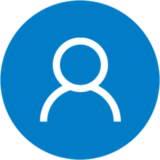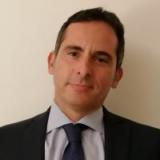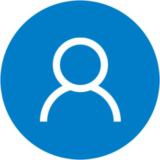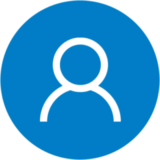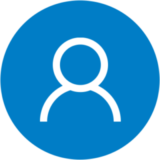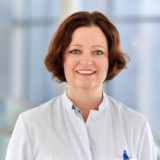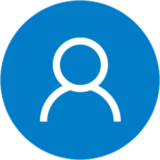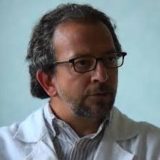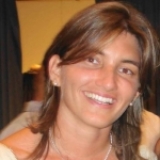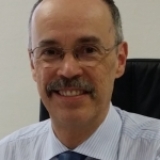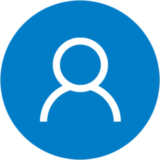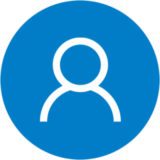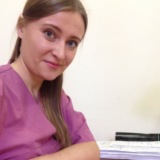 Moscow, Russian Federation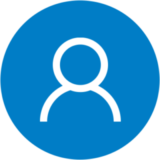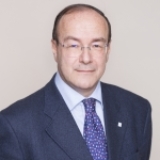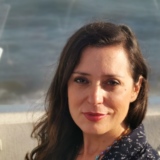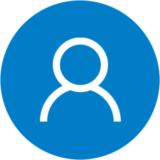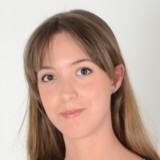 EDINBURGH, United Kingdom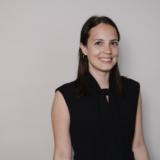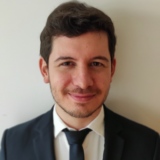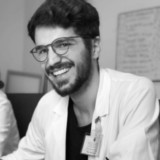 Falcone, Grazia Maria Igea
Messina, Italy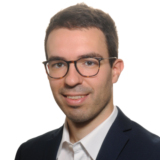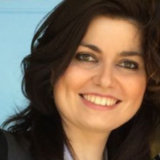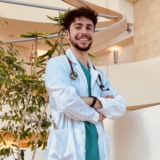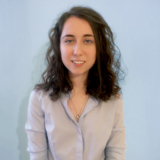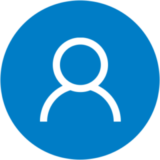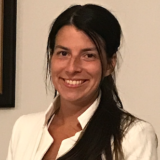 Olszewska, Diana Angelika
Toronto, Canada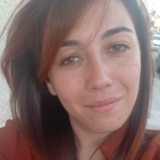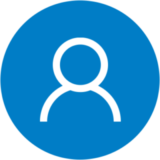 Tuzla, Bosnia and Herzegovina
Partner Society Representatives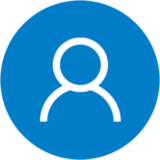 AOAN Representative
Singapore
EPNS representative
Paris, France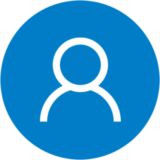 Patient representative
Belgium
Institutional panel members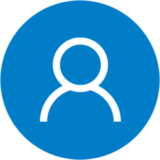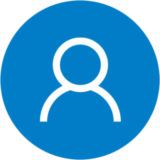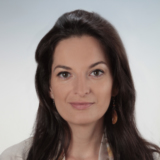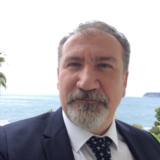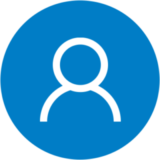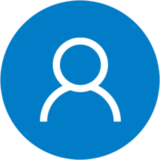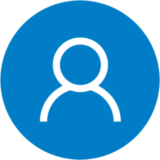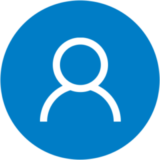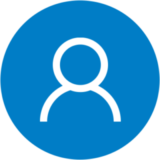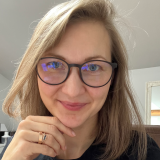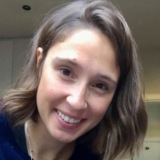 Hendrickx Van De Craen, Elisabeth
Antwerpen, Belgium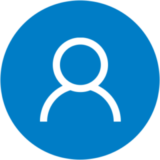 Moscow, Russian Federation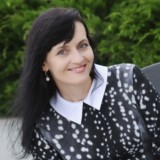 Kaladyte Lokominiene, Ruta
Vilnius, Lithuania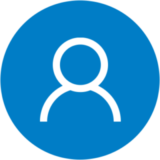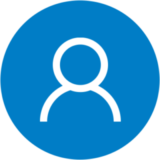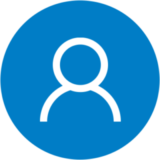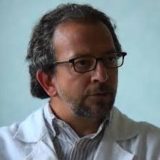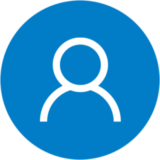 Mergeani (Ribigan), Athena Cristina
Bucureşti, Romania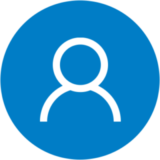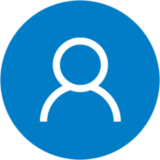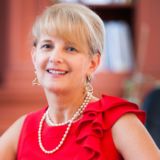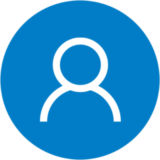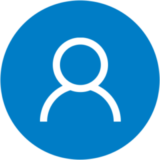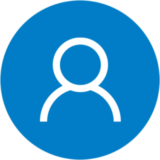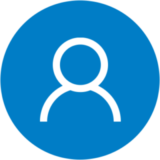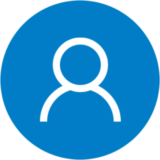 Sobrido Gómez, María Jesús