The Scientific Panel on Multiple sclerosis is dedicated to coordinate research and treatment guidelines for demyelinating diseases within the neurological societies in Europe. The Scientific Panel has a close collaboration with the European Committee for Treatment and Research in Multiple Sclerosis (ECTRIMS), as reflected by co-positions of some members in the ECTRIMS board. In addition the panel is in contact with the ENS panel to facilitate future joined activities.

During the last years the panel produced several guidelines:
1. Guidelines on the use of anti-interferon-beta antibody measurements in multiple sclerosis
2. Guidelines for treatment of multiple sclerosis relapses
The guidelines were published in the European Journal of Neurology in 2005 and constituted chapters in the Handbook of Neurological Management published in 2006.

Current task forces

Together with the European Committee for Treatment and Research in Multiple Sclerosis (ECTRIMS) the Subspecialty Scientific Panel has established a task force on guidelines for the use of immunomodulatory therapy in multiple sclerosis.

The Subspecialty Scientific Panel has planned to form a working group for producing a paper on the access for neurologists in all European countries to prescribe all approved immunomodulatory drugs. Ron Milo was appointed leader of this working group.
Future work of the panel will address a consensus for safety considerations for MS therapy with monoclonal antibodies. In addition, the issue of neutralizing antibodies against natalizumab will be addressed under the leadership of Prof Sorensen. Finally an update on the use of modern oral therapies for treatment of multiple sclerosis will be prepared.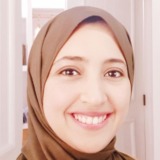 Abdellatif Elelwany, Doaa
Cairo, Egypt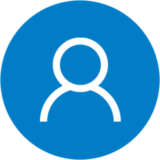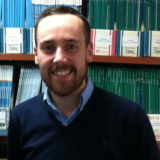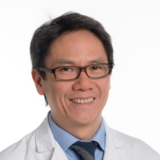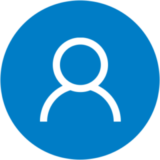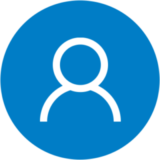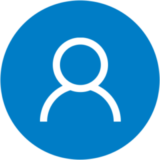 Compston, Alastair David S.
Cambridge, United Kingdom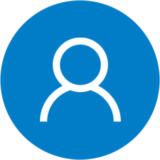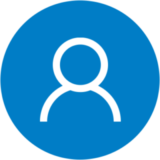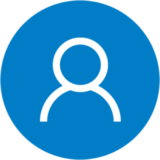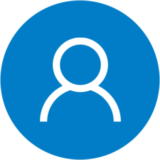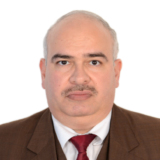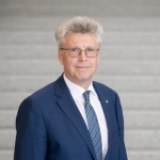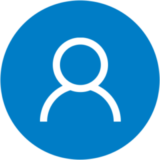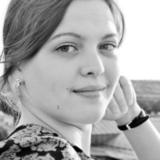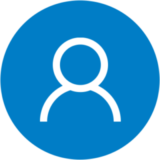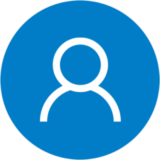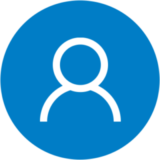 Guerrero Peral, Angel Luis
Valladolid, Spain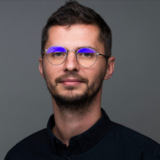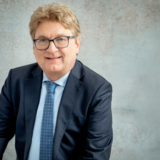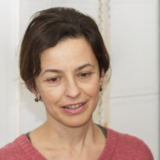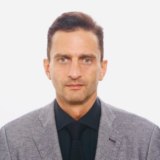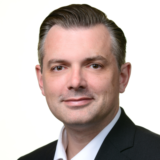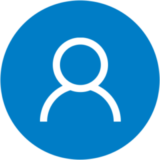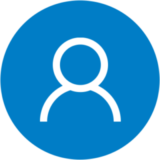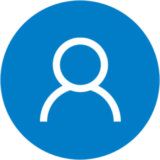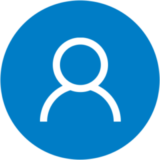 Mostar, Bosnia and Herzegovina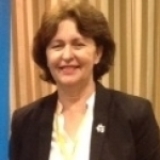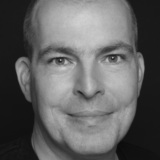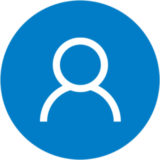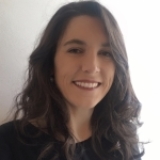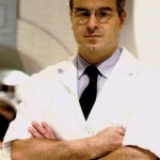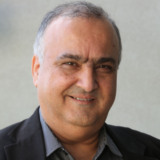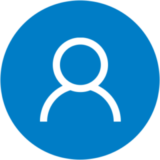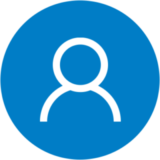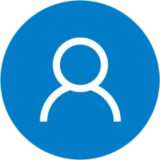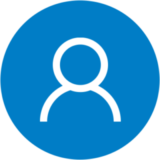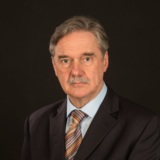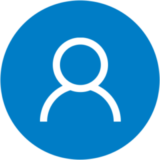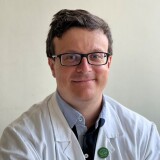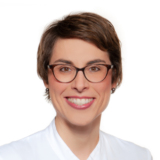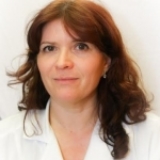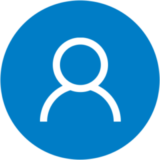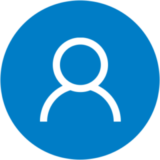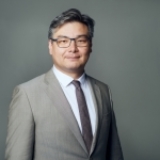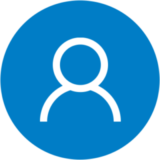 Sena, Armando José Nunes Harrington
Portela LRS, Portugal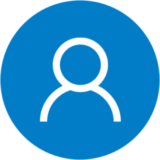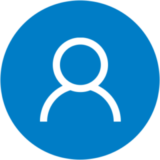 Rotterdam, The Netherlands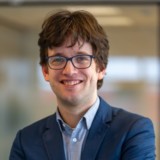 Rotterdam, The Netherlands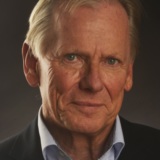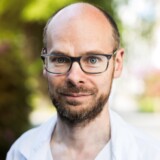 Torkildsen, Øivind Fredvik Grytten
Bergen, Norway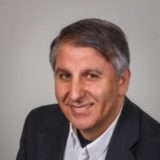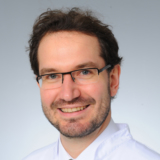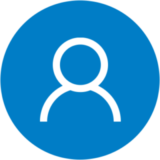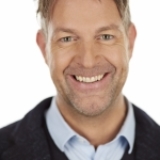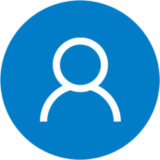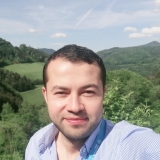 St. Petersburg, Russian Federation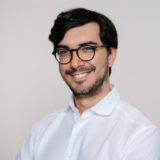 Hampshire, United Kingdom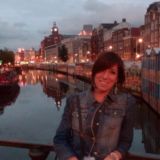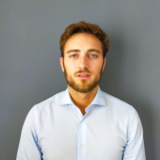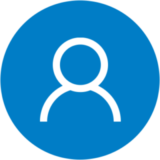 Vila Nova de Gaia, Portugal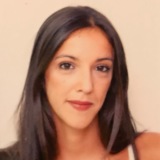 Gonzalez Martinez, Alicia
Madrid, Spain
Hernández Vitorique, Pablo
Málaga, Spain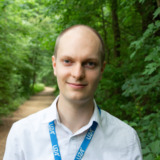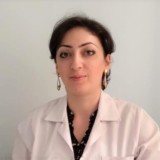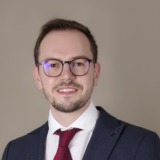 Moscow, Russian Federation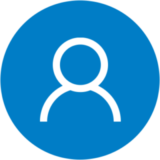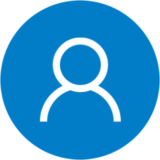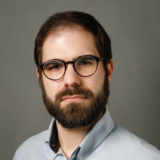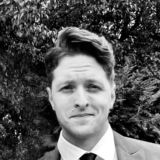 Tseriotis, Vasilis-Spyridon
Thessaloniki, Greece
Prishtina, Kosovo, Albania
Elijah Oluwasegun Ayoigbala, Adetunji
Kharkov, Ukraine
Partner Society Representatives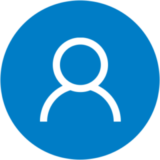 AOAN Representative
Goyang-si, Korea, Republic of
EPNS representative
Luzern, Switzerland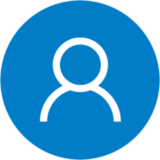 Panel Member (Institution)
Innsbruck, Austria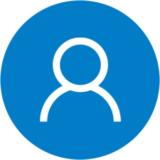 Patient representative
Brussels, Belgium
Institutional panel members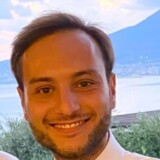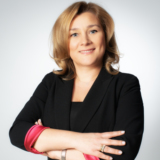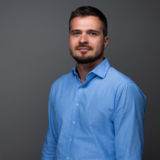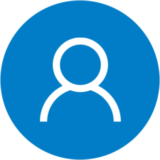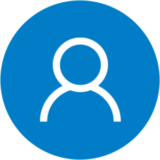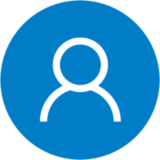 Moscow, Russian Federation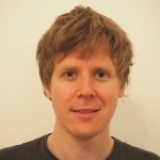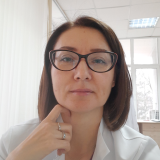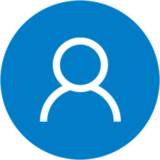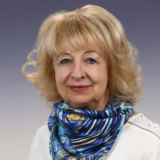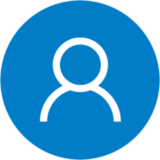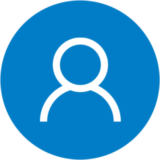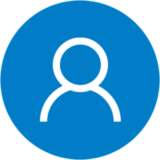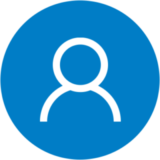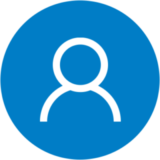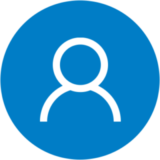 Frederiksen, Jette Lautrup
Glostrup, Denmark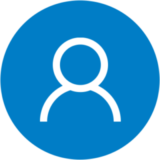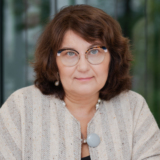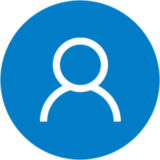 Hovhannisyan, Gurgen Andranik
Yerevan, Armenia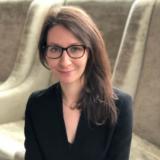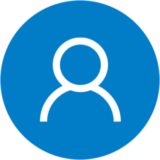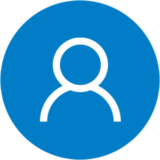 Kilintireas, Konstantinos
athens, Greece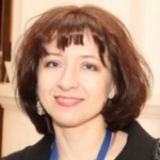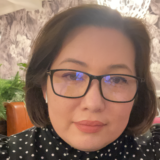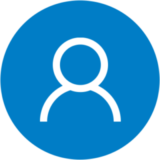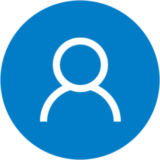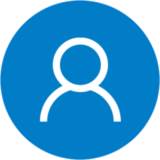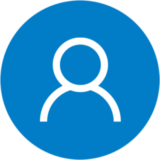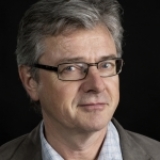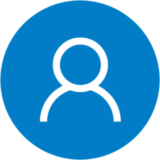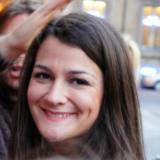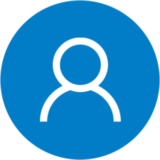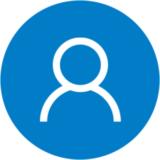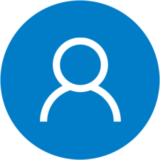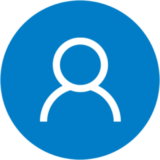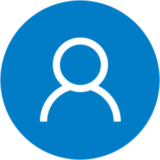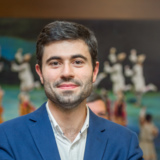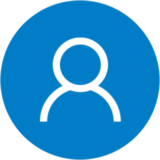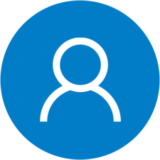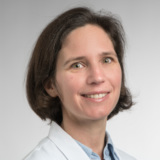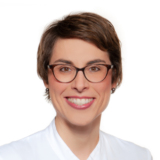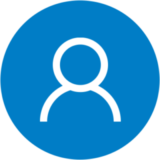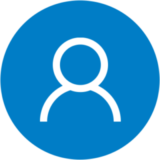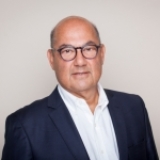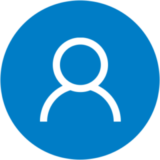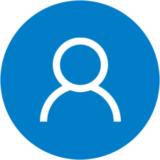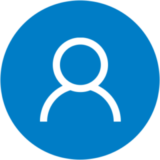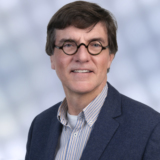 Amsterdam, The Netherlands