The EAN Scientific Panel on Higher Cortical Function has the mission to disseminate advances in cognitive neuroscience and neuropsychology among the neurological community in Europe. The study of the neural foundations of cognition and behaviour was born within clinical neurology, and remains one of the cornerstones of the intellectual endowment of neurology. The panel organizes symposia and teaching courses, and plans to develop evidence-based guidelines and to conduct European surveys:
This Scientific Panel comprises members from all EAN member countries.
The following tasks have been completed:

Workshops and teaching activities
2nd EAN congress in Copenhagen 2016: "New concepts about language processing in the brain". The speakers were: Cornelius Weiller, Freiburg, Germany, Convenor, The dual loop model and aphasia¸Thomas Bak, Edinburgh, UK, The impact of bilingualism on cognitive functions across the lifespan and in brain diseases; Jean-François Démonet, Lausanne, Switzerland, The writing brain.
3rd EAN congress in Amsterdam 2017: Focused workshop: Memory consolidation; Teaching course: Higher Cortical Function in neurology: an update.

Planned Projects
Proposal of a Task Force on a Cognitive Neurology curriculum for Europe
Proposal of survey about training in Cognitive Neurology in Europe
Proposal of Guidelines for Neurobehavioral assessment
4th EAN congress in Lisbon, 2018: workshop "Lost in space - clinical and neurobiological aspects of topographagnosia"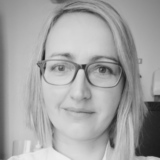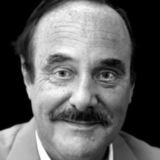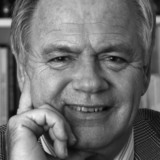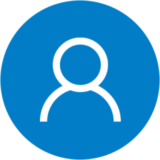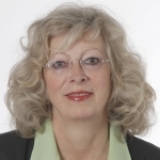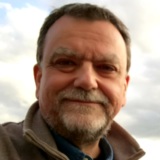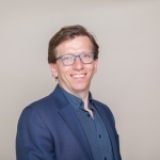 Frederiksen, Kristian Steen
Copenhagen, Denmark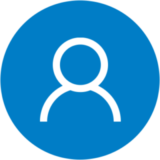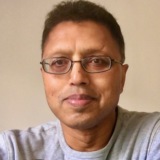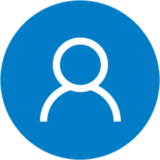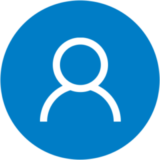 Praha 5 - Motol, Czech Republic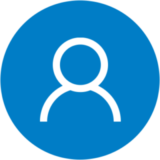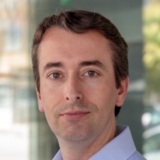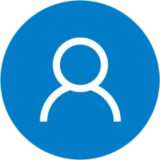 Perju-Dumbrava, Lacramioara
Cluj-Napoca, Romania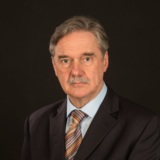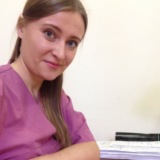 Moscow, Russian Federation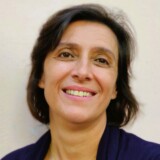 EDINBURGH, United Kingdom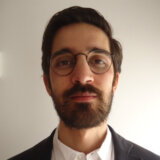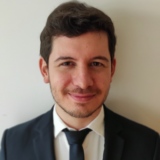 Gonzalez Martinez, Alicia
Madrid, Spain
Edinburgh, United Kingdom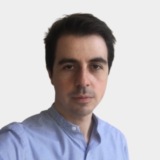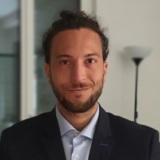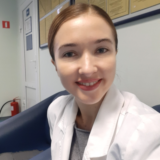 Saint Petersburg, Russian Federation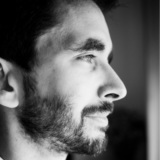 Institutional panel members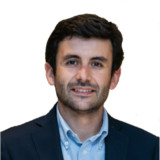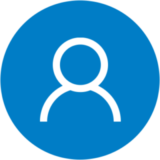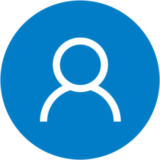 Moscow, Russian Federation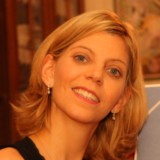 Dulamea, Adriana Octaviana
Bucharest, Romania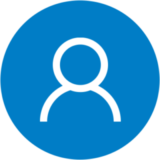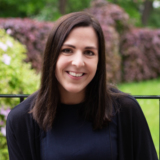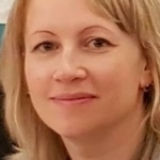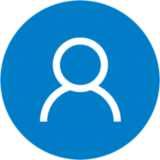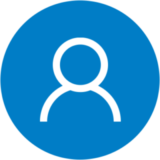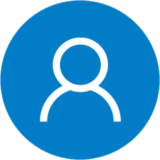 Praha 5 - Motol, Czech Republic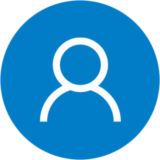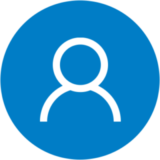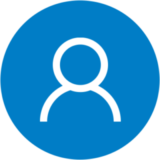 Esch sur Alzette, Luxembourg