In order to improve patients' outcomes, research and social awareness in epilepsy, the EAN Scientific Panel on Epilepsy intends to be involved in several activities:
1. Teaching: The EAN is one of the leading European organisations in advance and basic teaching in neurology. In the area of epilepsy this has been achieved through teaching courses during the EAN annual meeting and satellite courses and symposia in specific countries.
2. Practice guidelines: EAN guidelines represent a major achievement, provide consensus on quality of care for patients with neurological disorders, and are available to the neurological community, not only in Europe, but also abroad. The epilepsy section is developing guidelines in diagnosis and treatment of epilepsy and seizures. This is an ongoing activity in which additional efforts are being implemented.
3. Patient education: Epilepsy information should be available not only to physicians, but also to the general public. Ideally patient information should be consistent and homogenous. In the future, the epilepsy panel might consider engaging in the development or supervision of educational material.
4. Diffusion of knowledge: Medical information in the media needs to be adequately selected and presented to the general public. In the future it may well be necessary to provide information and supervision to European communication agencies when dealing with topics related to epilepsy.
The International League Against Epilepsy (ILAE) has represented epilepsy for over 100 years. Because of this, the Epilepsy Panel of the EAN is committed to link its activities with the ILAE, while at the same time maintains the structure and goals of the EAN.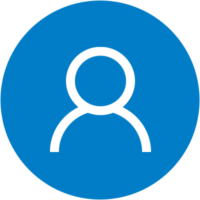 Beniczky, Sándor (Professor)
Dianalund, Denmark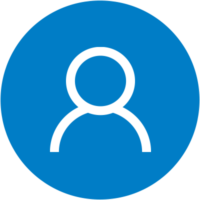 Bjørk, Marte Helene (M.D. PhD, FEAN)
Bergen, Norway
Boon, Paul A.J.M. (MD,PhD,Prof, FEAN)
Gent, Belgium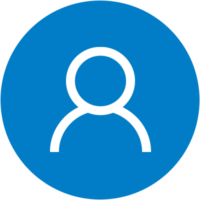 Cock, Hannah (MD, Prof, FEAN)
London, United Kingdom
Depondt, Chantal (MD)
Brussels, Belgium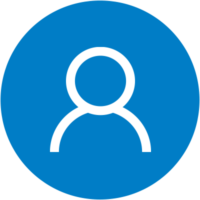 Donath, Vladimir (MD, AssProf)
Banska Bystrica, Slovakia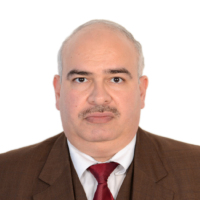 ELSherif, Mohammed (MD,PhD, Dr)
Mansoura, Egypt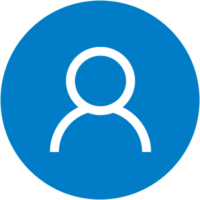 Eschle, Daniel (MD)
Zürich, Switzerland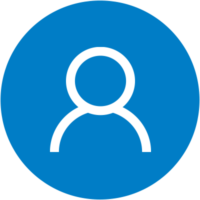 Gschwandtner, Ute (MD, Prof)
Basel, Switzerland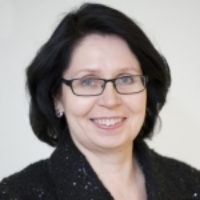 Kälviäinen, Reetta K. (MD, Prof)
Kuopio, Finland
Keyser, Antonius (MD)
Nijmegen, The Netherlands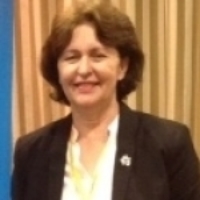 Kruja, Jera (MD, Prof, FEAN)
Tirana, Albania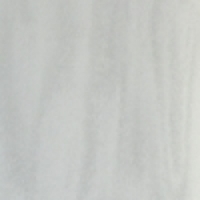 Lušić, Ivo (Tenured Professor, MD, PhD)
Split, Croatia
Mantoan Ritter, Laura (MD MRCP PhD)
London, United Kingdom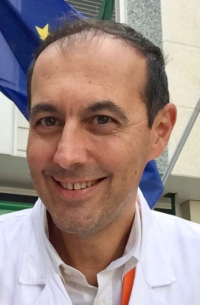 MELETTI, STEFANO (Professor)
Modena, Italy
Mula, Marco (MD, AssProf, FEAN)
London, United Kingdom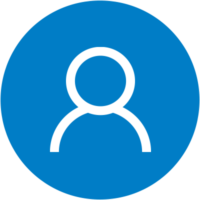 Noachtar, Soheyl (MD, Prof, FEAN)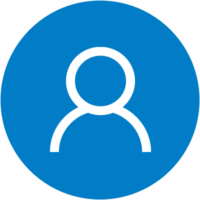 Papacostas, Savvas (MD, Professor)
Nicosia, Cyprus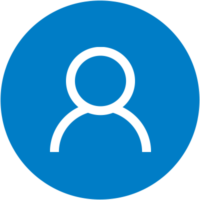 Ryvlin, Philippe (MD, PhD, Prof, FEAN)
Lausanne, Switzerland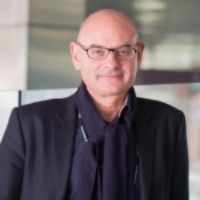 Serratosa, José M. (MD, PhD)
Madrid, Spain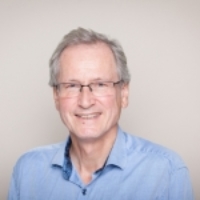 Taubøll, Erik (MD, Prof, FAN)
Oslo, Norway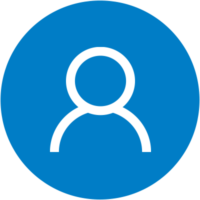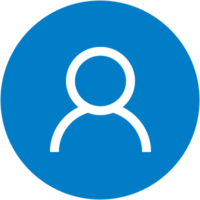 RRFS Member
Adan, Guleed (Dr)
Liverpool, United Kingdom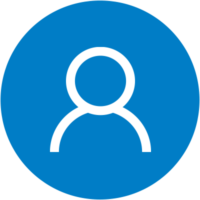 RRFS Member
Balatskaya, Alexandra
Moscow, Russian Federation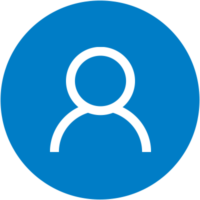 RRFS Member
Bârsan, Ioana-Cristina (Doctor)
Cluj-Napoca, Romania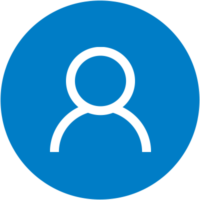 RRFS Member
Brás, Ana Catarina
Coimbra, Portugal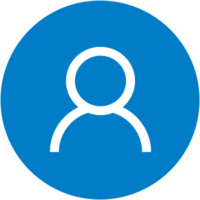 RRFS Member
Brkic, Amila (MD)
Tesanj, Bosnia and Herzegovina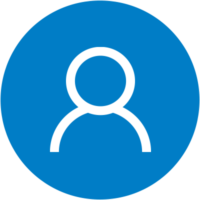 RRFS Member
Danilina, Elena (MD)
Samara, Russian Federation
RRFS Member
Delgado-García, Guillermo (MD)
Mexico City, Mexico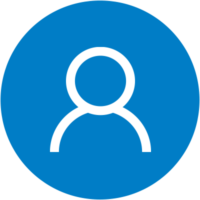 RRFS Member
Elkady, Ahmed (M.Sc.)
Cairo, Egypt
RRFS Member
Elmali Yazici, Ayse Deniz (MD)
Istanbul, Turkey
RRFS Member
Ferreira, Axel (MD)
Porto, Portugal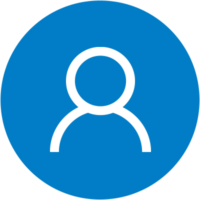 RRFS Member
Giuliano, Loretta (MD)
CATANIA, Italy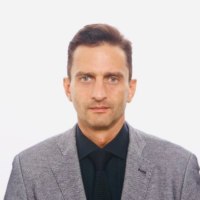 RRFS Member
Ivashynka, Andrei (MD, PhD)
Novara, Italy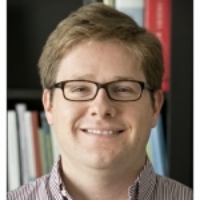 RRFS Member
Keereman, Vincent (MD MSc PhD)
Gent, Belgium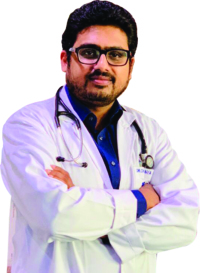 RRFS Member
Koduri, Venkata Krishna Chaitanya (MD, DM, MRCP(SCE Neurology))
Hyderabad, India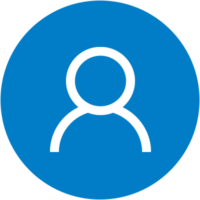 RRFS Member
Nucera, Bruna (Dr.)
Merano, Italy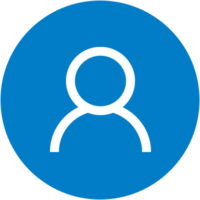 RRFS Member
Premzl, Masa (MD)
Miklavz na Dravskem polju, Slovenia
RRFS Member
Stefánsdóttir, Anna (Dr.)
Frederiksberg, Denmark
RRFS Member
Tinti, Lorenzo
Monza, Italy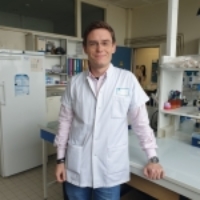 RRFS Member
Vogrig, Alberto (MD)
Bron, France
Institutional panel members
Ašmane, Santa (MD)
Riga raj., Latvia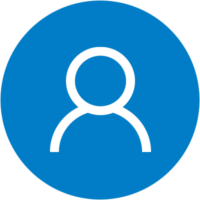 Basic, Silvio (MD PhD, Professor)
Zagreb, Croatia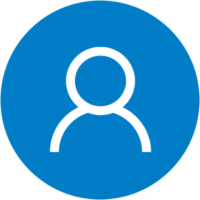 Biethahn, Silke (Dr.)
Aarau, Aland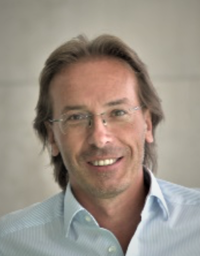 Brazdil, Milan (professor)
Brno, Czech Republic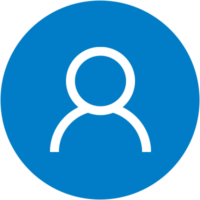 Canas, Nuno Martins Marques (MD)
Lisboa, Portugal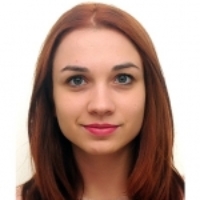 Catereniuc, Daniela (MD, PhD student)
Chisinau, Moldova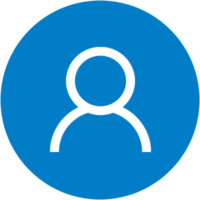 Chaves, Joao (MD)
Porto, Portugal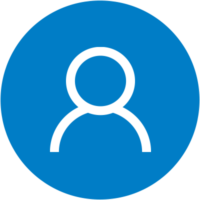 Christensen, Jakob (MD)
Viby, Denmark
Cvetkovska, Emilija (MD, PhD)
Skopje, North Macedonia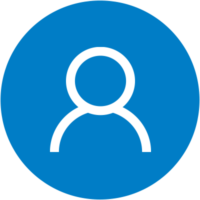 Di Gennaro, Giancarlo
Pozzilli (IS), Italy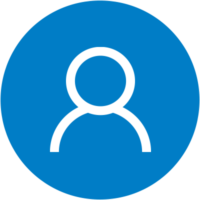 Doherty, Colin P (MD FRCPI)
Dublin 8, Ireland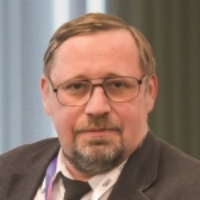 Dubenko, Andriy (MD, PhD, Prof.)
Kharkiv, Ukraine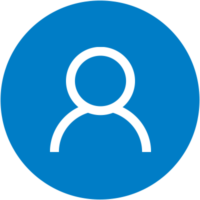 Fogarasi, András (MD, Prof)
Budapest, Hungary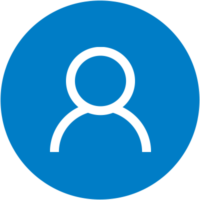 Geithner, Julia
Afghanistan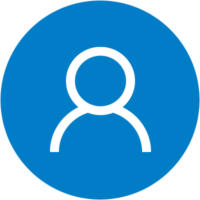 Groppa, Stanislav (MD, Prof)
Chisinau, Moldova
Haldre, Sulev (MD, AssProf)
Tartu, Estonia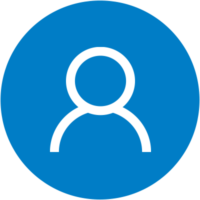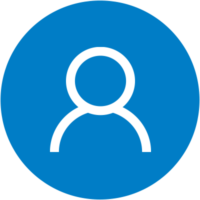 Jasionis, Arminas (MD)
Vilnius, Lithuania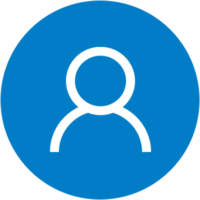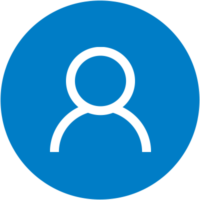 Kimiskidis, Vasilios (Ass Prof.)
Thessaloniki, Greece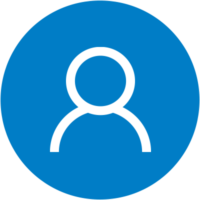 Kuzhybayeva, Karlygash (MD, AssProf)
Almaty, Kazakhstan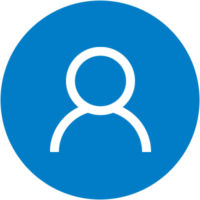 Kuzmanova, Rumyana (MD, Prof.)
Sofia, Bulgaria
Mameniskiene, Ruta (Professor)
Vilnius, Lithuania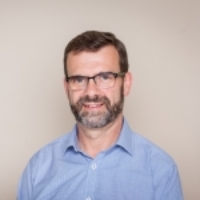 Marson, Tony (MD, Prof, FEAN)
Liverpool, United Kingdom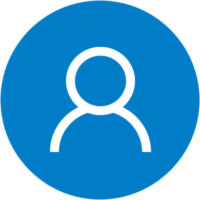 Mednieks, Janis (Mr)
Latvia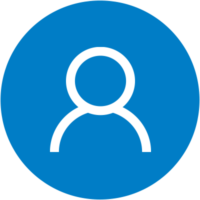 Michaelides, Costas (MD)
Nicosia, Cyprus
Moloney, Patrick (Dr)
Dublin 7, Ireland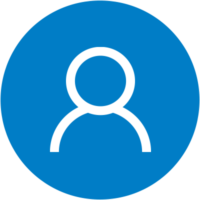 Morano, Alessandra
ROMA, Italy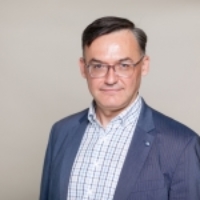 Rejdak, Konrad (Prof.)
Lublin, Poland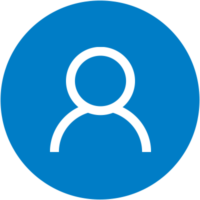 Rheims, Sylvain
LYON, France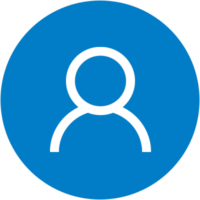 Ristic, Aleksandar
Belgrade, Serbia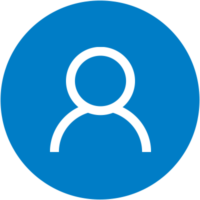 Rola, Rafal (MD)
Warsaw, Poland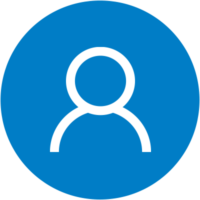 Schiller, Yitzhak (Prof)
Haifa, Israel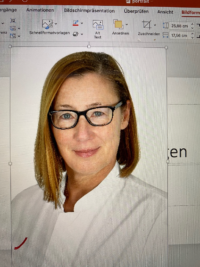 Schmitz, Bettina (MD, Prof)
Berlin, Germany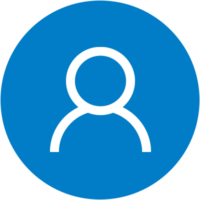 Seeck, Margitta (MD)
Geneva, Switzerland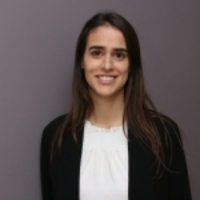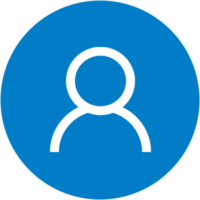 Sokic, Dragoslav (MD, Prof)
Belgrade, Serbia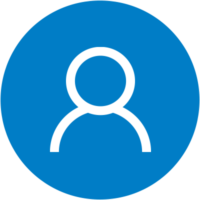 Tezer, F. Irsel
Ankara, Turkey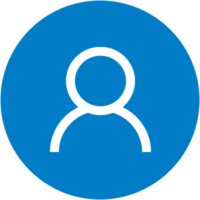 Triantafyllou, Nikolaos (MD)
Athens, Greece