This content is only visible to EAN members.
Please make sure to log into your myEAN account to gain access to webcasts
Not a Member yet? EAN supports you throughout your professional life. Whether you are a student, resident, scientist, general neurologist or sub-speciality expert, there's a membership package to match every career stage and meet your professional needs. Please see here for more information:https://www.ean.org/join/membership-packages.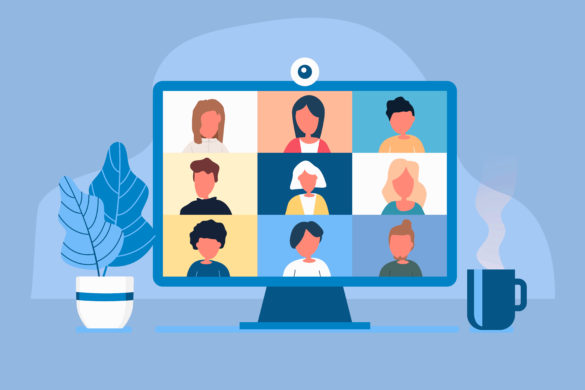 The European Academy of Neurology has launched an independent programme of EAN-produced Webinars, held by experts in neurology. All webinars are held for a single session, and recordings are made freely available to EAN members shortly after the live session.