Regional Teaching Courses
The RTCs aim at bringing teaching of excellence to (East-)European (countries, that will not be able to host an EAN Congress) regions allowing participants to attend the course of high level education at low costs.
RTCs provide basic teaching in neurology and thus also establish friendly relations with all colleagues.
The EAN Head Office is organising the RTCs together with members of the Teaching Course sub-committee, Prof. Claudia Sommer and a local organizer.
The courses have the following profile:
the language is English
duration: 3 days with 3 separete topics of the day.
4 plenary session with four speakers will be held each morning and will deal with each of the three main topics of the RTC, i.e. focus on one main topic per day. Within this morning plenary, the speakers will be assigned approximately 50 minutes each for their particular lectures.
small tuitional groups in the afternoon (case-based videoclips, Hands-on course, Workshops)
a handout has to be prepared well in advance for the participants
Planned RTCs for 2021 are in Moscow, Russia, and in Odessa, Ukraine.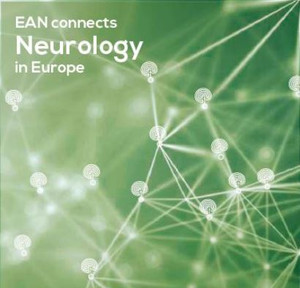 ---
Organise an EAN RTC!
If you wish to organise an EAN RTC in your city, please find the organising documents below and send the completed form back to education(at)ean.org.