Special Skills Session 2021: Leadership @ EAN Congress
To maximise opportunities for EAN members to develop into leaders for European Neurology, EAN is introducing its first "Special skills" session. This session is available only to EAN Individual members as a new membership benefit. If successful, it will become a permanent part of the EAN Congress programme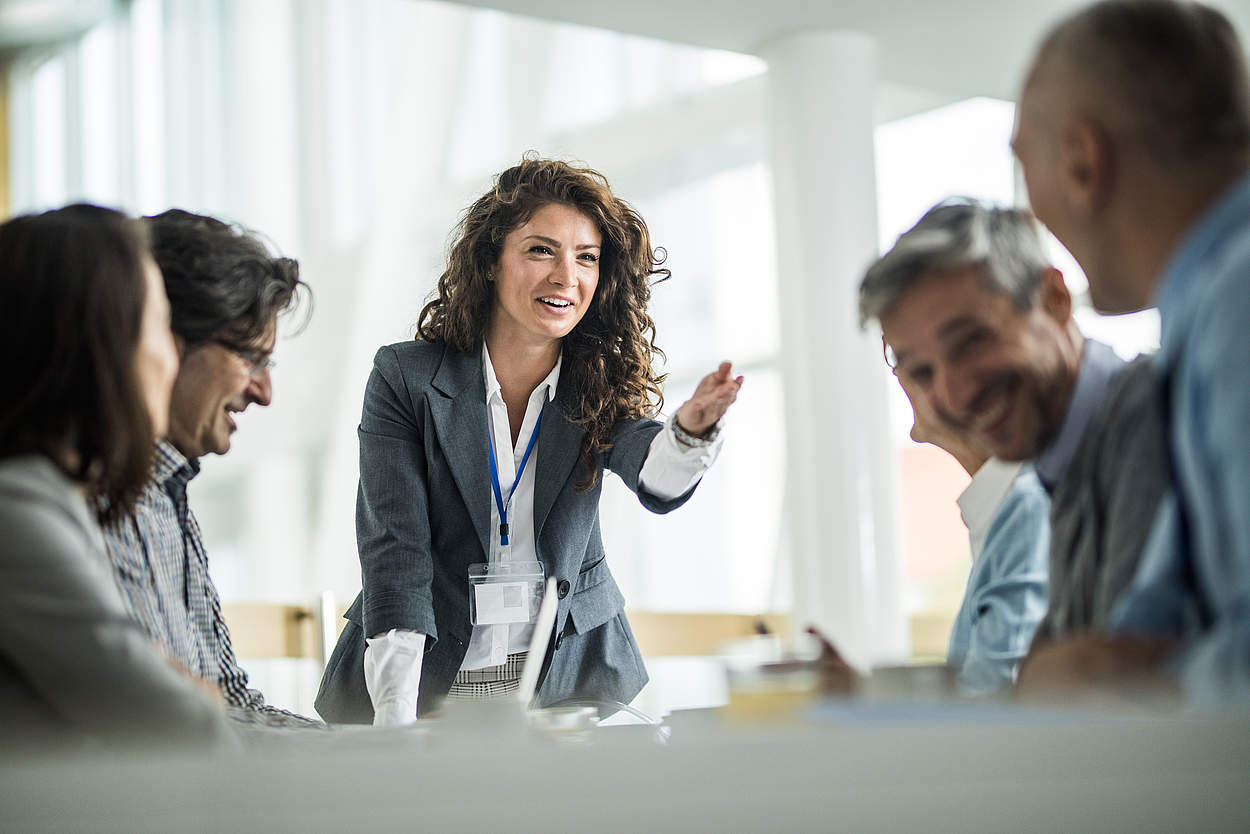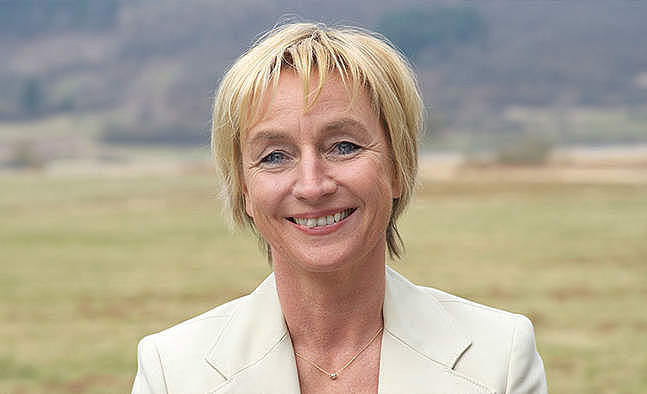 Session presenter Christiane Windhausen
MyEAN
your home of neurology.
Login
Your fast track to the right membership
More
Missed the Special Skills Session? It's available online now.
This video is only visible for members. Please log in
Not a Member yet? EAN supports you throughout your professional life. Whether you are a student, resident, scientist, general neurologist or sub-speciality expert, there's a membership package to match every career stage and meet your professional needs. Please see here for more information:
https://www.ean.org/join/membership-packages.
In the challenging health care systems of our time, the modern medicine women/men need to be healers and leaders at the same time.
Management tasks seem to be an additional workload to your healing profession - unless you identify leadership as a form of medicine. A holistic leader can facilitate a social field of healing and compassion - together with the team and the patients. He/ she will empower cross functional teams to deal with conflicting expectations and challenging working conditions, and to develop a spirit of connectivity.
In this Special Skills Session, you get to know the 6 golden rules of holistic leadership. We will explore how you can be the change you want to live. And why personal mastery and interpersonal wisdom are major ingredients for this medicine.