The Scientific Panel on Infectious diseases focuses on providing guidelines for the diagnosis and management of infections of the nervous system.
It is also supporting educational curricula for the annual congresses, where a main topic, a teaching course or a focused workshop devoted to infections of the nervous system are presented by experts in the field.
So far six guidelines were published and include:
The "Guidelines for the diagnosis and treatment of opportunistic infections in the nervous system" are under preparation.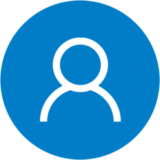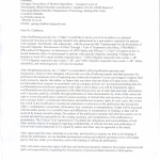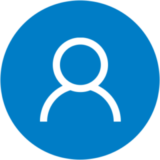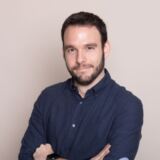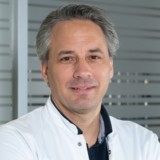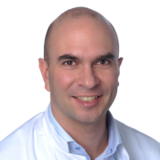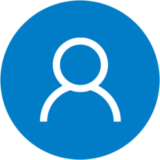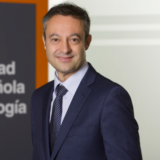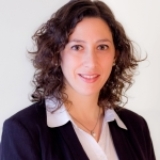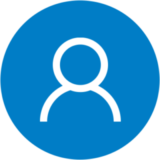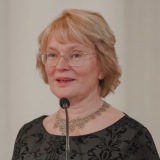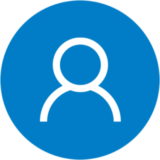 St. Petersburg, Russian Federation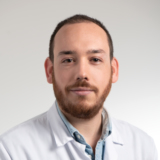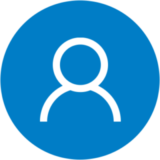 Vila Nova de Gaia, Portugal
Gonzalez Martinez, Alicia
Madrid, Spain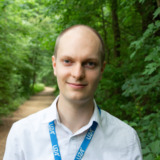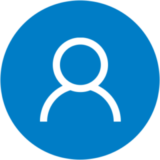 Partner Society Representatives
AOAN Representative
India
EPNS representative
Luzern, Switzerland
Institutional panel members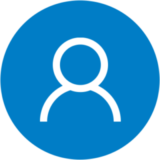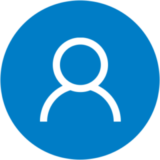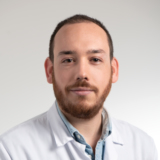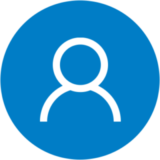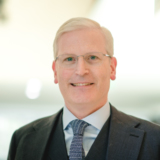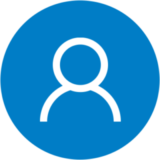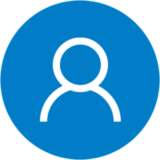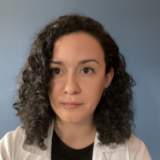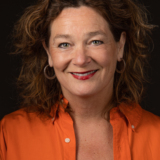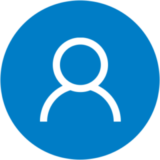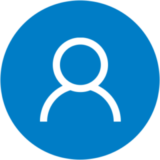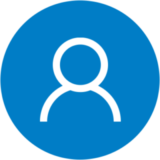 Garcia-Moncó, Juan Carlos
Bilbao, Vizcaya, Spain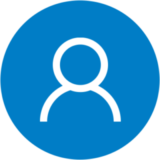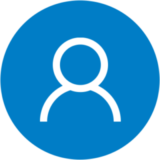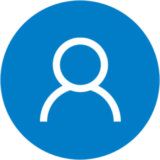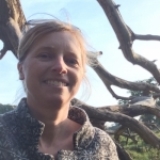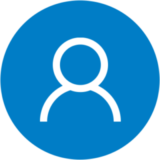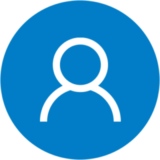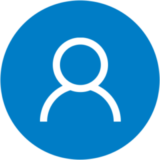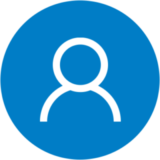 Siminenco-Rotari, Anastasia
Baciu, Romania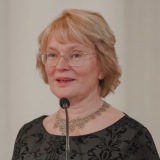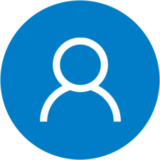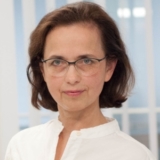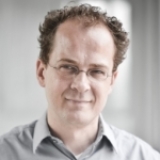 Amsterdam, The Netherlands