General information on Diversity, Equity and Inclusion in Neurology
The European Academy of Neurology (EAN) is aware of substantial evident gaps existing for gender and ethnic differences in epidemiology, clinical features, pathophysiology, treatment, and outcome of many neurological disorders. Therefore, in March 2020, EAN first established a Task Force on Gender and Diversity, which was transformed into a Coordinating Panel in 2021.
Gender and diversity issues are also present in several other areas related to neurology and neuroscience, like education, professional careers, and health politics. EAN stipulates that not only science but also health care systems should reflect the changing demographic composition of communities which is increasingly observed across Europe. The health care work force should become more diverse and inclusive since there is evidence that this strategy will reduce disparities in health and health care.
Thus, the Coordinating Panel has the following main goals: To promote equal and accessible care to people with neurological diseases, regardless of age, gender, race, ethnicity or socioeconomic status and, to provide equal opportunities for all European neurologists (in training).
About the Coordinating Panel on Diversity, Equity and Inclusion in Neurology
The Management Group of the CP holds monthly meetings, and twice a year there is a business meeting for all CP members.
The CP collaborates with EAN Scientific Panels to achieve the above goals, but also seeks cooperation with similar organisations within and outside Europe, e.g. EANO, ESO, AAN, FENS, WFN.
By contributing to the Scientific and Educational programme of the annual EAN Congress the CP envisions to create awareness about Diversity, Equity and Inclusion in neurology.
Topics for systematic reviews and guidelines will be identified. For existing guidelines we need to assess whether Diversity, Equity and Inclusion have been addressed.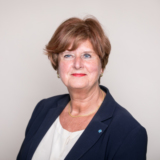 Amsterdam, The Netherlands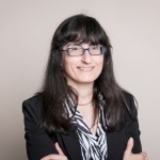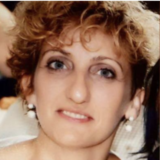 Management Group Member
Catanzaro, Italy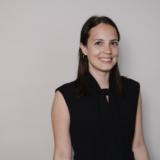 RRFS Representative
LISBOA, Portugal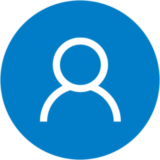 Management Group Member
Wien, Austria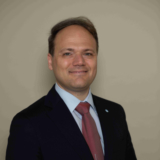 Management Group Member
Maribor, Slovenia
Members of the Coordinating Panel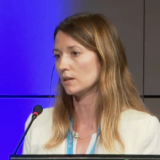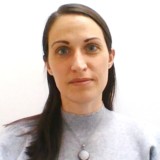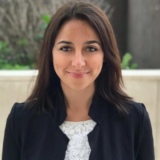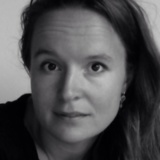 Christensen, Louisa Marguerite
Kgs Lyngby, Denmark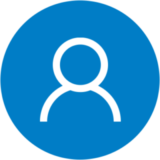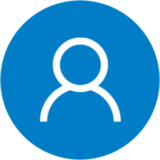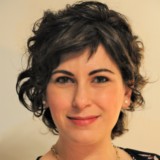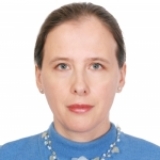 Yekaterinburg, Russian Federation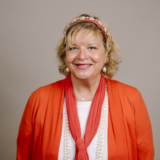 Lovrencic-Huzjan, Arijana
Zagreb, Croatia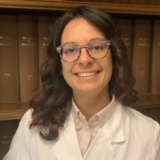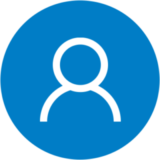 Mazurkiewicz-Bełdzińska, Maria
Gdansk, Poland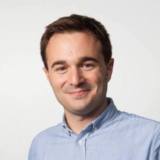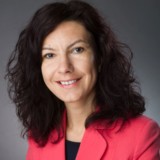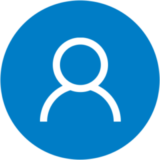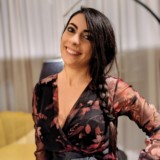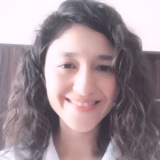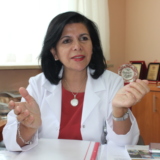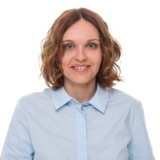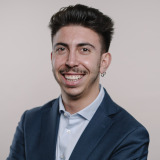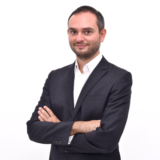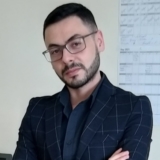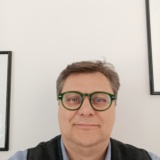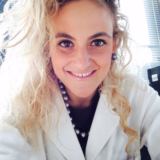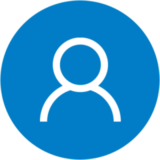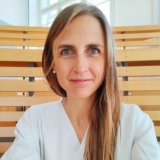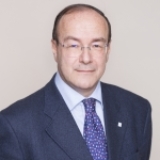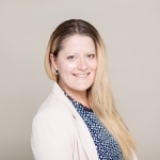 RRFS Member
Caserta, Italy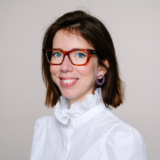 RRFS Member
Geneva, Switzerland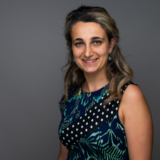 RRFS Member
monteroni di lecce, Italy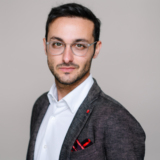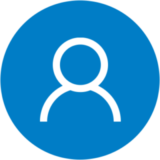 RRFS Member
Tirana, Albania
RRFS Member
Marseille, France
Student Member
Curitiba, Brazil
EFNA/Patient Representative
EFNA/ Patient Representative
Brussels, Belgium
FENS Representative
Zagreb, Croatia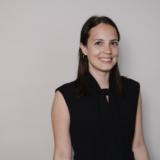 RRFS Representative
LISBOA, Portugal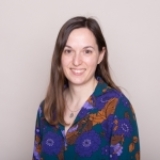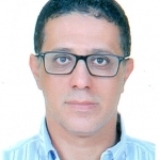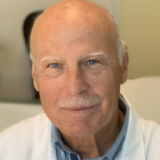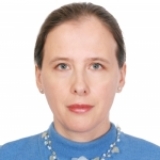 Yekaterinburg, Russian Federation