Continuing Medical Education (Sub-Committee)
The Education Committee has a Sub-Committee on Continuing Medical Education (CME), which has the task to define and assess CME and to provide standards ensuring a high quality of CME. The sub-committee is responsible for consideration and approval of applications for EFNS approval of meetings.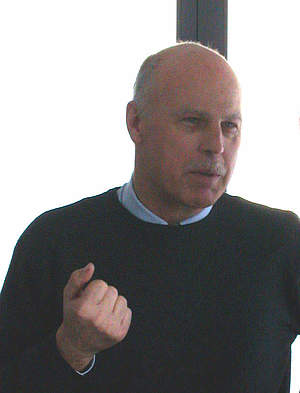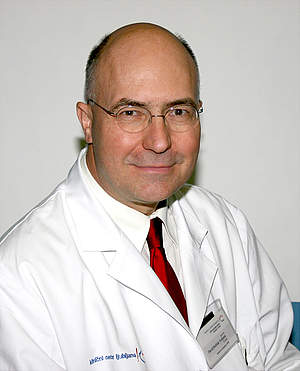 I was introduced to the idea of EFNS by Prof. Franz Gerstenbrand on one hand (I had been meeting him occasionally through our mutual friend Prof. Dimitrijevic), and invited to participate in educational efforts of EFNS in particular by Prof. Wolfgang Grisold, on the other hand.
I was first "with the EFNS" for the Congress in Vienna (1991), and then for most of next Congresses. Slovenia was a member since early on; our delegate has been throughout the years Prof. Dr. Anton Mesec.
I joined as delegate of Slovenia the UEMS Board of Neurology in 1995/96 and met there Prof. Grisold, who invited me to become a member of the EFNS CME SubCommittee, which he was then chairing. I became the Chair of the CME SubCommittee after him and - concomitantly in recent years, also the CME Editor of EJN.
I have become EFNS Treasurer and member of MC in 2007.
The EFNS is a very active, ambitious, competent and positive organisation with an important and clear mission, of tremendous importance for European neurology.