The e-Learning sub-Committee (eLsC) is a subsidiary committee to the Education Committee and is responsible for the implementation of the EAN online learning platform and the development of ongoing online learning possibilities.
The e-Learning sub-Committee is a major part of EAN's educational pillar and strives to provide high quality e-Learning content for the EAN community through numerous items such as Webinars, Webcasts, Virtual Master Classes and other online items.
The e-Learning Editorial Board and representatives of several EAN committees oversee major e-Learning decisions and ensure high quality content for the neurological community.
The Editorial Board consists of one Editor-in-Chief who is responsible of the committee and 4 additional Associate Editors who are focusing on the content creation for different target groups (Medical Students, Residents in Training, Certified Neurologists and Clinical and Scientific Researchers).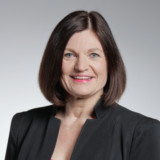 Editor-in-Chief
Speicher, Switzerland
Associate Editor
Firenze, Italy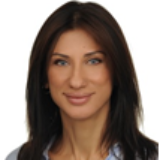 Associate Editor
Istanbul, Turkey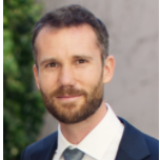 Associate Editor
Zurich, Switzerland
Associate Editor
Bern, Switzerland
RRFS Representative
Milan, Italy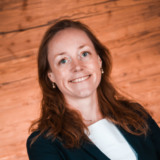 RRFS Representative
Wognum, The Netherlands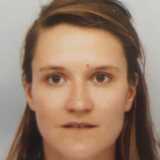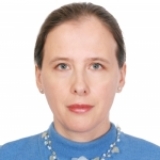 Member
Yekaterinburg, Russian Federation