Congress Opening Session
Saturday, 25 June 2022, 18:30h 
Welcome address by:
Claudio Bassetti , President of the European Academy of Neurology
Announcement:
Tony Marson, Chair EAN Programme Committee
Opening Lecture:
"Where Neuroscience meets neurology: blowing, expanding, and losing the mind"
Baroness Susan Greenfield, CBE, FRCP (Hon), Oxford, United Kingdom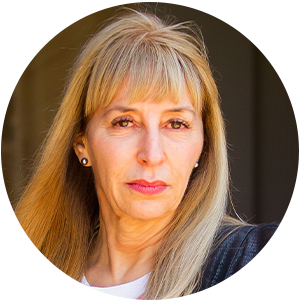 Susan Greenfield (Baroness Greenfield) CBE, FRCP
"Where Neuroscience meets neurology: blowing, expanding, and losing the mind"
Susan Greenfield (Baroness Greenfield) CBE, FRCP, is founder and CEO of Neuro-Bio Ltd is a neuroscientist, writer and broadcaster. She has published over 200 papers in peer-reviewed journals, based mainly at Oxford University but has held research fellowships at the College de France Paris, NYU Medical Center New York and Melbourne University.
She holds 32 honorary degrees from UK and foreign universities, has received numerous honours including the Legion d'Honneur from the French Government, an Honorary Fellowship from the Royal College of Physicians, The American Academy of Achievement Golden Plate Award, and The Australian Medical Research Society Medal. She is also a Fellow of the Royal Society of Edinburgh.