Presidential Symposium - Named Lectures
Sunday, 26. June 2022, 10:00-12:00, Main Auditorium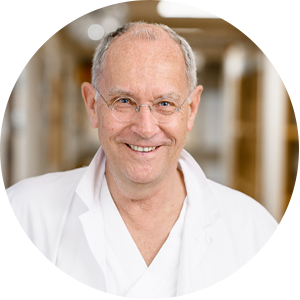 Prof. Bo Norrving
Moritz Romberg
"Stroke systems and systematics"
Bo Norrving is a senior professor of neurology at Lund University. His activities span more than four decades and his 600+ publications include pioneering clinical trials, clinical-imaging correlations, epidemiology, and development of stroke services. He was the first Editor-in-Chief of the European Stroke Journal, he served as president of the World Stroke Organization from 2008 to 2012, and he has represented stroke clinicians and researchers at the WHO and the UN. He also chaired the revision work of the cerebrovascular section for the ICD 11.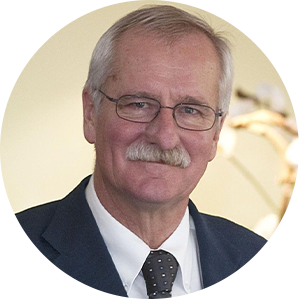 Prof. Hans Lassmann
Camillo Golgi
"The Contribution of Neuropathology to Multiple Sclerosis Research"
Hans Lassmann is a retired professor of neuroimmunology at the Center for Brain Research of the Medical University of Vienna, Austria, which was founded under his direction in 1999. He has received numerous research awards, including the Charcot Award, the Research Prize of the Sobek Foundation and the International Prize for Translational Neuroscience of the Gertrud Reemtsma Foundation. He is an honorary member of the Japanese and the French Neurological Societies and a Member of the Austrian and the German (Leopoldina) Academies of Sciences.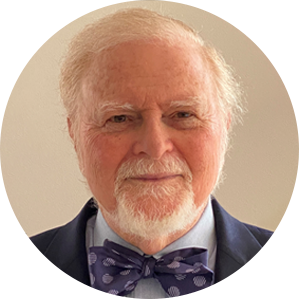 Prof. Michael A Moskowitz
Brain Prize Lecture
"The trigeminovascular system as a template for discovery in migraine"
Michael Moskowitz is a professor of neurology at Harvard and Massachusetts General Hospital (MGH). He trained as an internist at Yale and as a neurologist at Harvard Longwood and has dedicated his 50-year career to translational research. His lab is credited with conceiving and conceptualising the neuropeptide-containing trigeminovascular pathway (TVS) as a migraine treatment target. Along with collaborators, he discovered the sensory innervation to the circle of Willis and its first neuropeptide, inhibition of peptide release as an ergot/triptan mechanism, spreading depression as an upstream trigger for TVS activation, and recently, CSF-containing bony skull channels that appear to convey bidirectional signaling between the brain/meninges/skull bone marrow.
More informaiton on The Brain Prize can be found here:
https://lundbeckfonden.com/en/the-brain-prize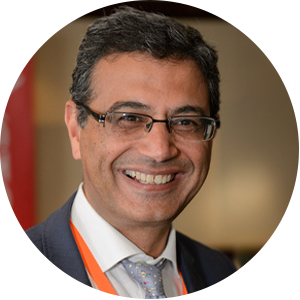 Prof. Kailash P. Bhatia
C. Brown Séquard
"The translational clinician: big gains from small observations"
Kailash Bhatia is a professor of neurology at the Institute of Neurology, UCL, Queen Square, London. An astute clinical and translational researcher in movement disorders, he merges clinical, genetic and electrophysiological findings to describe phenotypes and pathophysiology. He has published extensively, with more than 680 peer reviewed publications and several books to his name, including the acclaimed reference tome Marsden's book of Movement Disorders, which was the recipient of BMA best neuroscience book award in 2013. He is an active member of EAN in various capacities.