"Why neurology? From a student to a professor."
It is your chance to ask questions and talk with Professors in a closed, on-site meeting.
Kindly note that participation is on first-come first-serve basis and is limited to up to 40 persons per session.
The session is open to EAN Student members only.
Please see below the programme as well as short BIOs of our esteemed speakers.
Kindly note, that to be able to book this session, you must have concluded your Congress registration.
Not a member yet? EAN supports you throughout your professional life. Whether you are a student, resident, scientist, general neurologist or sub-specialty expert, there's a membership package to match every career stage and meet your professional needs. Please, see here for more information:
Sunday, 26 June 2022, 16:00 – 16:30, Room 0.51 
Claudio Bassetti and Barbara Tettenborn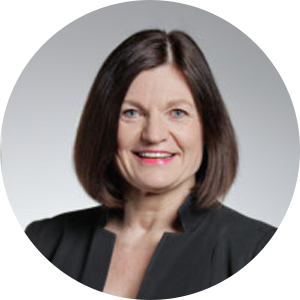 Barbara Tettenborn
St. Gallen, Switzerland
Barbara Tettenborn is Head of the Department of Neurology at Kantonspital St. Gallen, Switzerland, and teaches at the Johannes Gutenberg Universität Mainz, Germany, and the University Hospital Zürich, Switzerland. She is an author of several book chapters in the fields of general neurology, epileptology, stroke and sports medicine, and editor of numerous neurological books and texbooks. Her Scientific main focuses are Epilepsy, Stroke, Dementia, Sport Neurology, Neurophysiology, and neurovascular diseases. She is president of the Women in Neurology (WIN) group of the Swiss Neurological Society and of the Swiss League against Epilepsy. She also is on the Board of the Swiss Federation of Clinical Neuro-Societies (SFCNS) and is EAN's Editor-in-Chief of eLearning.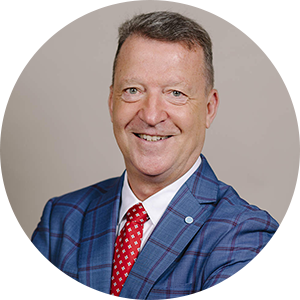 Claudio Bassetti
Bern, Switzerland
Claudio Bassetti received his MD degree from the University of Basel in 1984 and trained in neurology in Bern and Lausanne (FMH degree in 1992). He performed two research fellowships in basic neurophysiology (Basel) and sleep medicine (Ann Arbor-Michigan). In 1997 he became associate professor at the University of Bern. In 2000 he was appointed professor of neurology at the university of Zurich and vice-chair of the Neurology Department at the University Hospital. In 2009 he founded the Neurocenter of Southern Switzerland which he directed until 2012. Since 2012 he is full professor of neurology at the University of Bern and director of the neurology department at the University Hospital. Since 2019 he acts as president of the European Academy of Neurology. Since 2020 he is the Dean of the Medical Faculty of the University of Bern. Claudio Bassetti has authored 12 books and over 450 scientific publications.
His topics of interest include general neurology, sleep, and stroke.
Monday, 27 June 2022, 17:00 – 17:30, Room 0.51
Irena Rektorova and Walter Struhal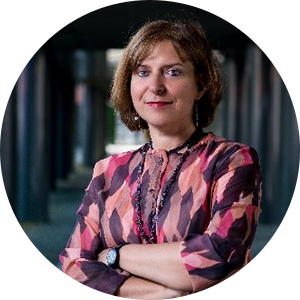 Irena Rektorova
Brno, Czech Republic
Irena Rektorova MD, Ph.D. is Professor of Neurology and Head of the Movement Disorders Centre at the First Department of Neurology, School of Medicine, and Coordinator of the Brain and Mind Research Programme at Central European Institute of Technology (CEITEC), Masaryk University in Brno, Czech Republic.
She is Chair of the Teaching Course Sub-Committee of the European Academy of Neurology (EAN), and member of the EAN Program Committee and Education Committee, and Management Group member of the Neuroimaging and Higher Cortical Functions Scientific Panels. She is also a member of the Neuroimaging Study Group of the International Parkinson and Movement Disorders Society, and Member of the Executive Committee of its European Section (MDS-ES). She acts as an Associate Editor for Parkinsonism and Related Disorders journal and Journal of Alzheimer's Disease.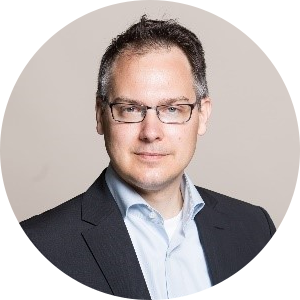 Walter Struhal
Tulln, Austria
Walter Struhal chairs the department for Neurology, University Clinic Tulln, Karl Landsteiner University of Health Sciences. He is a trained neurologist and neuro-intensive care sub-specialist. His special interests are the autonomic nervous system, neurointensive care, and neurdegeneration. In his young years, he chaired the European young neurologists, in those times called European Association of Young Neurologists and trainees. He still has a keen interest in post-graduate education research.