Join us! Make sure to be at the Opening Session on Friday evening to celebrate the start of the 7th EAN Congress!

Friday, 18 June 2021 – 18:30 CEST
Main Auditorium on the Virtual Congress Platform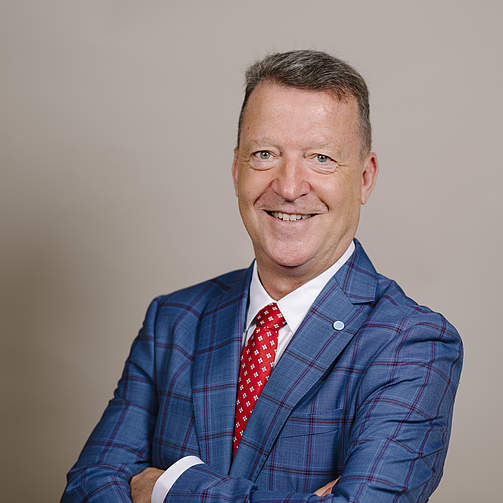 Welcoming address by:
Claudio Bassetti , President of the European Academy of Neurology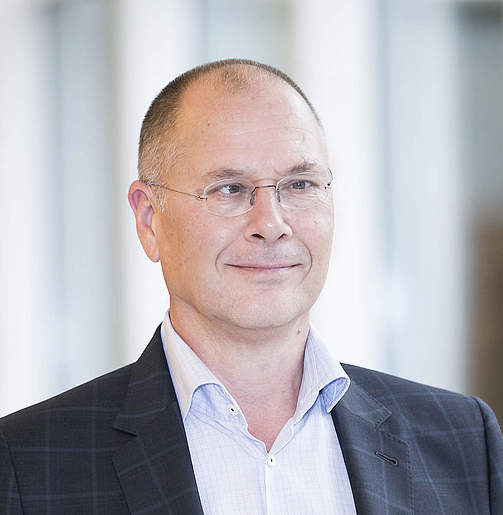 Welcome words
Thomas Berger, MD, Prof, FEAN
Chair, Scientific Committee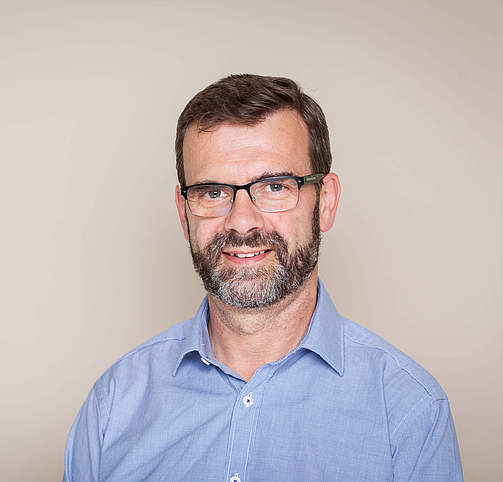 Announcement of Opening Speaker
Tony Marson, MD, Prof, FEAN
Chair Programme Committee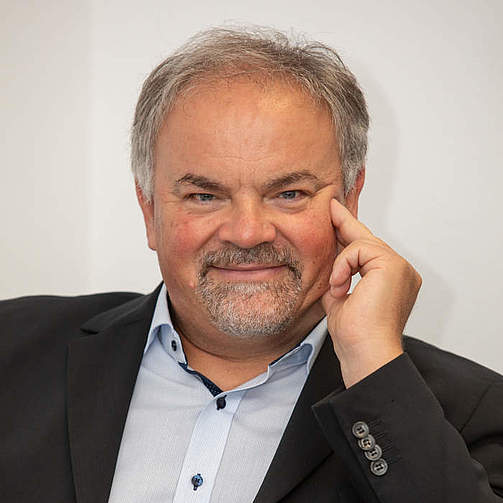 Juergen Knoblich is heading the Institute of Molecular Biotechnology in Vienna. He is a developmental neuroscientist studying human brain development and psychiatric disorders. His group has developed a method for growing human brain tissue in the lab. They can recapitulate human embryonic brain development during the first trimester and analyze the developmental defects leading to neurological disorders.
The WienerKlassikQuartett is a string quartet in the so called "Viennese setting", a double-bass plays instead of a cello. The musicians of the WienerKlassikQuartett are mainly members of the Tonkunstler-Orchestra, one of the biggest and most important symphonic orchestras of Austria, as well as substitutes of the Vienna Philharmonic Orchestra. The string quartet often plays concerts in the Mozarthaus Vienna as well as weddings and special events for big costumers in the most beautiful castles and palais of Vienna and Austria.

The repertoire of the quartet ranges from baroque and classical music over Viennese music (Johann Strauss and Josef Lanner) to music of the twentieth and twenty-first century including self-made arrangements of pop-songs and jazz-standards.