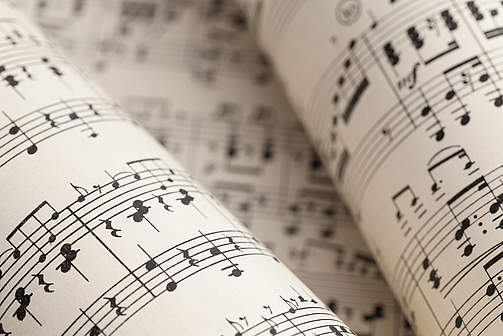 Vienna - The City of Music

Vienna, Austria is a vibrant city, rich in culture and history.

Known as the City of Music, Vienna has been the home of many classical composers and also a travel destination for many musicians. Visiting Vienna, you cannot deny that the historical and artistic influence of Vienna is still apparent today.
When assessing the quality of life of 231 cities around the world, the international consulting firm Mercer has ranked Vienna first for the tenth time in a row in 2019! The European Academy of Neurology invites you to discover the wonderful attractions of Vienna. This city, which the EAN Administration calls home, has so much to offer, so we have collected the best ones for you to explore the next time you visit.
Seize every opportunity and dive into the culture of one of the world's most livable cities!