"Coffee with you" Session
For the second time, EAN holds a new form of a career development session. It is your chance to chat with Professors in a closed, live-streamed, meeting.
Kindly note that participation is on first-come first-serve basis and is limited to up to 30 persons per session.
The session is for EAN Resident and Research Members only.
Registration is possible via an online form that has been shared with all current EAN Resident and Research Members.
Please see below the programme as well as short BIOs of our esteemed speakers.
Saturday, 19 June, 17:00-17:30 CEST
Topic:
Doing clinical research during Neurology Training: lessons learned also from the
COVID pandemic
Speakers:
Irena Rektorova, Czech Republic (EAN Teaching Course sub-Committee Chair)
Walter Struhal, Austria (EAN Ethics and Quality Task Force Member)
Moderator:
Luca Cuffaro, Italy (EAN RRFS Secretary)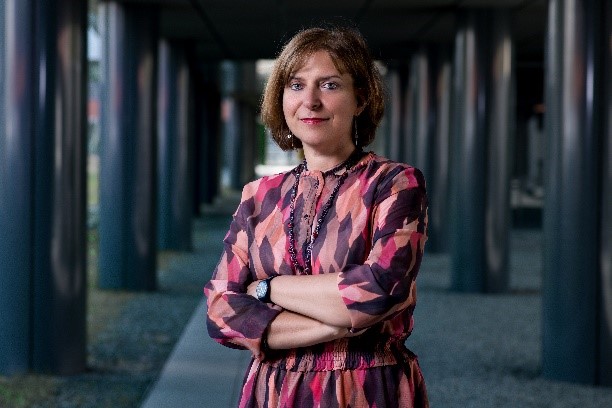 Irena Rektorova MD, Ph.D. is Professor of Neurology and Head of the Movement Disorders Centre at the First Department of Neurology, School of Medicine, and Coordinator of the Brain and Mind Research Programme at Central European Institute of Technology (CEITEC), Masaryk University in Brno, Czech Republic.
She is Chair of the Teaching Course Sub-Committee of the European Academy of Neurology (EAN), and member of the EAN Program Committee and Education Committee, and Management Group member of the Neuroimaging and Higher Cortical Functions Scientific Panels. She is also a member of the Neuroimaging Study Group of the International Parkinson and Movement Disorders Society, and Member of the Executive Committee of its European Section (MDS-ES). She acts as an Associate Editor for Parkinsonism and Related Disorders journal and Journal of Alzheimer's Disease.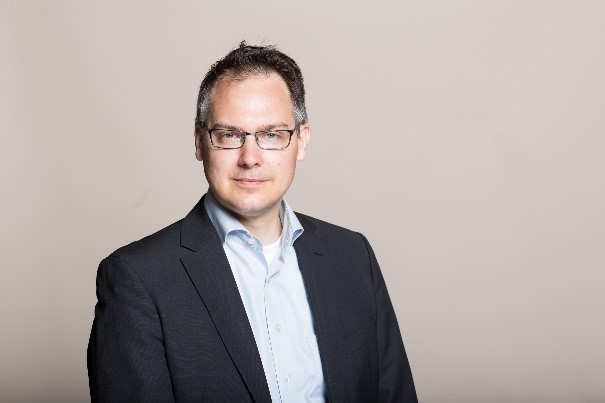 Walter Struhal chairs the department for Neurology, University Clinic Tulln, Karl Landsteiner University of Health Sciences. He is a trained neurologist and neuro-intensive care sub-specialist. His special interests are the autonomic nervous system, neurointensive care, and neurodegeneration. In his young years, he chaired the European young neurologists, in those times called European Association of Young Neurologists and trainees. He still has a keen interest in post-graduate education research.
Monday, 21 June, 16:00-16:30 CEST
Topic:
Basic Science research for Neurology Trainees
Speakers:
Kristl Vonck, Belgium (EAN Science School Task Force Member)
Antonio Pisani, Italy (EAN Science School Task Force Member)
Moderator:
Raphael Wurm, Austria
(EAN European Affairs sub-Committee representative)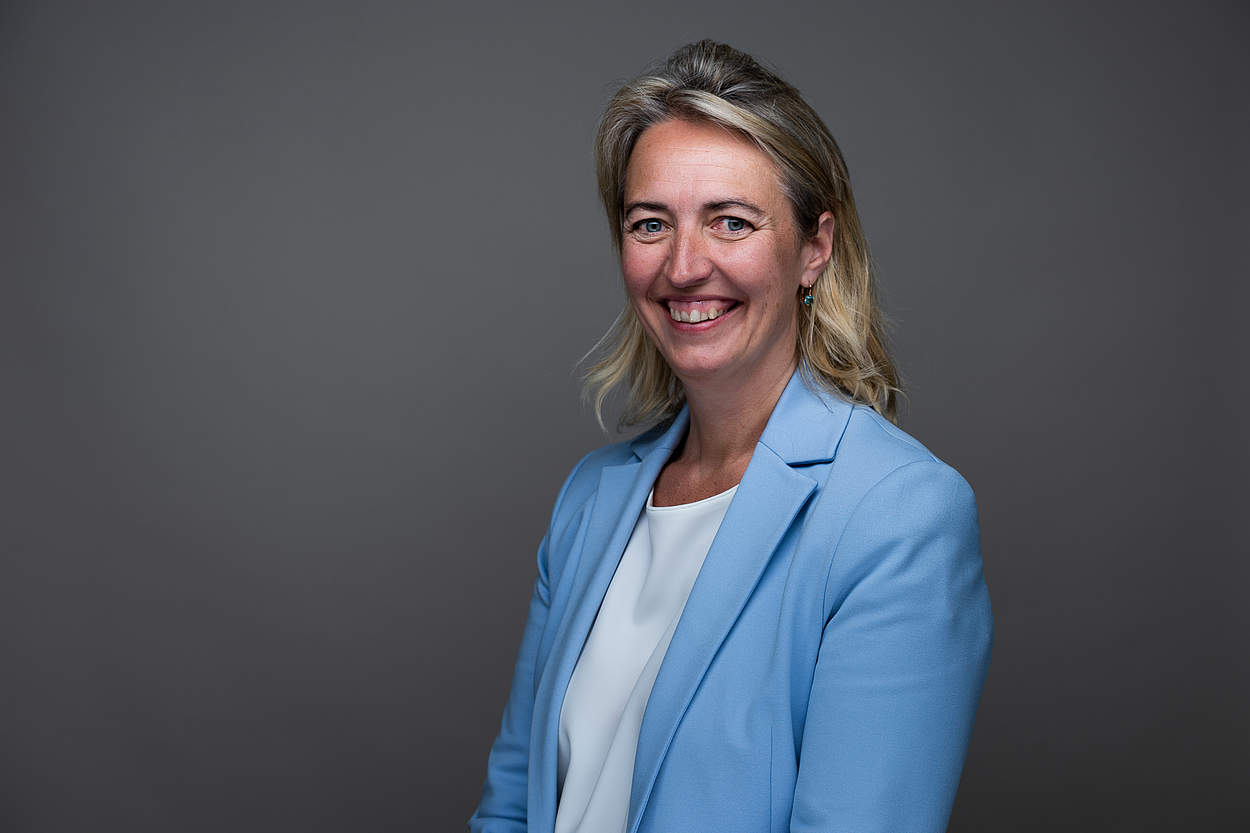 Kristl Vonck is Head of the Department 'Head and Skin' at Ghent University in Belgium. She was trained at Guy's Hospital, London, UK; Yale University School of Medicine, New Haven, Connecticut, USA and the University of Stellenbosch, South Africa. She is a fellow of the EAN and member of the EU Joint Task Force of the International League Against Epilepsy. She is a founding member of the international Neuromodulation Task Force for COVID-19. Her research interests include epilepsy, neuromodulation, bioelectronic medicine and neurophysiological home-monitoring of neurological disorders. In the translational research setting of the 4Brain Research team, her team investigates the mechanism of action, efficacy and side effects of several neurostimulation modalities. Both in animals and patients, crucial questions are investigated for the application of neurostimulation as a valuable treatment option for neurological disorders: stimulation parameters, open and closed loop neurostimulation applications, seizure detection and prediction algorithms, invasive versus non-invasive neurostimulation. Proof-of-concept and early innovative techniques for neurological monitoring@home are validated at the excellence Center for Neurofysiological Monitoring (CNM) of Ghent University Hospital before being investigated in a home environment. Kristl Vonck has published widely in international peer-reviewed journals >150 papers), has authored seven book chapters and has given >200 international presentations.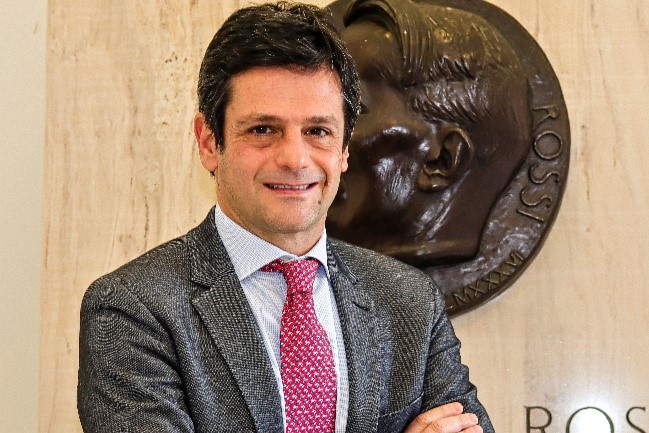 Antonio Pisani is the Head of Movement Disorders Research Center, IRCCS Mondino Foundation, Pavia, Italy. He is a physician-scientist with a long-standing interest in the basic and clinical aspects of basal ganglia function and dysfunction, and coordinate a research group of 10-15 between preclinical and clinical fellows. For the last 20 years, he has been utilizing electrophysiology techniques to investigate the physiology of striatal neurons and the expression of activity-dependent plasticity at corticostriatal synapses. From the beginning of his career, he investigated the synaptic communication between the cerebral cortex and the basal ganglia, focusing on corticostriatal synapses and their activity-dependent plasticity. In particular, they were the first to describe novel forms of striatal synaptic plasticity, named long-term-depression (LTD) and long-term potentiation (LTP). This vital feature of corticostriatal synapses has then been characterized by them and by several other groups. His interest in striatal physiology led my lab to focus on striatal interneurons, in particular cholinergic interneurons, a population giving rise to a high acetylcholine content in the basal ganglia. In particular, he extensively studied their crucial role in striatal function and dysfunction. Since 2003-2004, he has been applying such expertise to movement disorders research field, and focused on the functional interplay between striatal dopamine and acetylcholine. They characterized the alterations occurring in multiple rodent models of Parkinson's disease and dystonia and were among the first to describe in detail the early synaptic plasticity alterations observed in these models. Likewise, they reported the unprecedented evidence for the major role of striatal cholinergic interneurons in dystonia rodent models. These observations were subsequently validated by other research groups and offered the opportunity to test a number of pharmacological rescue approaches. Most recently, they introduced optogenetics in their lab, with significant improvement in the signal specificity and neuronal selectivity. His long-term commitment to research in movement disorders is witnessed by several peer-review publications, as well as by the organization of 7 editions of an international biennial symposium on Parkinson's disease and dystonia in Rome (2007-2019).