Activities and other meetings

The 11th EBN Exam will take place on Friday, 28 June 2019 at the Norges Varemesse in Oslo. Click here for more Information.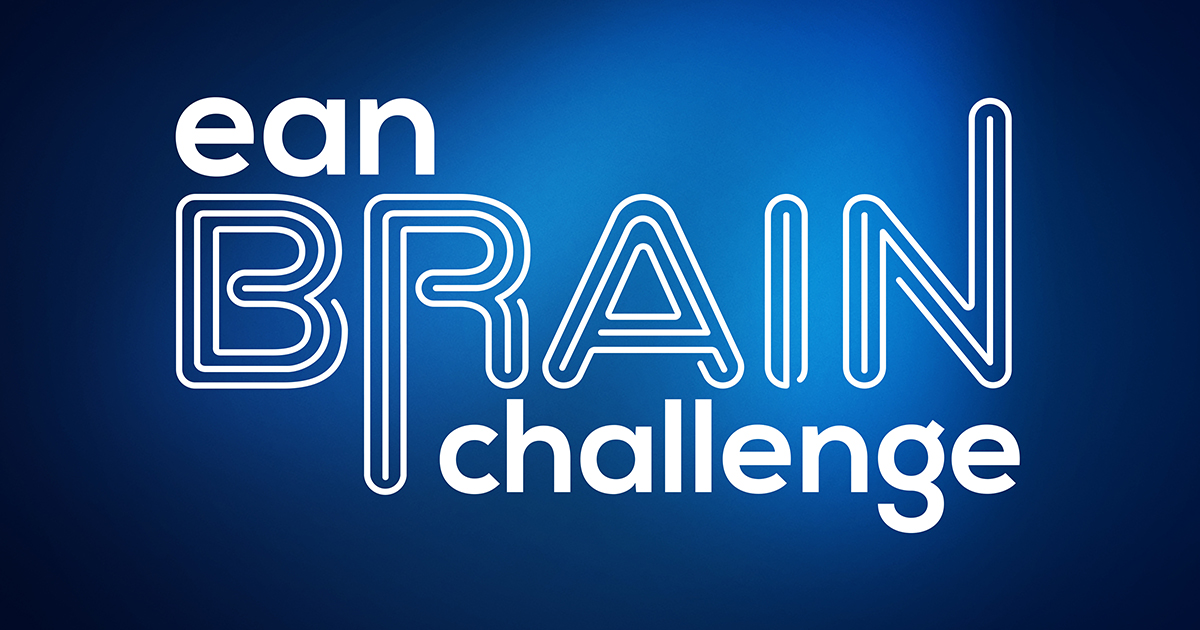 The 2nd edition of EAN's very own entertaining and challenging Neurology Quiz will take place on
Saturday, June 29, from 16:45-18:15 in Room Lisbon
Find out more on the two teams and how to be involved here.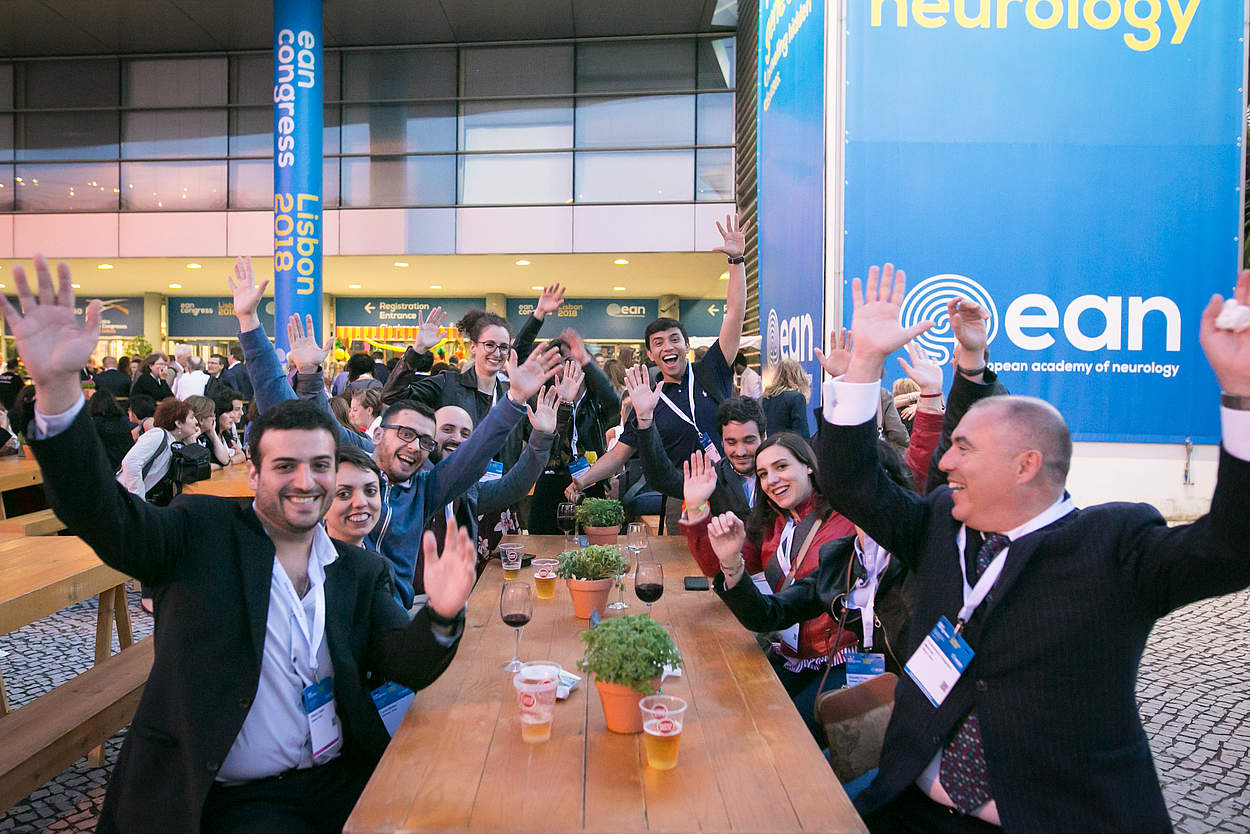 The congress opening session will take place on Saturday, June 29 from 18:30 to 20:00.
The tentative programme can be found here
There will be a welcome reception in front of the congress centre afterwards.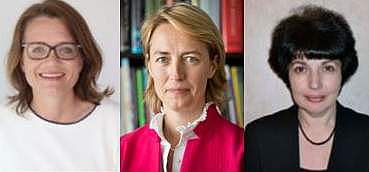 Lunch-Session: Challenges for women in neurology
Sunday, 30 June 2019, 13:00-14:30 in Room Amsterdam
More info on the 3 speakers and their topics can be found here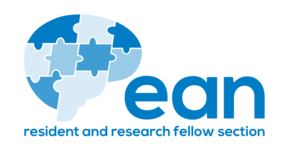 RRFS annual Hospital Visit
Sunday, June 30, 2019 - Meeting point at 18:15h in front of Oslo Congress Center
Detailed information can be found here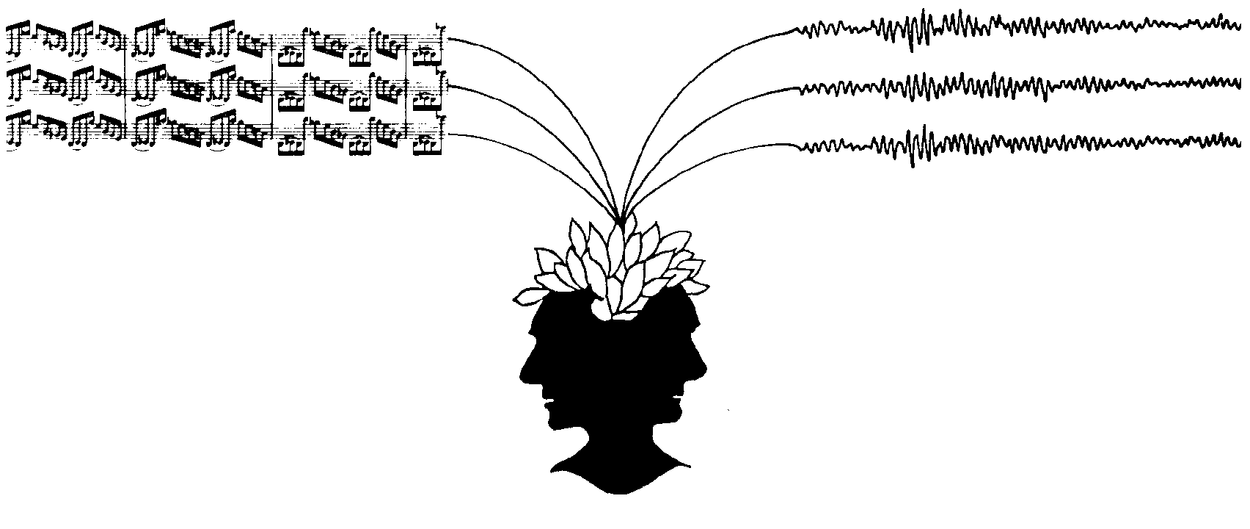 From Neurologists to Neurologists A Musical Journey through Europe
Sunday, June 30, 2019 at 20.30 h Thon Arena Hotel at Norges Varemesse, Room Nord Norge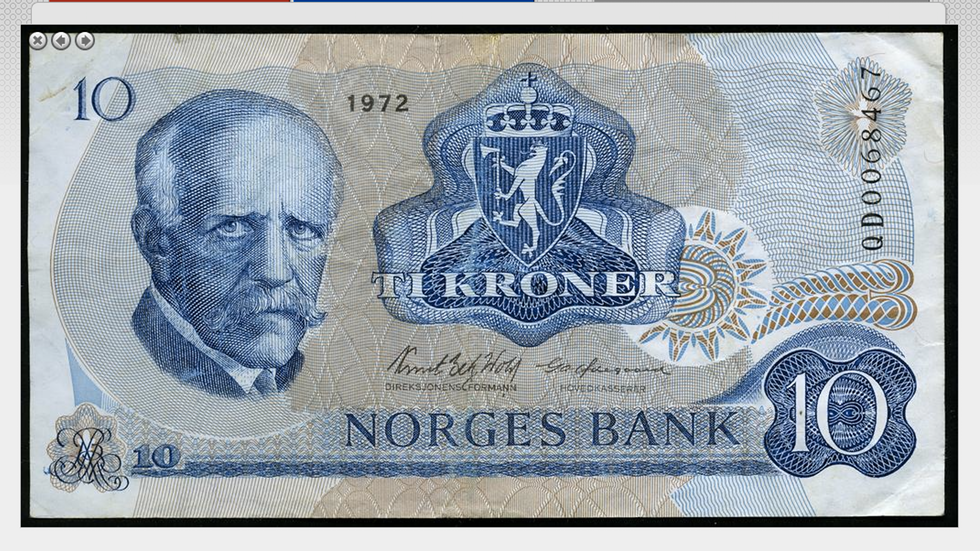 History of Neuroscience Visit
As part of the History of Neuroscience Session, Fridtjof Nansen's home Polhøgda just outside Oslo can be visited on Monday, July 1 at 12:30. No industry support is available for this event. Tickets are available during the registration process.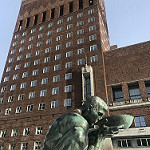 Meet your Neurology network
Oslo City Hall, Monday, July 1, 2019, 19.00-20.30, The entrance fee is € 5 and includes free snacks and drinks and guiding through selected areas. This event is organised by EAN and supported by the local convention bureau. No industry support is available for this event.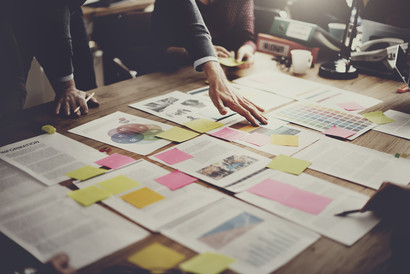 CoCoCare Workshop at #EAN2019
The one-day workshop is a part of the CoCoCare training program - international education program on guidelines - and will take place a day prior to the 5th EAN Congress, on Friday, June 28, 2019 in the Oslo congress centre, Norges Varemesse.
For more information click here (link not available)