Chairpersons:
Günther Deuschl (Kiel, Germany) EAN Past President
Anne Hege Aamodt (Oslo, Norway)
President of the Norwegian Society of Neurology
The Brain Prize Lecture: The prodromal, cellular phase of Alzheimer's Disease: towards a novel understanding of the disorder
Bart De Strooper, Leuven, Belgium
Charles Edouard Brown-Séquard Lecture: Do we need to reinvent translational cerebrovascular research?
Ulrich Dirnagl, Berlin, Germany
Moritz Romberg Lecture: Translational Neuroscience to improve outcomes for motor neuron disease. Are we winning?
Pamela J. Shaw, Sheffield, United Kingdom
Bart De Strooper is scientific director of the UK-Dementia Research Institute, United Kingdom, and Professor of molecular medicine at KU Leuven and VIB, Belgium and Professor in dementia research at the University College London.
He received his M.D. in 1985 and Ph.D. in 1991 from KU Leuven and worked as postdoc in the laboratory of Carlos Dotti at EMBL in Heidelberg.
His scientific work focuses on the understanding of the fundamental mechanisms that underlie Alzheimer's and Parkinson's disease. His major findings are the role of ADAM10 and presenilin/gamma-secretase in the proteolysis of the amyloid precursor protein and Notch, and he has worked on microRNA, mitochondria, and more recently on the role of the different brain cell types in the pathogenesis of AD.
In 2018, Bart De Strooper, together with John Hardy, Christian Haas and Michel Goedert, were awarded The Brain Prize for their groundbreaking research on the genetic and molecular basis of Alzheimer's disease.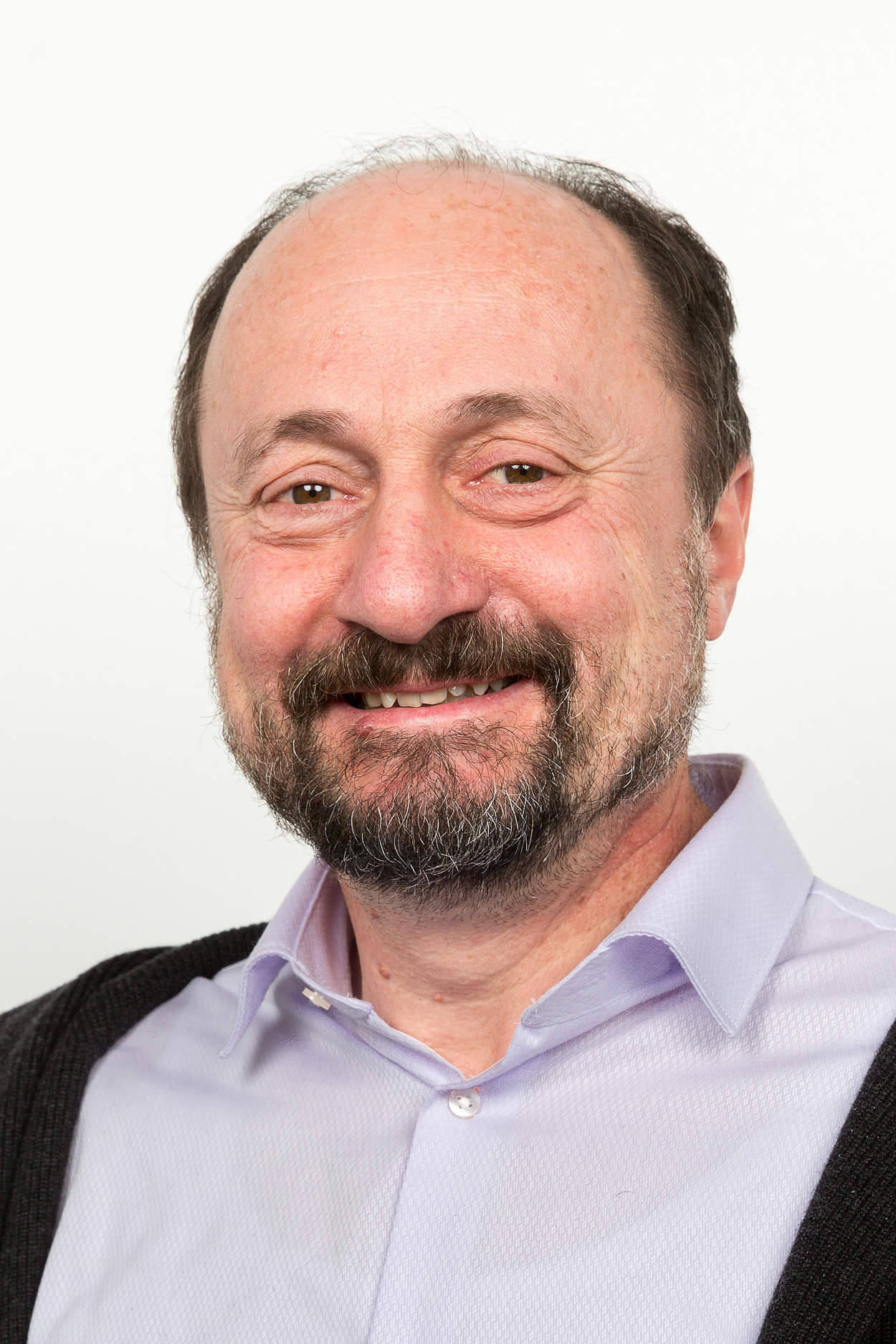 The world's largest brain research prize is Danish and was established by the Lundbeck Foundation. Each year, 1 million euros are awarded to one or more brain researchers who have had a ground-breaking impact on brain research.
At the Charité Universitätsmedizin Berlin Ulrich Dirnagl is Professor for Clinical Neurosciences and serves as Director of the Department of Experimental Neurology. Since 2017 he is also the founding director of the QUEST Center for Transforming Biomedical Research at the Berlin Institute of Health. QUEST aims at overcoming the roadblocks in translational medicine by increasing the value and impact of biomedical research through maximizing the quality, reproducibility, generalizability, and validity of research. In preclinical as well as in clinical studies Ulrich Dirnagl's research has revealed pathobiology which impact on the outcome after a stroke. These include deleterious as well as endogenous protective mechanisms, as interactions of the brain with other systems of the body after it has been injured.
Several of these mechanism can be therapeutically targeted, clinical trials are under way. In addition, through meta-research he was able to identify opportunities for improving research practice and to obtain evidence for the impact of interventions targeted to increase the value of biomedical research.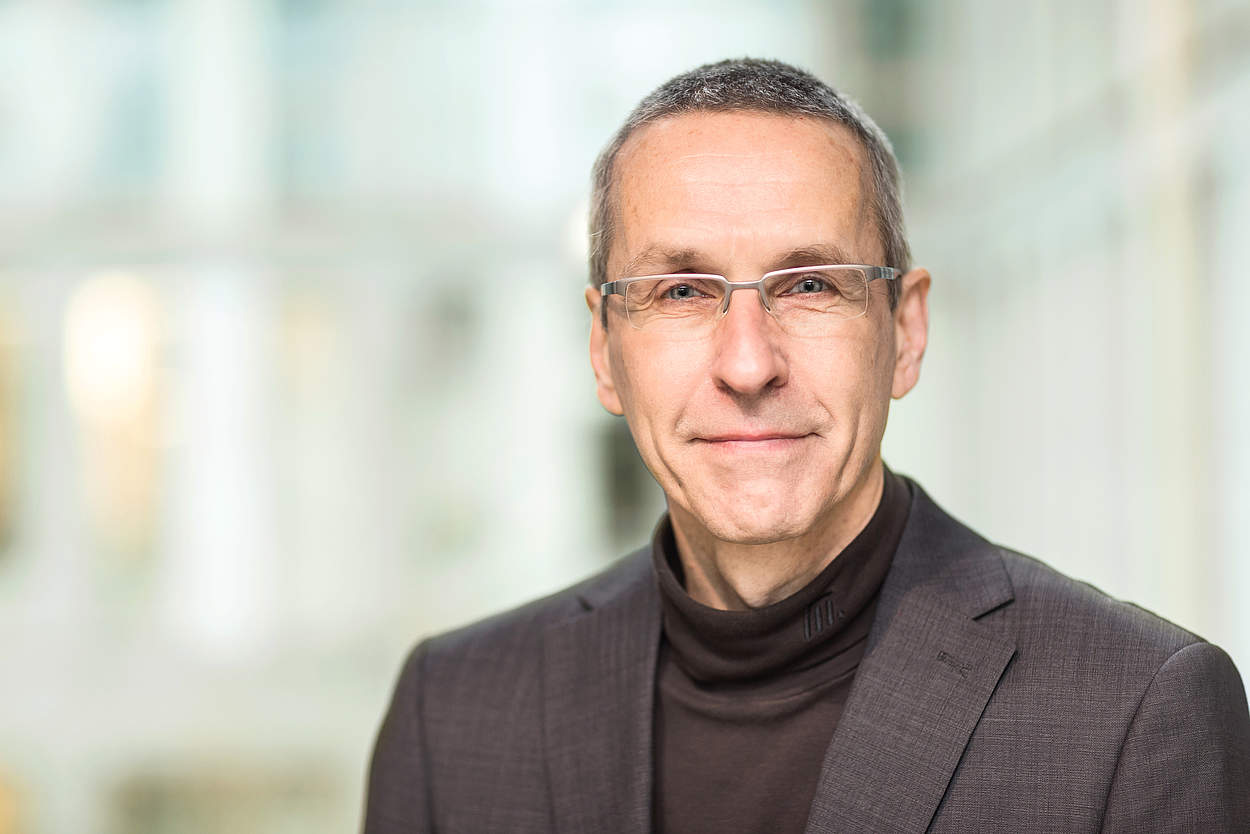 Professor Dame Pamela Shaw, Professor of Neurology and Vice President and Pro-Vice Chancellor for the Faculty of Medicine, Dentistry and Health at the University of Sheffield and Founding Director of the Sheffield Institute for Translational Neuroscience (SITraN), one of the world-leading centres for motor neuron disease (MND) research. She is also Director of the Sheffield NIHR Biomedical Research Centre for Translational Neuroscience. The work of her team is focused on investigating molecular mechanisms of motor neuron injury and new therapeutic approaches in MND, both for neuroprotection and improved symptom management. Key recent achievements include: identification of new genetic subtypes of MND; improvements in symptomatic management of MND including non-invasive ventilation and the HeadUp collar; identification and implementation of new therapeutic targets for MND including evaluation of novel drug and gene therapy approaches and the development of innovative pre-clinical model systems for screening of therapeutic agents.