The sale of the industry exhibition and sponsorship activities has ended.
EAN gratefully acknowledges all exhibitors and partners which will contribute to the success of the 5th EAN congress in Olso 2019.
Please find our main EAN sponsorshere and the entire list of all exhibitors and partners here. (link not available)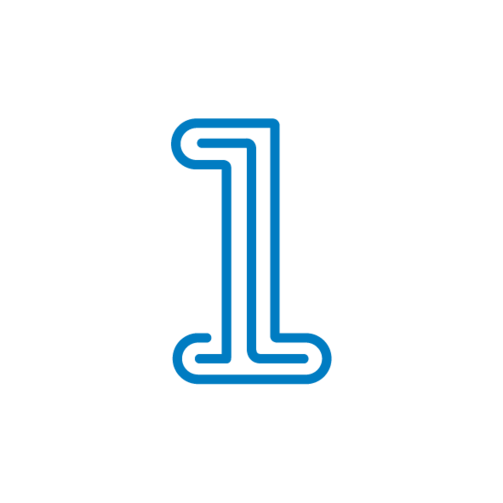 Exposure - Face-to-face exposure with more than 6,000 healthcare professionals and indirect access to a professional community of several thousand teachers, researchers and students worldwide.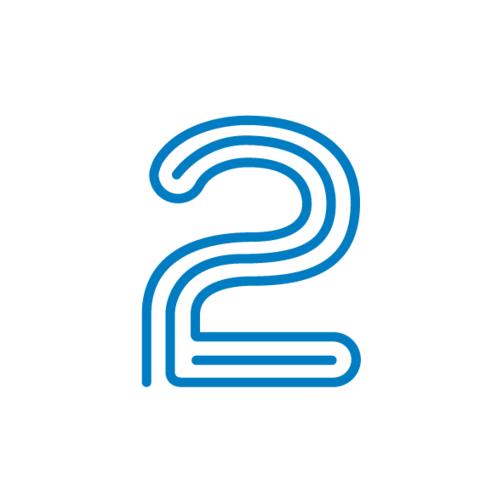 Share information and educate professionals about your offerings at the only European congress that is covering all neurology sub-specialities.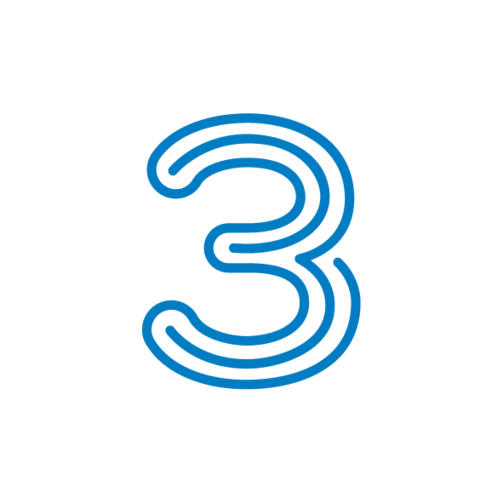 Meet - Attendees at EAN Congresses are general neurologists as well as neurologists specialised on all sub-specialities, EAN congress is covering the "big diseases'' such as Multiple Sclerosis, Movement Disorders, Headache, Muscle Disorders, Epilepsy, Dementia and Stroke as well as breakthrough research of niche and rare diseases.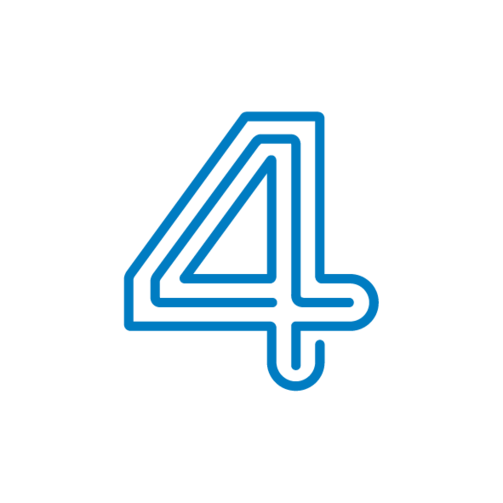 Generate/support ground breaking science - with up to 300 invited speakers, 90 lectures, 104 e-posters and e-presentation sessions, 22 oral presentation and 2,157 abstracts were submitted. EAN is driving science and generating research in all fields of neurology. EAN is leading the way and paving the road for new fields of Research.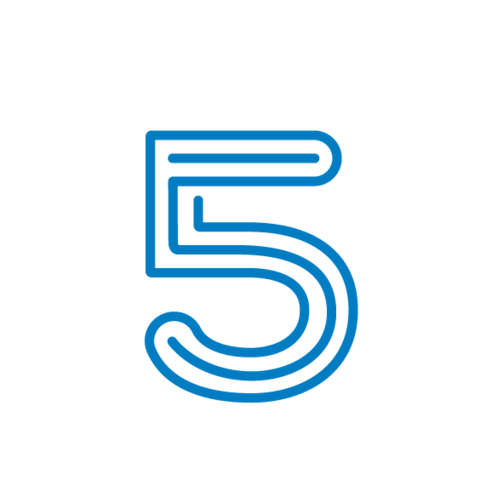 Position your company among the top leaders and decision makers in the industry.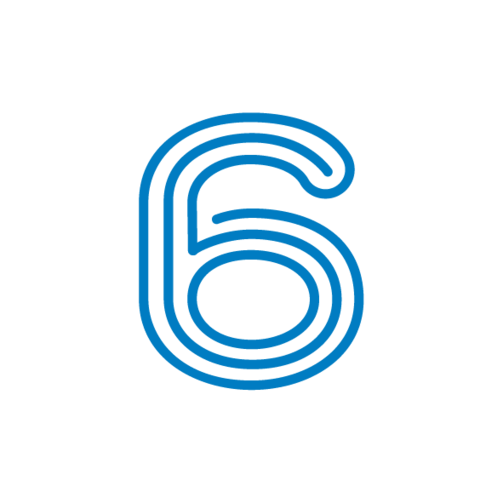 Inform and update an international audience about your research, products and Services.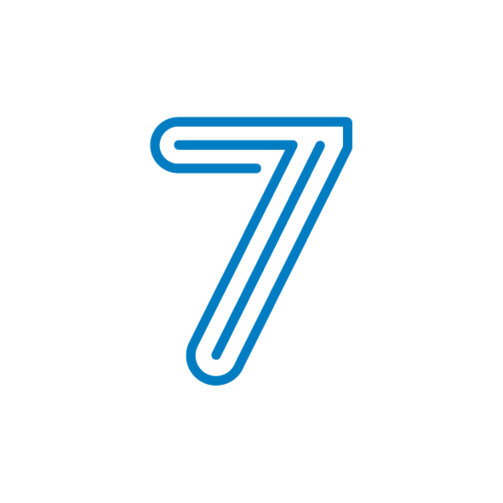 Generate new business networks and leads.