EAN President Paul Boon's Welcome Letter 2023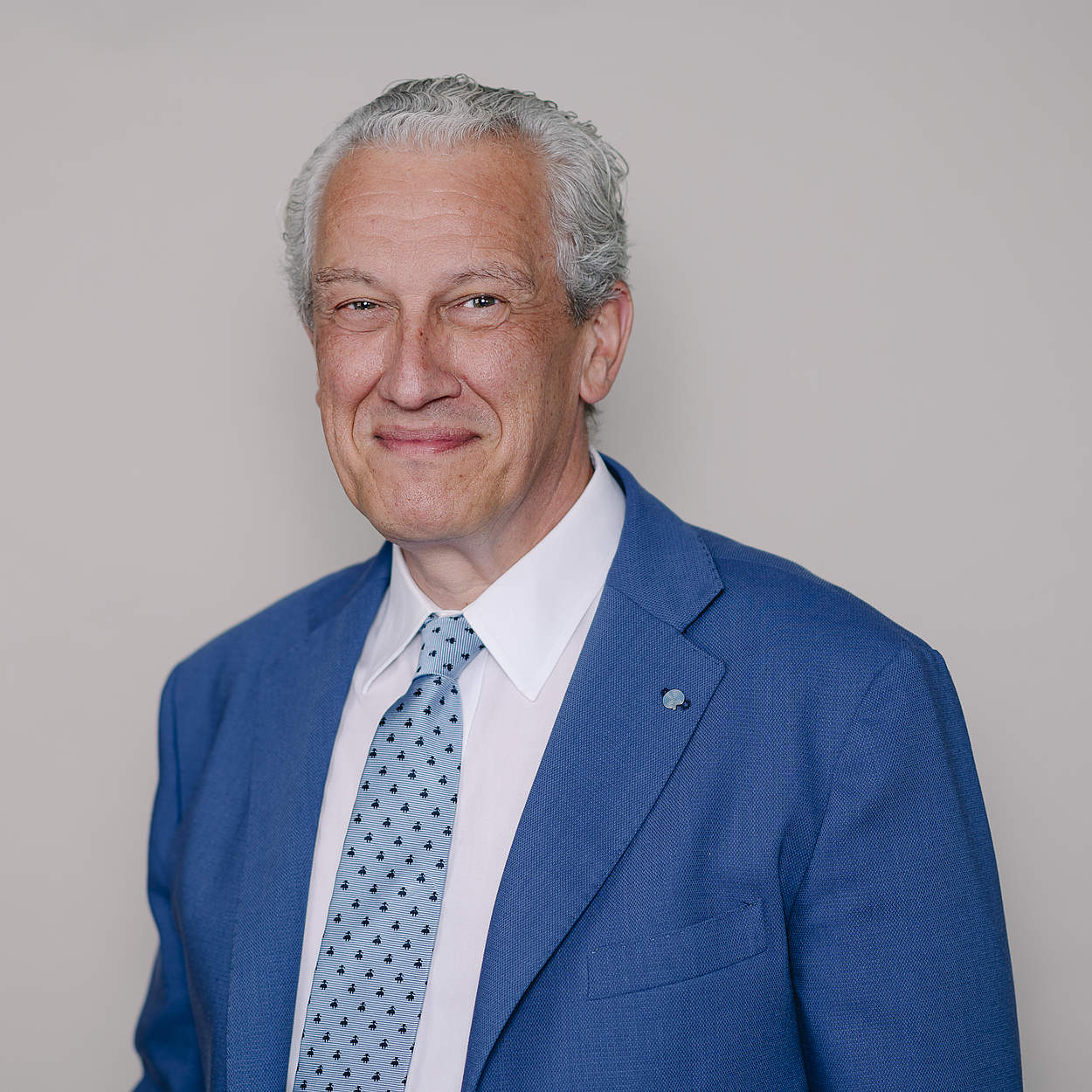 Welcome to Budapest 2023!
Dear Colleagues and Friends,
For the 9th annual congress of the European Academy of Neurology we will be travelling to the grand and beautiful city of Budapest on 1-4 July, 2023.
Located right in the heart of Europe, Budapest has always been a place where people and ideas come together and mingle. Here you can find the echoes of the Barbarians, and the Roman and Ottoman Empires, as well as traces of early Catholicism and the largest operating synagogue in Europe. Today, it attracts countless visitors from around the globe, for both business and pleasure, with its modern infrastructure and unique blend of cultural, architectural, and culinary experiences.
The city has a proud scientific pedigree too. Numerous notable researchers have called Budapest home while contributing to the development of neurology and neurosciences. Names such as Ernő Jendrassik, József Mátyás Baló, Károly Schaffer, and Georg von Békésy will surely be familiar to EAN congress participants for their tremendous achievements in the field. The Hungarian Neurological Society continues these rich traditions today, providing support and unique opportunities, not only for Hungarian colleagues, but also those from neighboring countries, with the aim of bringing together neurologists from eastern and western European countries.
As always, the EAN Congress will provide an unrivalled chance for our community to share a rewarding clinical and scientific experience. With the rich cultural tapestry of Budapest as our backdrop, we also have the ideal environment for establishing new contacts and friendships, and of course renewing old ones.
On behalf of the EAN and the Hungarian Neurological Society we invite you to join us in Budapest in 2023 and look forward to extending a warm welcome to what will surely be a fantastic congress in a truly inspiring location.

See you in Budapest in July 2023!
Paul Boon, President of EAN
Ulf Kallweit, Chair Programme Committee
László Csiba, Chair Local Organising Committee