Presidential Symposium - Named Lectures
Sunday, 2. July 2023, 11:00-12:30, Main Auditorium
Prof. Silvia Arber
Brain Prize Lecture
Circuits for body movements
Silvia Arber, PhD, Biozentrum and Friedrich Miescher Institute for Biomedical Research, Basel, Switzerland.
Silvia Arber is a Swiss neuroscientist who holds a full professorship at the Biocenter of the University of Basel and is a senior group leader at the Friedrich Miescher Institute for Biomedical Research, in Basel, Switzerland. She is recognised for her work on the organisation and function of neuronal circuits controlling movement. Arber received her PhD from the University of Basel (1996) and carried out her postdoctoral work at Columbia University in New York (1996-2000). She has received numerous prizes and honours, including, most recently, the Brain Prize from the Lundbeck Foundation (2022) and election as an international member of the National Academy of Sciences (USA).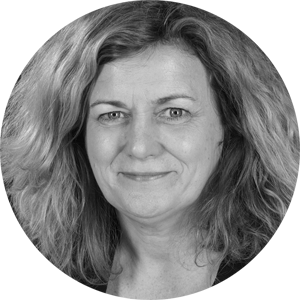 Prof. Mary M Reilly
Moritz Romberg Lecture
The continuous circle of translation
Mary M Reilly, Centre for Neuromuscular Diseases and Dept. of Neuromuscular Diseases, National Hospital for Neurology and Neurosurgery and UCL Queen Square Institute of Neurology, London WC1N 3BG, UK.
Mary M. Reilly graduated from University College Dublin in 1986 and received her MD in 1996. She leads the peripheral nerve clinical and research group and is head of the Division of Clinical Neurology at UCL Queen Square Institute of Neurology. She runs a research programme on the inherited neuropathies encompassing gene identification, pathogenetic studies, natural history studies, development of outcome measures and conducting clinical trials. She is a Past President of the Association of British Neurologists (ABN), a past President of the British Peripheral Nerve Society (BPNS), and a past President of the international Peripheral Nerve Society (PNS). She was elected a Fellow of the Academy of Medical Sciences in 2020.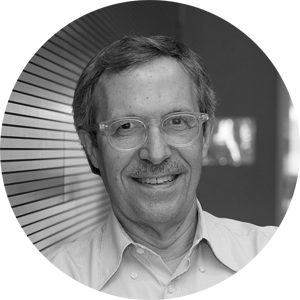 Prof. Josep Dalmau
Camillo Golgi Lecture
Autoimmune synaptic diseases: the basics and the latest
Dr Josep Dalmau received his MD and PhD from the University Autònoma of Barcelona, and trained in neuro-oncology at Memorial Sloan-Kettering Cancer Center, New York.
He is currently a professor at the Catalan Institution for Research and Advanced Studies (ICREA)-IDIBAPS, University of Barcelona, and Adjunct Professor of Neurology at the University of Pennsylvania. Dr Dalmau's research is focused on immune-mediated diseases against synaptic receptors, an expanding group of neurologic and psychiatric disorders. He has served as Chair of the Autoimmune Neurology Section of the American Academy of Neurology and is the Editor-in-Chief of Neurology, Neuroimmunology and Neuroinflammation.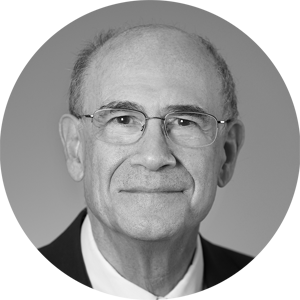 Prof. Mark Hallett
Charles-Édouard Brown-Sequard Lecture
Experimental Medicine and Functional Neurological Disorders
Dr Hallett is National Institutes of Health (NIH) Distinguished Investigator Emeritus after leading the National Institute of Neurological Disorders and Stroke Human Motor Control Section from 1984 to 2022.
He became an Honorary Member of the EAN in 2018. He is the immediate Past-President of the Functional Neurological Disorder Society, a past President of the International Parkinson and Movement Disorder Society and the International Federation of Clinical Neurophysiology, and past Editor-in-Chief of Clinical Neurophysiology. He has won many awards, including the World Federation of Neurology Medal for Contributions to Neuroscience. His work mainly deals with principles of motor control and the pathophysiology of movement disorders.