Join us and start building your professional network now
The Resident and Research Fellow Section (RRFS) serves as a platform for junior colleagues to encourage intercultural exchanges and support tackling upcoming challenges of modern doctors.
If you are a medical doctor and are currently working as a resident in Neurology, research fellow, PHD student or neurologist with not more than 3 years of practice after completion of your last degree (MD, PhD, neurology specialst or equivalent), you are welcome to apply for EAN-RRFS membership. There are many things you can benefit from, such as possibility to apply for different grants, participate in the career development sessions, etc.
RRFS actively shapes the future of neurology, by being directly involved in EAN ongoing projects and activities. RRFS does have representatives in the EAN Committees: Education Committee, Teaching Course SubCommittee, Ethics and Quality Task Force, Communication Committee and as well as in the EAN Scientific Panels.
If you have any questions, our team will be happy to help you:
Ms Mira Niemi
Ms Alexandra Twardzik
Ms Lucia Cernicka

New Career development session – "Coffee with you"
This year for the very first time, EAN plans to hold a new form of a career development session.
The "Coffee with you" session is your chance to chat with Professors in a closed, live-streamed, meeting.
Kindly note that participation is on first-come first-serve basis and is limited to up to 20 persons per session/day. The session is open to the EAN Resident and Research Members only.
All sessions are already fully booked. Please stay tuned in for the next year's sessions, during the 7th EAN Congress in Vienna, June 19-22, 2021.
Please see below the programme as well as short BIOs of our esteemed speakers.
Activities of Resident and Research Fellow Section (RRFS)
Visit the virtual RRFS booth
During the virtual congress, you can get up-to-date information about membership, travel grants, education and other activities.
National & Committee representatives meeting
13:00 - 14:00 – Saturday, 23 May
All RRFS National & Committee Representatives are invited to join this meeting. A link to join this meeting is sent to all participants.
Special Session
16:45 - 18:15, Room CbW – Sunday, 24 May
Round Table Discussion with former EAN Fellowship winners
General Assembly
14:15 - 15:00 – Monday, 25 May
All RRFS members are invited to join the RRFS General Assembly. A link to join this meeting is sent to all participants.
RRFS at the Scientific theatre
Several talks by RRFS members are given at the Scientific Theatre, please see the complete schedule.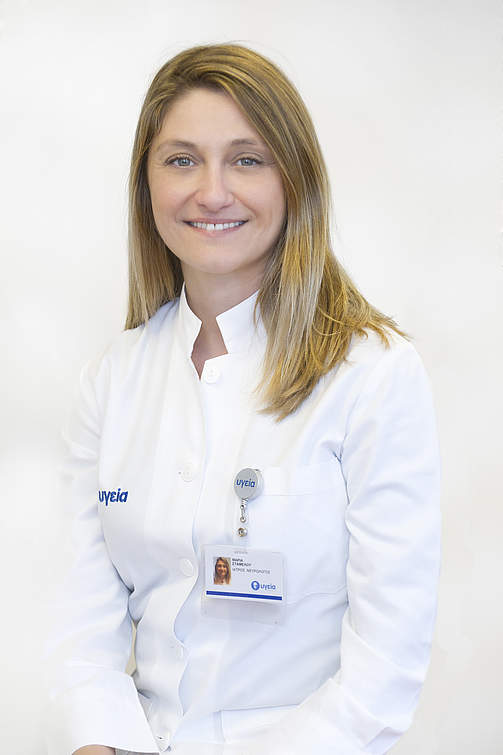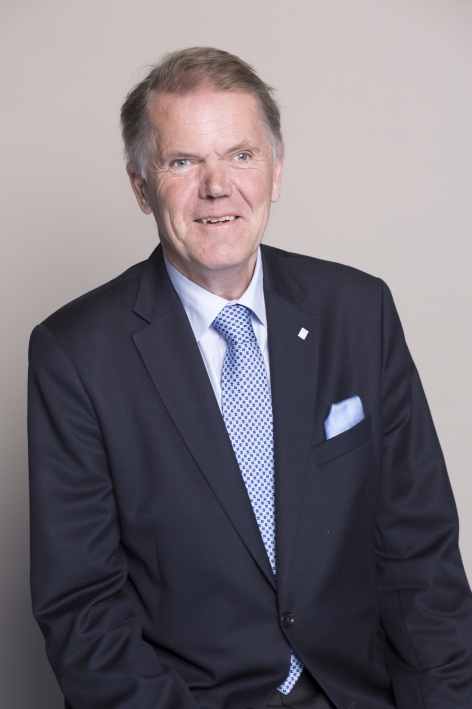 Maria Stamelou
Maria Stamelou
Professor of Neurology and Movement Disorders Specialist, Head of Parkinson's disease and Movement Disorders Dept. in HYGEIA Hospital, Athens, Greece.
She studied medicine in Thessaloniki, Greece and trained in Neurology at Philipps University Marburg, Germany, where she also gained her Dr. degree and later on her Professorship.
After becoming a Neurologist, she moved to London, UCL, Queen Square, where she did her fellowship on Parkinson's disease and Movement Disorders. Her research focuses on parkinsonism, in particular atypical parkinsonism and mainly PSP, but has also published on several other clinical aspects of Movement Disorders, in particular dystonia and tremor. She has published more than 150 peer-reviewed papers in peer-reviewed journals, edited books on Movement Disorders, has been invited in numerous international meetings and conferences as a speaker and has received several awards. She is co-chair of the EAN Ethics and Quality task force, vice chair of the International Parkinson's disease and Movement Disorders Society PSP study group and associate editor of the Movement Disorders Journal.
Don't forget to evaluate the sessions you have visited at the virtual congress.
CME Certificates, including a record of attendance, will be available only to the participants of the live streamed sessions (23-26 May 2020) who have evaluated them immediately. Evaluation is possible until Tuesday, 26 May 2020, 23:59 CET.