Activities and other Meetings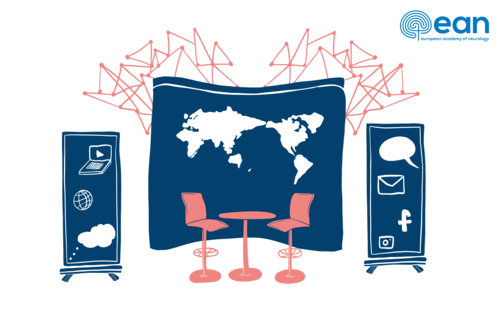 Networking with your peers
A chat function will be available with all sessions during the virtual congress. Also, all sessions will have a live Q&A/discussion function available.
Other possibilities of interaction:
• EAN Booth – to interact with EAN officers and EAN staff
• Industry Network – receive latest information, meet the expert sessions, Q&A and other activities with our industry partners
• Neurohood – meet our partner societies

12th EBN Exam
The EBN Exam 2020 in Paris is cancelled. Click here for current information on the refund and further steps.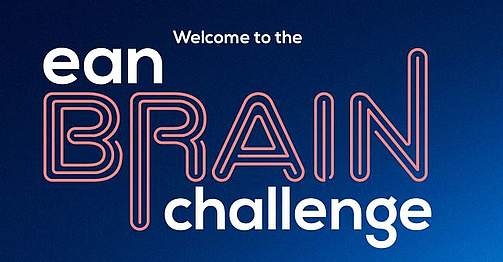 EAN BrainChallenge 2020
The 3rd edition of EAN's very own entertaining and challenging Neurology Quiz was transformed into an online game for the duration of the 4 congress days.
Find out more on how to participate here.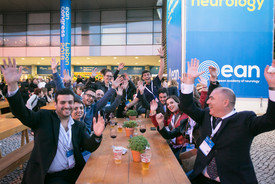 Congress Opening Session
The Opening Session of the 6th EAN Congress will take place on Friday, 22.05 at 6:30pm CET.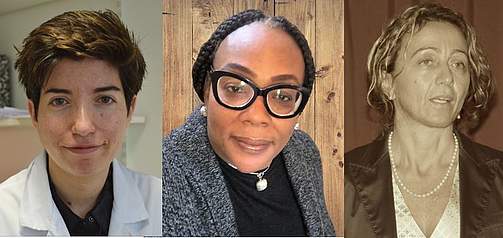 Challenges for Women in Neurology
Sunday, 24 May 2020, 13:00-14:30 in Room Paris
More info on the 3 speakers and their topics can be found here