The e-Communication Board is under the auspices of the Communication Committee, but its members are not members of the CC.
The eCommunication Board is responsible for:
Running the EAN website. www.ean.org
This includes the Guideline Reference Center, Neurology Updates, Registrar's Reading Lists, Scales and Scores as well as content on the start page of ean.org.
Running the EAN news blog www.eanpages.org
The EAN news blog is called EANpages. At present, monthly issues are published with the provision of important news items being published when obtained. During the EAN Congress, EANpages provide special daily issues to bring the Congress to the EAN members and the neurological community, not able to attend the congress in person.
Running EAN Social media
An annual social media plan is prepared by the office in accordance with the annual calendar of EAN. Any additional/special activities occurring throughout the year are implemented as they occur. All committees and working groups are asked to send information on such events.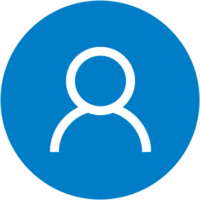 Co-Chair
Macerollo, Antonella (MD)
Liverpool, United Kingdom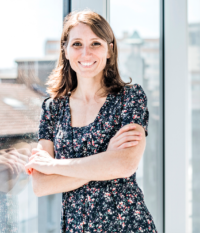 Member
Bodini, Benedetta (Dr)
Paris, France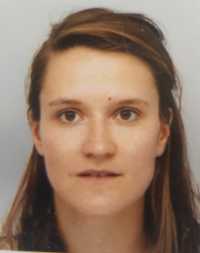 Member
Juliette, Dufour
Paris, France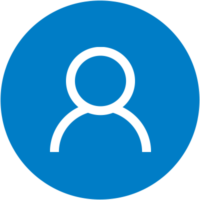 Member
Papp, Viktoria (MD)
Odense, Denmark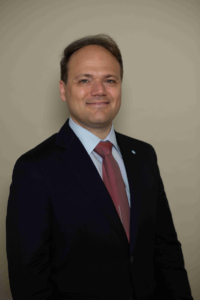 Member
Rakusa, Martin (Prof. Dr.)
Maribor, Slovenia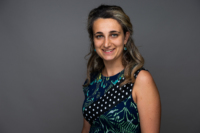 RRFS Representative
Colonna, isabella
monteroni di lecce, Italy