Benedetta Bodini, Elena Moro, Joke Jaarsma, Elizabeth Cunningham, Johann Sellner, Donna Walsh, on behalf of the EANcore COVID-19 Task Force
ABSTRACT
Background and purpose
The European Federation of Neurological Associations (EFNA), in partnership with the NeuroCOVID-19 taskforce of the European Academy of Neurology (EAN), has investigated the impact of the first wave of the COVID-19 pandemic on individuals with neurological diseases, as well as the hopes and fears of these patients about the post-pandemic phase.
Methods
An EFNA-EAN survey was available online to any person living with a neurological disorder in Europe. It consisted of 18 items concerning the impact of the first wave of the COVID-19 pandemic on the medical care of people with neurological disorders, and the hopes and fears of these individuals regarding the post-pandemic phase.
Results
For 44.4% of the 443 survey participants, the overall care of their neurological disease during the pandemic was inappropriate. This perception was mainly due to significant delays in accessing medical care (25.7%), insufficiently reliable information received about the potential impact of COVID-19 on their neurological disease (49.6%), and a substantial lack of involvement in their disease management decisions (54.3%). Participants indicated that their major concerns for the post-pandemic phase were experiencing longer waiting times to see a specialist (24.1%), suffering from social isolation and deteriorating mental well-being (23.1%), and facing delays in clinical trials with disinvestment in neuroscience research (13.1%).
Conclusions
Despite the great efforts of health services to cope with the first wave of the COVID-19 pandemic, individuals with neurological conditions feel they have been left behind. These findings provide invaluable insights for improving the care of patients with neurological disorders in the further course of the COVID-19 pandemic.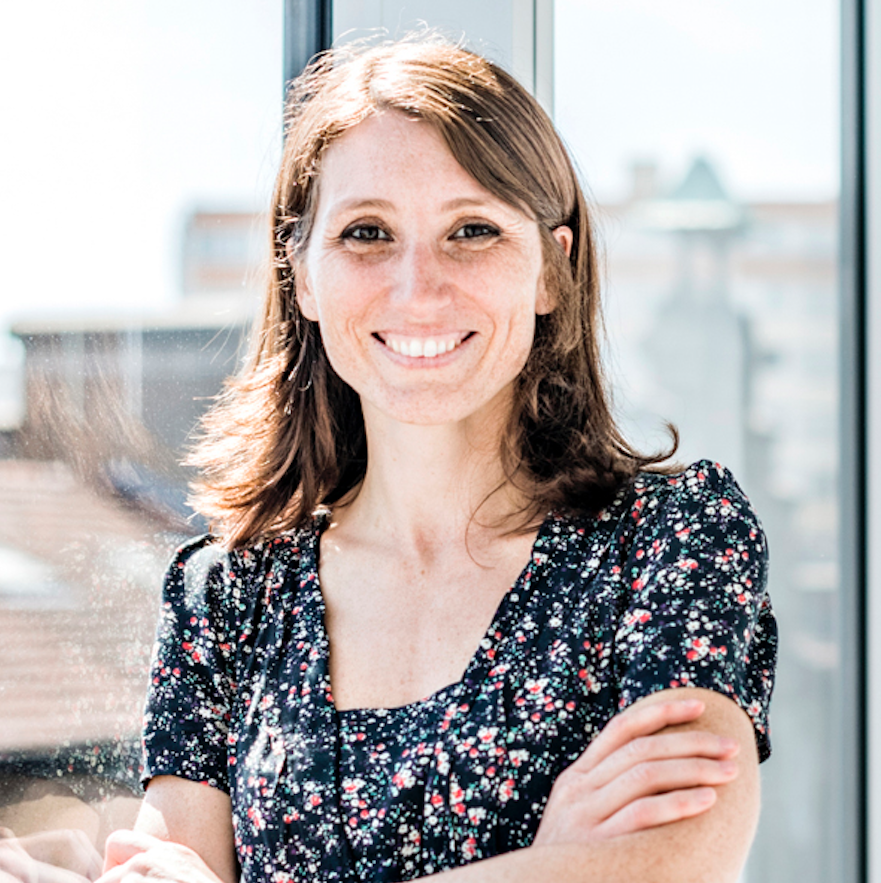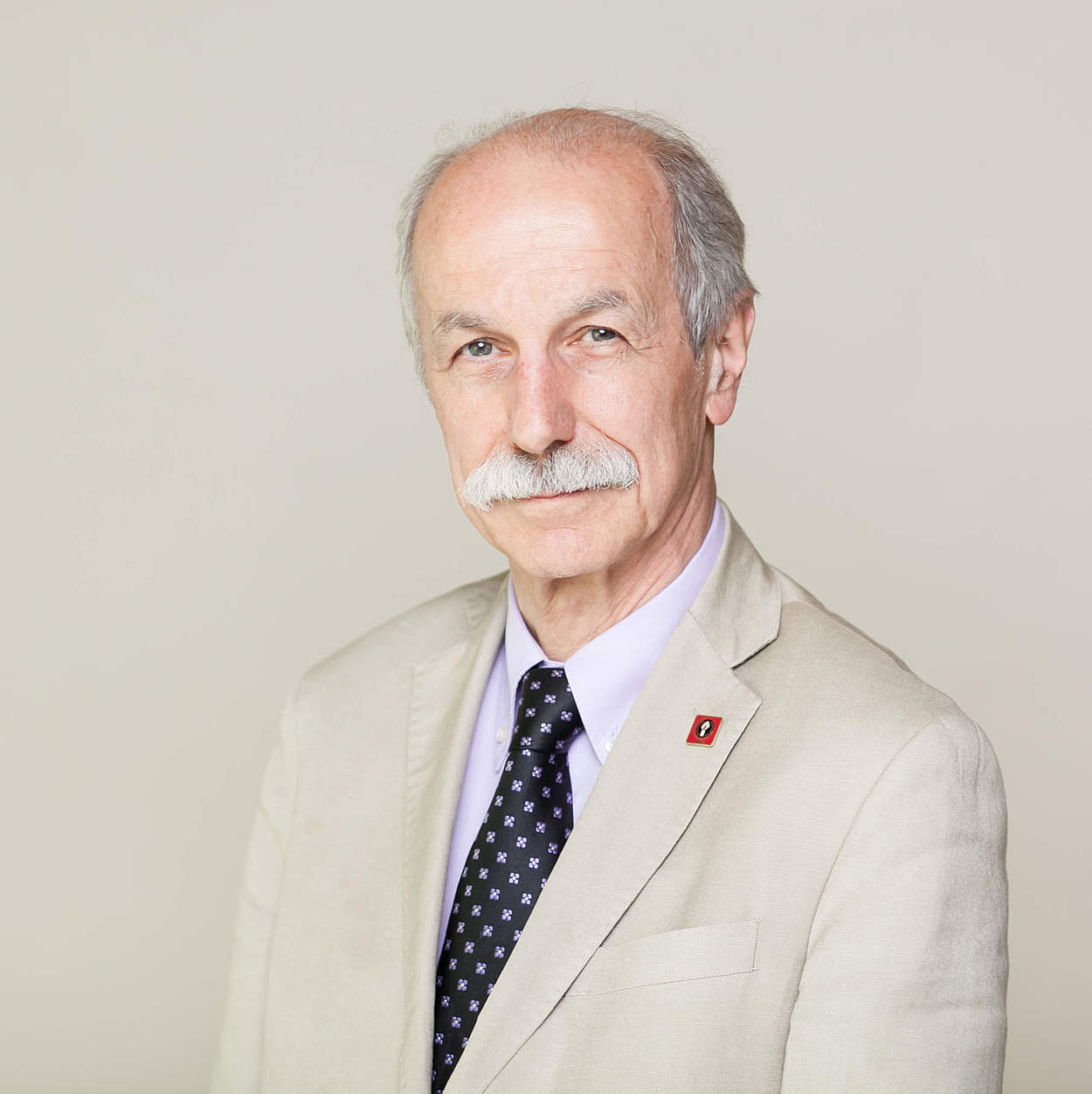 Chou SH, Beghi E, Helbok R, et al. Global Incidence of Neurological Manifestations Among Patients Hospitalized With COVID-19—A Report for the GCS-NeuroCOVID Consortium and the ENERGY Consortium. JAMA Netw Open. 2021;4(5):e2112131. doi:10.1001/jamanetworkopen.2021.12131
Question
What are the incidence of and outcomes associated with neurologic manifestations in patients with COVID-19?
Findings
In this cohort study of 3744 patients in 2 large consortia, neurological manifestations were found in approximately 80% of patients hospitalized with COVID-19; the most common self-reported symptoms included headache (37%) and anosmia or ageusia (26%), whereas the most common neurological signs and/or syndromes were acute encephalopathy (49%), coma (17%), and stroke (6%). Presence of clinically captured neurologic signs and/or syndromes was associated with increased risk of in-hospital death.
Meaning
These findings suggest that neurological manifestations are prevalent among patients hospitalized with COVID-19 and are associated with higher in-hospital mortality.
Abstract
Coronavirus disease 2019 (COVID‐19), a multi‐organ disease caused by severe acute respiratory syndrome coronavirus 2 (SARS‐CoV‐2), continues to challenge health and care systems around the globe. The pandemic has disrupted acute neurology services and routine patient care and has impacted the clinical course in patients with chronic neurologic disease. COVID‐19 appears to have exposed inequalities of societies and healthcare systems and had disproportionate impact on already vulnerable communities. The next challenge will be to set up initiatives to stop disparities in all aspects related to COVID‐19. From the medical perspective, there is a need to consider inequalities in prevention, treatment, and long‐term consequences. Some of the issues of direct relevance to neurologists are summarised. With this appraisal, the European Academy of Neurology NeuroCOVID‐19 Task Force intends to raise awareness of the potential impact of COVID‐19 on inequalities in healthcare and calls for action to prevent disparity at individual, national and supranational level.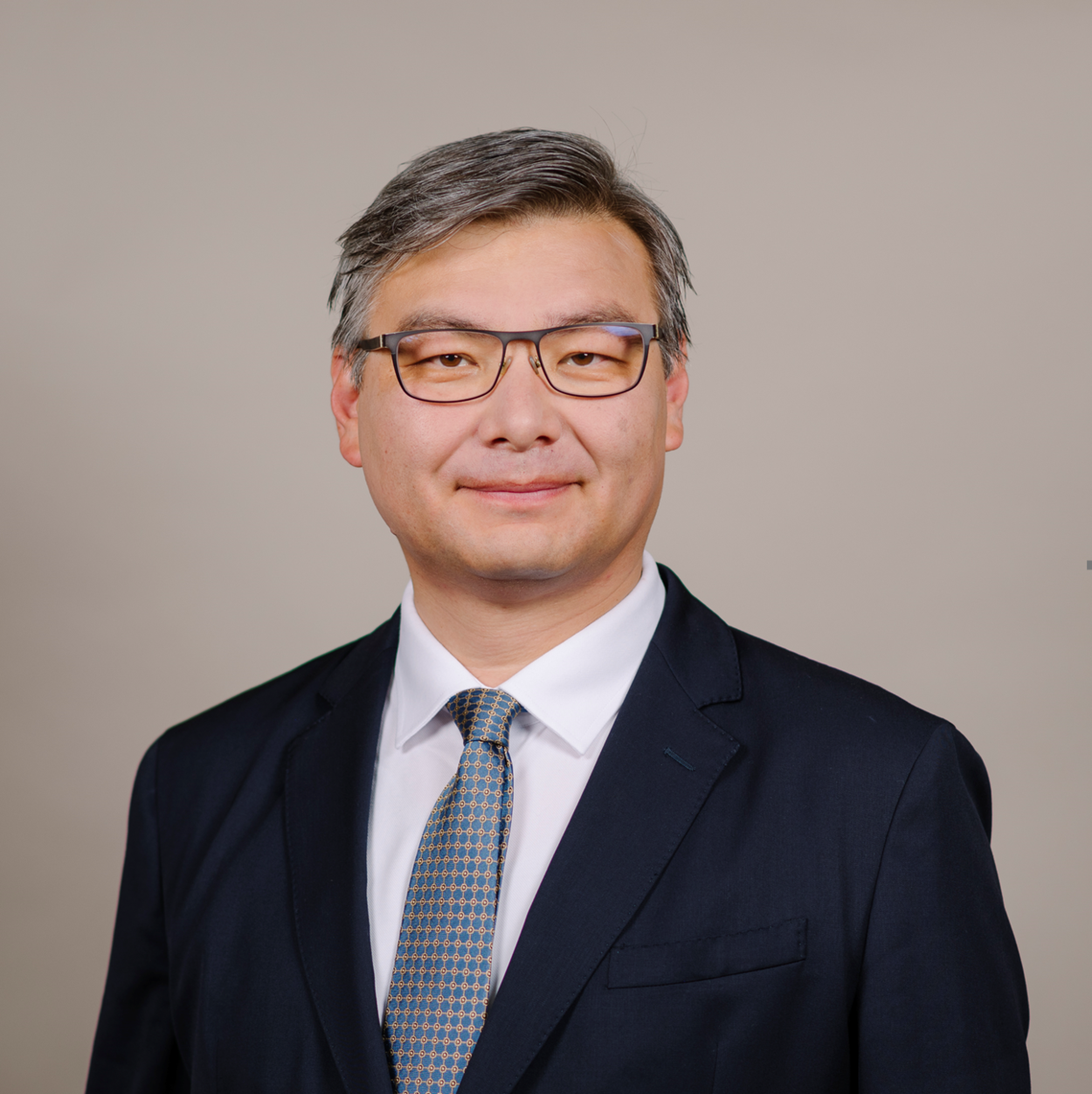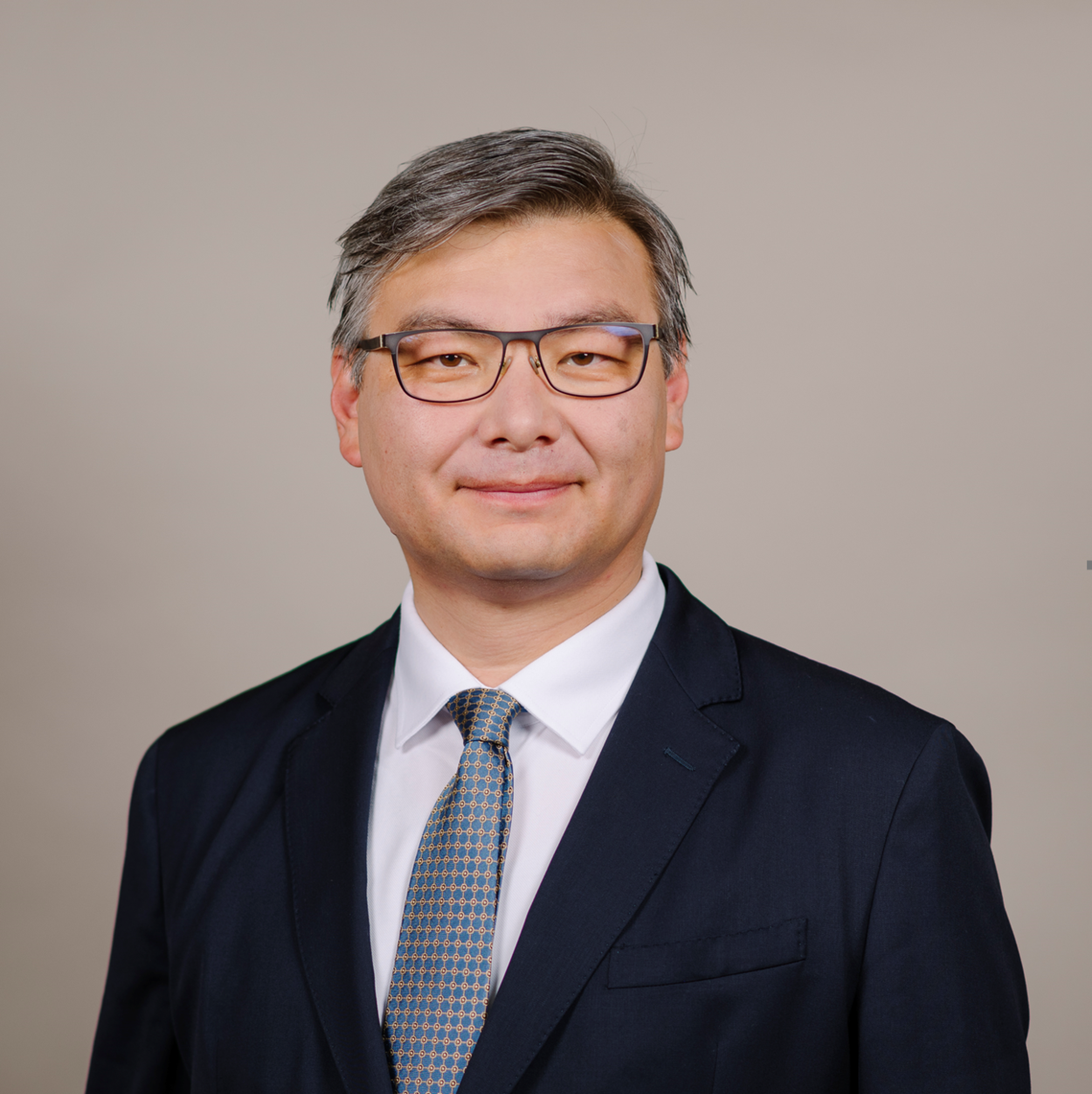 Introduction
Immunization by means of vaccination is a global health success story, saving millions of lives every year. In this regard, the epidemiology of measles, rabies, polio, rubella, varicella, influenza, and mumps infections, all of which can harm the nervous system, could be contained by global vaccination campaigns. In addition, toxoid vaccines against bacterial toxins such as tetanus and diphtheria are indispensable and effective interventions for toxin‐mediated neurologic diseases [1] The use of conjugate vaccines against major causes of bacterial meningitis (e.g., Haemophilus influenzae type b, Neisseria meningitidis, and Streptococcus pneumoniae) in routine pediatric immunization programs as well as for high‐risk groups have significantly lowered the burden of disease over the past three decades Immunization against measles is the only preventive measure against subacute sclerosing panencephalitis, a chronic progressive inflammatory disorder of the brain that is associated with a devastating course.
Prophylactic vaccination against severe acute respiratory syndrome coronavirus 2 (SARS‐CoV‐2) infection and the resulting coronavirus disease 2019 (COVID‐19) is an eagerly awaited measure to contain the pandemic, which has had devastating medical, economic, and social consequences.
ABSTRACT
Background and purpose
The recent SARS‐CoV‐2 pandemic has posed multiple challenges to the practice of clinical neurology including recognition of emerging neurological complications and management of coexistent neurological diseases. In a fast‐evolving pandemic, evidence‐based studies are lacking in many areas. This paper presents European Academy of Neurology (EAN) expert consensus statements to guide neurologists caring for patients with COVID‐19.
Methods
A refined Delphi methodology was applied. In round 1, statements were provided by EAN scientific panels (SPs). In round 2, these statements were circulated to SP members not involved in writing them, asking for agreement/disagreement. Items with agreement >70% were retained for round 3, in which SP co‐chairs rated importance on a five‐point Likert scale. Results were graded by importance and reported as consensus statements.
Results
In round one, 70 statements were provided by 23 SPs. In round two, 259/1061 SP member responses were received. Fifty‐nine statements obtained >70% agreement and were retained. In round three, responses were received from 55 co‐chairs of 29 SPs. Whilst general recommendations related to prevention of COVID‐19 transmission had high levels of agreement and importance, opinion was more varied concerning statements related to therapy.
Conclusion
This is the first structured consensus statement on good clinical practice in patients with neurological disease during the COVID‐19 pandemic that provides immediate guidance for neurologists. In this fast‐evolving pandemic, a rapid response using refined Delphi methodology is possible, but guidance may be subject to change as further evidence emerges.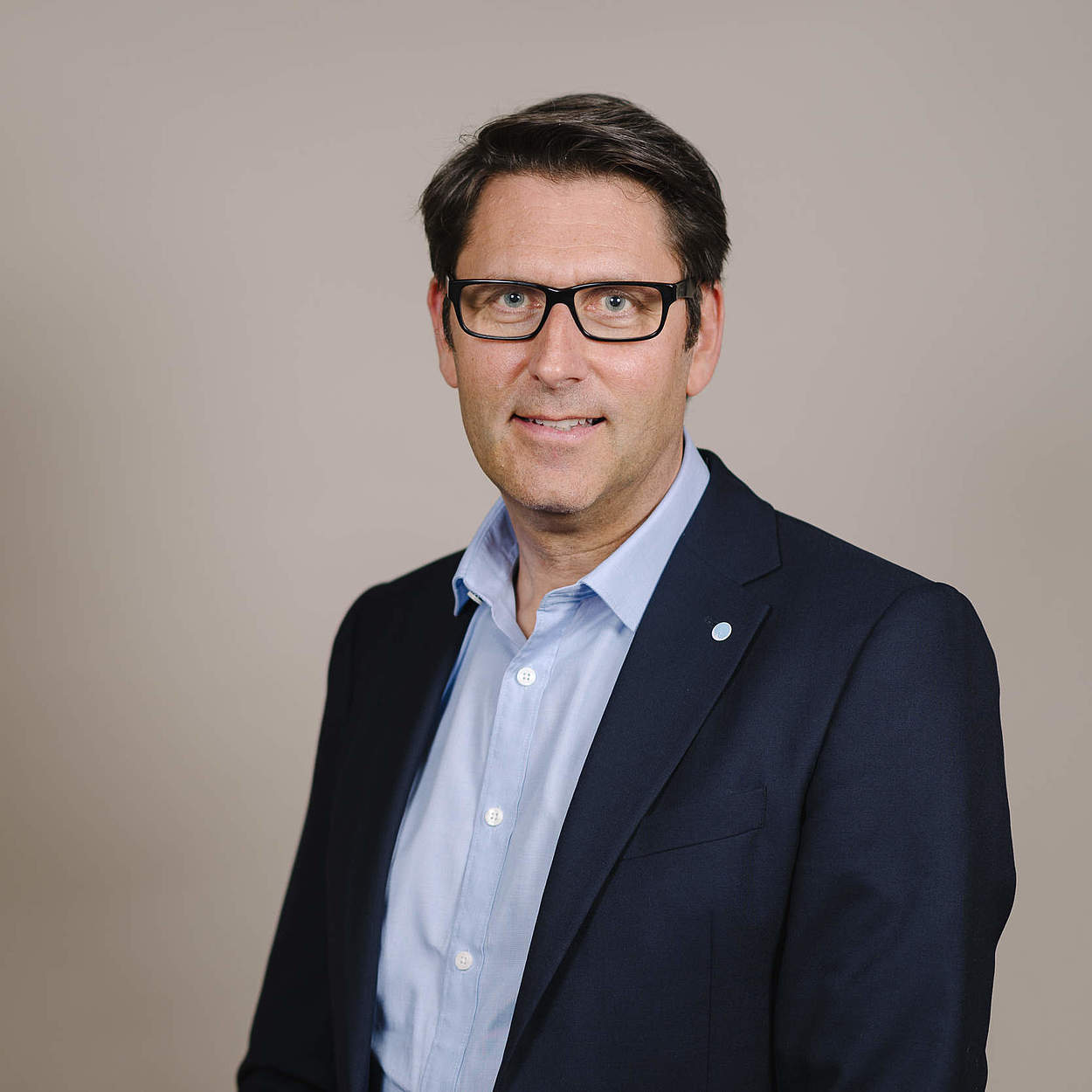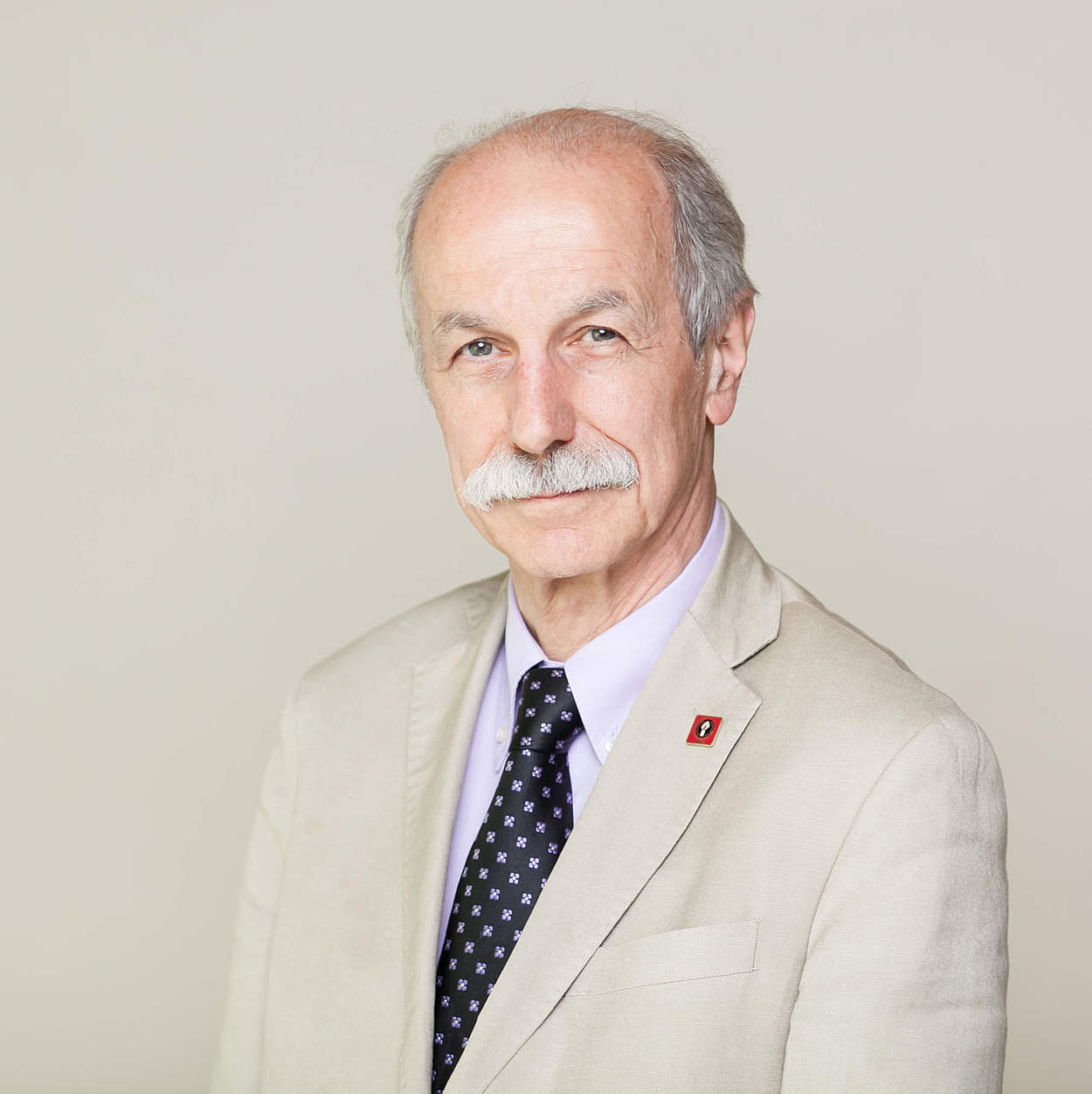 Abstract
The COVID‐19 pandemic is a global public health issue. Neurological complications have been reported in up to one‐third of affected cases, but their distribution varies significantly in terms of prevalence, incidence and phenotypical characteristics. Variability can be mostly explained by the differing sources of cases (hospital vs. community‐based), the accuracy of the diagnostic approach and the interpretation of the patients' complaints. Moreover, after recovering, patients can still experience neurological symptoms. To obtain a more precise picture of the neurological manifestations and outcome of the COVID‐19 infection, an international registry (ENERGY) has been created by the European Academy of Neurology in collaboration with European national neurological societies and the Neurocritical Care Society and Research Network. ENERGY can be implemented as a stand‐alone instrument for patients with suspected or confirmed COVID‐19 and neurological findings or as an addendum to an existing registry not targeting neurological symptoms. Data are also collected to study the impact of neurological symptoms and neurological complications on outcomes. The variables included in the registry have been selected in the interests of most countries, to favour pooling with data from other sources and to facilitate data collection even in resource‐poor countries. Included are adults with suspected or confirmed COVID‐19 infection, ascertained through neurological consultation, and providing informed consent. Key demographic and clinical findings are collected at registration. Patients are followed up to 12 months in search of incident neurological manifestations. As of 19 August, 254 centres from 69 countries and four continents have made requests to join the study.
Background and purpose
Although the main clinical features of COVID‐19 infection are pulmonary, several associated neurological signs, symptoms and diseases are emerging. The incidence and characteristics of neurological complications are unclear. For this reason, the European Academy of Neurology (EAN) core COVID‐19 Task Force initiated a survey on neurological symptoms observed in patients with COVID‐19 infection.
Methods
A 17‐question online survey was made available on the EAN website and distributed to EAN members and other worldwide physicians starting on 9 April 2020.
Results
By 27 April 2020, proper data were collected from 2343 responders (out of 4199), of whom 82.0% were neurologists, mostly from Europe. Most responders (74.7%) consulted patients with COVID‐19 mainly in emergency rooms and in COVID‐19 units. The majority (67.0%) had evaluated fewer than 10 patients with neurological manifestations of COVID‐19 (neuro COVID‐19). The most frequently reported neurological findings were headache (61.9%), myalgia (50.4%), anosmia (49.2%), ageusia (39.8%), impaired consciousness (29.3%) and psychomotor agitation (26.7%). Encephalopathy and acute cerebrovascular disorders were reported at 21.0%. Neurological manifestations were generally interpreted as being possibly related to COVID‐19; they were most commonly recognized in patients with multiple general symptoms and occurred at any time during infection.
Conclusion
Neurologists are currently and actively involved in the management of neurological issues related to the COVID‐19 pandemic. This survey justifies setting up a prospective registry to better capture the prevalence of patients with neuro COVID‐19, neurological disease characteristics and the contribution of neurological manifestations to outcome.